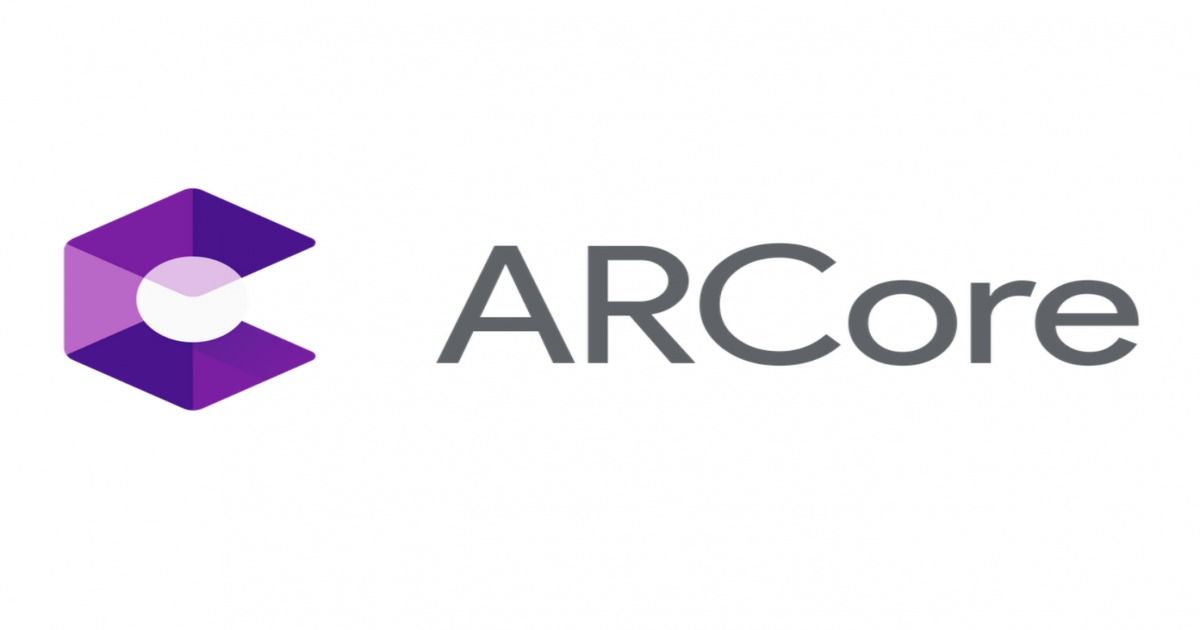 "The list of AR Core-compatible phones also includes a few other devices including the unreleased Motorola One Vision"
Google doubled down on its vision for Augmented Reality with the AR Core platform. It's a much more versatile platform than previous undertakings of the same category from Google and as of December 2018, around 250 million devices are supported, said Google last year. However, the list continues to grow each year and four new devices have received support with Google updating its AR Core list this week.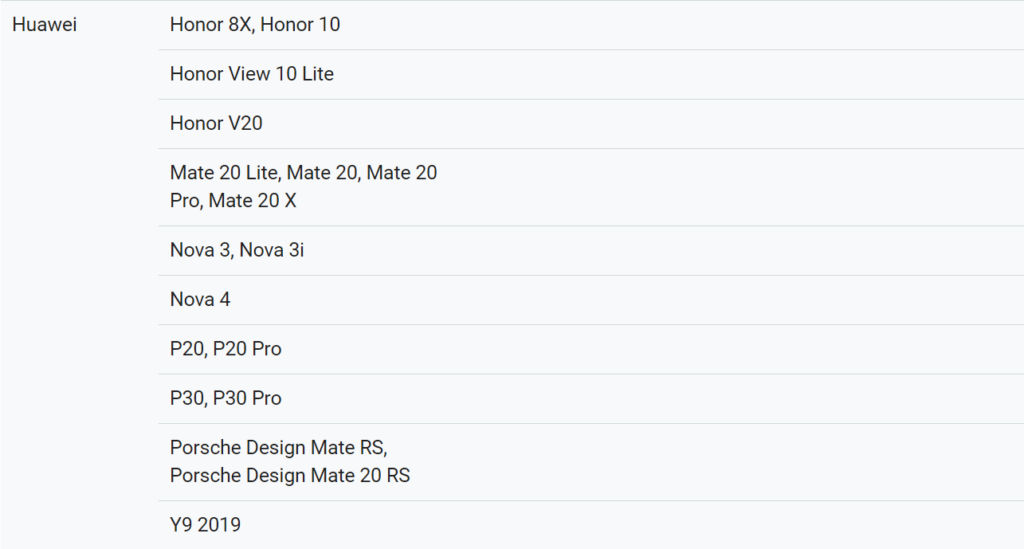 The updated list now includes the new Huawei P30 duo, Motorola One Vision, and Samsung's Galaxy A30, and Galaxy A50. It's worth noting that the Motorola One Vision, which is not even official, being added to the list indicates that AR Core is aiming at wider adoption. That's because the Motorola One Vision is rumoured to feature an Exynos 9610 chipset which is Samsung's mid-range category SoC. The Motorola One Vision is believed to be the follow up of the Motorola One also known as the Motorola P40 in China. The latest new phones added to the list will now support AR Core's latest features such as AR selfies, animated characters (with sceneform AR) and ARCore Element integration.
Meanwhile, the Huawei P30 Pro continues to create ripples across the smartphone industry with its low-light mode. Sample images shared on Twitter show the P30 Pro is more than a worthy competitor to Google Pixel 3's Nightsight and that's saying a lot. The Google Pixel 3 low-light mode is exemplary, and if Huawei can beat that, it would mean the P30 Pro cameras have very little competition. The handset has also been listed on Amazon ahead of an official launch in India but the P30 listing has not yet been spotted indicating that it might not launch soon in India.