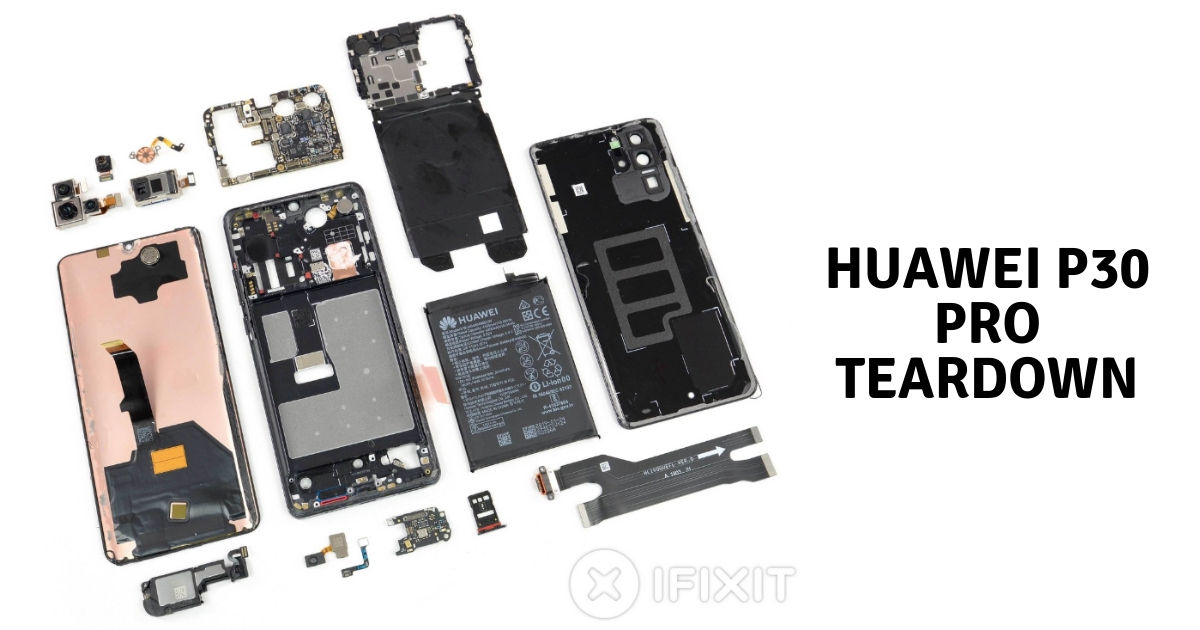 "The Huawei P30 Pro gets a repairability score of 4/10, which means you should probably not drop it"
The folks over at iFixit have taken apart the P30 Pro, the recently launched flagship from Huawei. iFixit performs the teardowns to find out how easy or difficult it is to repair a smartphone and the Huawei P30 Pro doesn't do that well. The P30 Pro teardown treatment has revealed all its innards, with a repairability score bestowed upon it by iFixit. The phone is the latest flagship device from the company and features the latest Kirin 980 chipset, a total of five cameras, reverse wireless charging, and more.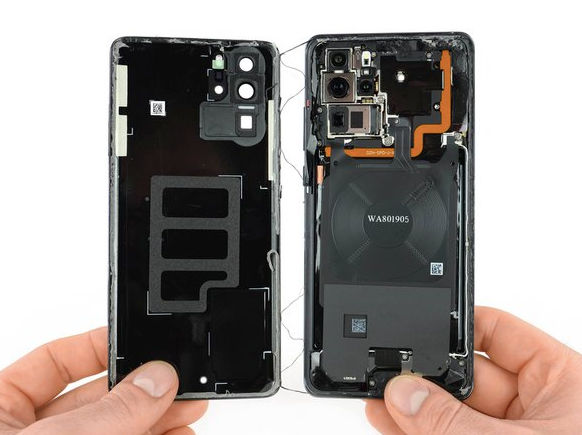 According to the teardown, Huawei loves glue. The P30 Pro is tightly shut and uses plenty of glue everywhere. It is difficult to open up the phone and requires plenty of heat and force. The experts at iFixit suggest that if you're about to open up the phone, you should be ready to face the fact that you may destroy the display with all the heat it is subjected to. However, all of this glue is necessary to give the phone an IP68 water- and dust-resistance rating.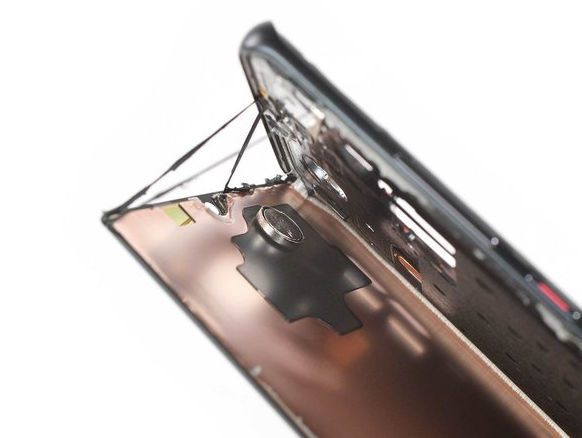 P30 Pro uses Huawei's Acoustic Display Technology speaker, which is basically a vibration speaker that turns the display into an earpiece. This can be seen in the image above. The fingerprint scanner on the phone is also placed underneath the display, and is a Goodix GM185 optical sensor. It is the same sensor that's used in phones such as the OnePlus 6T. The periscope camera is a really cool piece of tech and is cleverly placed inside the phone. There are three more sensors at the back of the phone.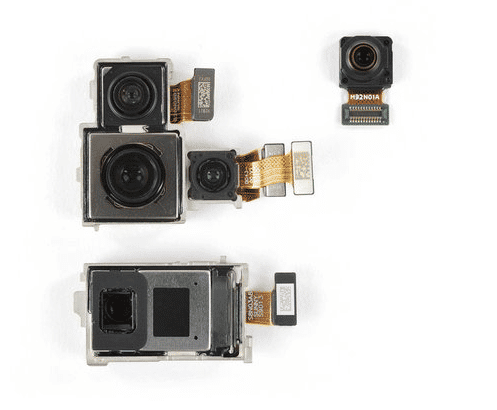 After finishing the teardown, iFixit found that the phone is not so great when it comes to repairability. Everything inside the phone is tightly placed around each other and Huawei has done a great job at utilising the space available. Despite the scarcity in space, the phone comes with a 4,200mAh battery, which is more than what others offer in the same price range. You can remove all the screws with a single Phillips driver and most of the parts can be replaced. You can also replace the battery after you've gotten rid of all the glue. However, replacing the display would be a task and requires a lot of work.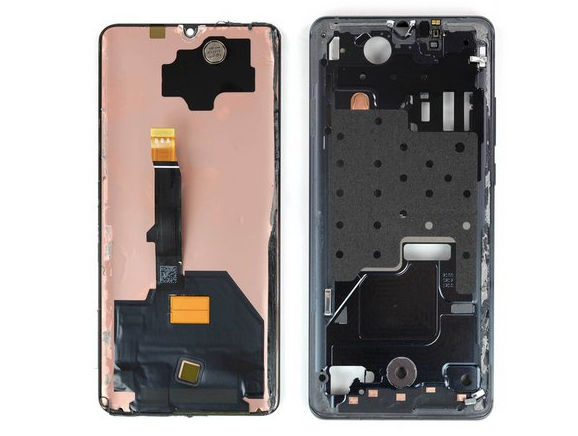 iFixit usually gives the Huawei P30 Pro a repairability score of 4 out of 10, which is not that great. It is still better than the new iPad Air though, which received only 2 out of 10. Huawei reached out to 91mobiles to highlight that customers who are buying the P30 Pro from Amazon.in between July 15th and July 21st, 2019 can get their damaged screen replaced absolutely free of cost for a period of 6 months. So there's some silver lining to this at least.