"The company has apparently cut orders for the upcoming Mate 30 Pro flagship smartphone"
As per a new report from DigiTimes, Huawei is cutting down shipments for its P30 series of smartphones. This also includes the latest P30 Pro (review) flagship, which is considered one of the best Android phones of 2019. It is currently the most expensive and top of the line smartphone from the company. The reduction in shipments is due to the low demand for Huawei smartphones that was the result of the recent US trade ban.
The report further states that the company has also cut down the orders for the upcoming Mate 30 Pro smartphone. Huawei usually launches two flagship devices in a year, one of them being the Mate series. The 2019 Mate 30 series has been rumoured to come with several new advanced features, but it looks like the phone will be low in stock upon launch. The company has launched new phones even after the ban, such as the Honor 20 series and will soon be launching the Nova 5.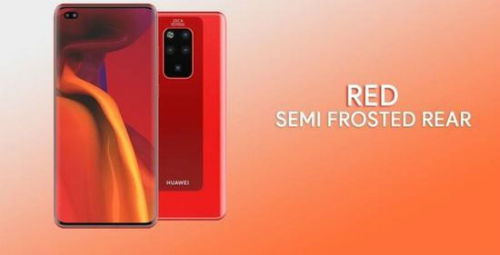 The Mate 30 Pro is expected to feature a 90Hz 6.7-inch AMOLED screen with QHD+ resolution. It will most likely be powered by the Kirin 985 processor and also feature the Balong 5000 5G modem. Another rumour suggests that the phone will come with a quad-rear camera setup, 55W fast charging, 4,500mAh battery, and an in-display fingerprint scanner than covers half of the phone. However, it is unlikely to use Huawei's upcoming ArkOS (Hongmeng OS), which is apparently 60 percent faster than Android and comes with its own App Gallery store. The company is currently testing the OS in China, according to rumours.
Whatever the case, it looks like Huawei is prepared to loose billions of dollars in sales. The company recently also announced that it expects international smartphone shipments to drop by about 60 percent in 2019. It stands to lose about $30 billion in revenue this year. For now, Huawei has hoarded required chipsets and parts required to sell its phones. The company apparently has about one year of stock. However, once these parts are all used up, it will have to look elsewhere to develop its chipsets since ARM has cut ties with Huawei.