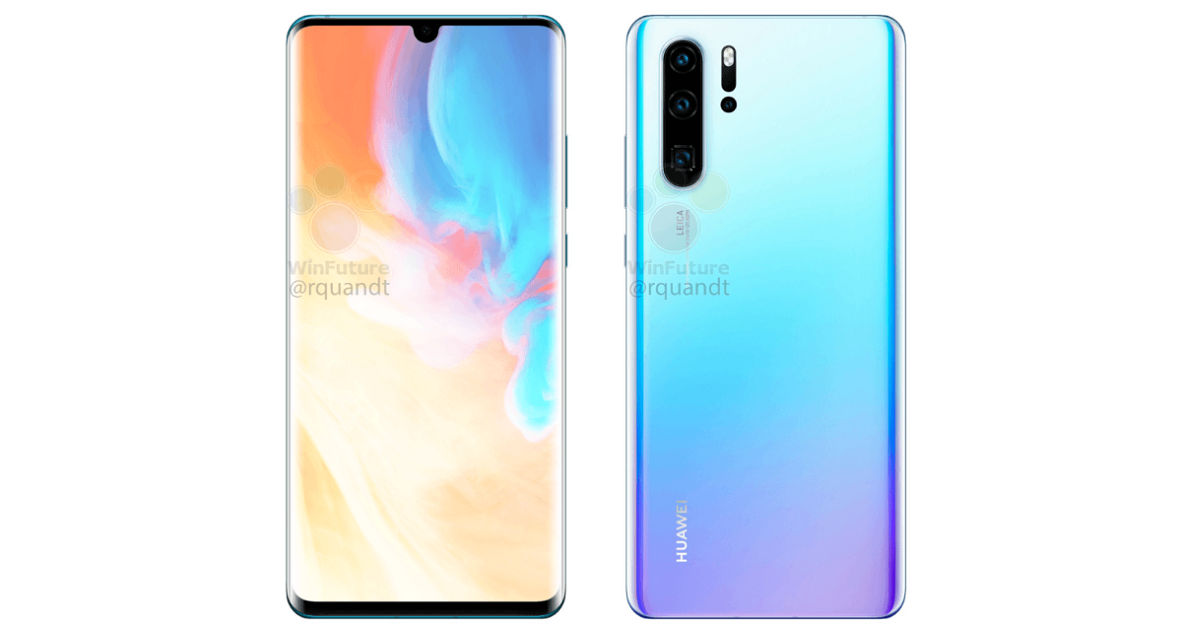 "Huawei has sent out media invites for the launch event of P30 series on March 26th in Paris"
Huawei has already sent out invites and is all set to launch its upcoming P-series flagships – P30, P30 Pro and P30 Lite in Paris on Mach 26th. The smartphones have been in the news a lot lately mostly due to the latest render leak and speculations surrounding its cameras. One of the rumours have now been confirmed and straight from the horse's mouth. Huawei's VP of Global Product Marketing, Clement Wong has revealed that the smartphone will have a Superzoom feature.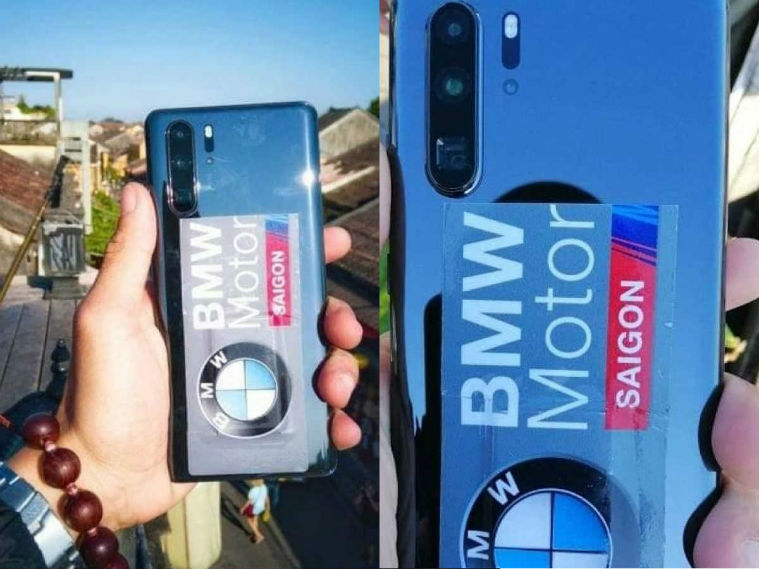 Wong revealed that one of the sensors comprising the quad-camera setup on the P30 Pro will be a new periscope-style "superzoom" camera. However, the top executive refused to reveal the use of the sensor and also refused to comment whether it's the 10x zoom. However, we have seen periscope-style sensor in action before, when OPPO used the same technology to showcase the 10x hybrid zoom at the MWC 2019. Wong did reveal that the camera on the P30 Pro, "something nobody [has done] before." While it's not clear what he was hinting at but speculations suggest that the upcoming flagship might come with a mechanical zooming lens, which will be a first for any smartphone.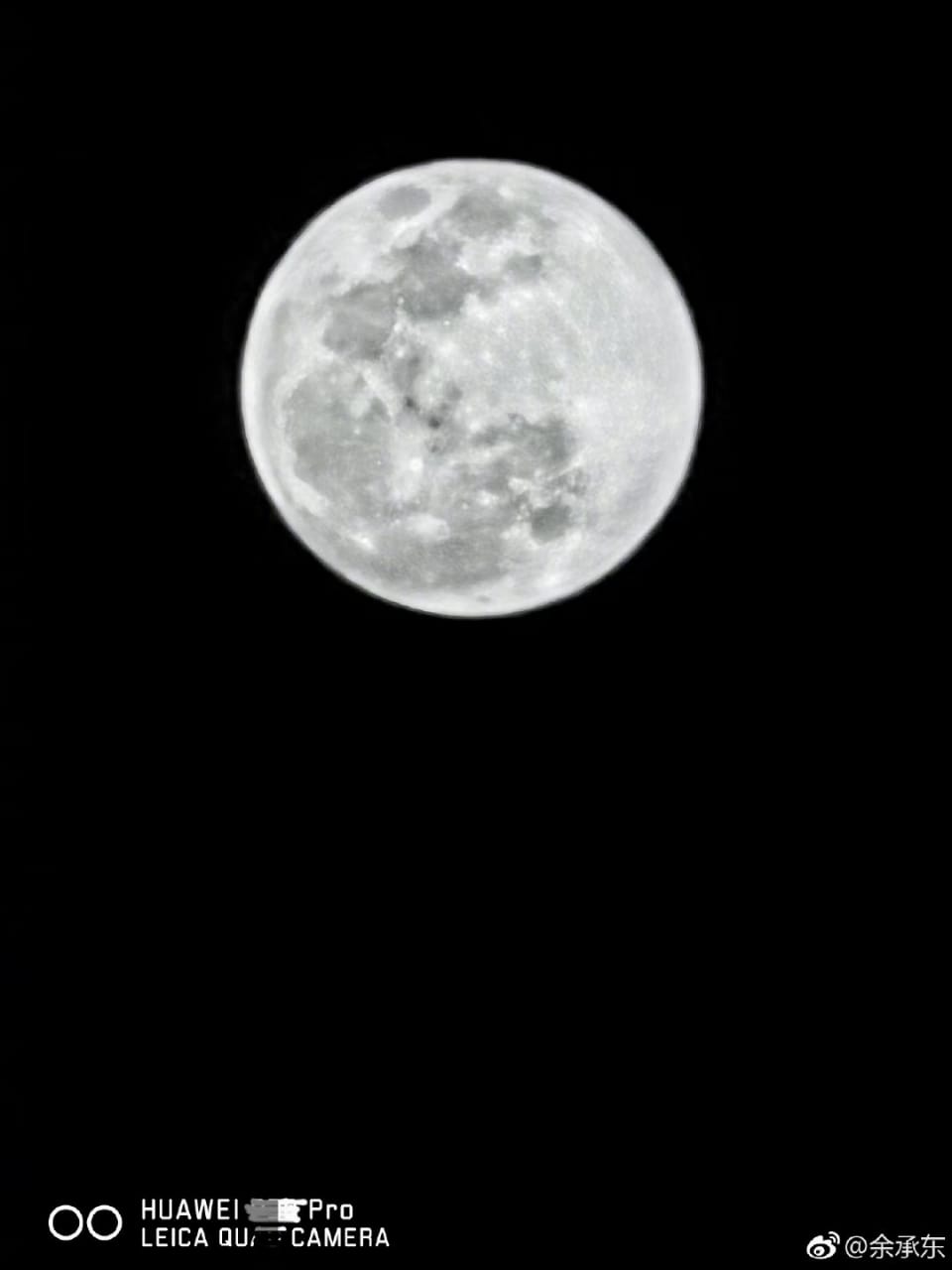 Recently, Richard Yu (Yu Chengdong), CEO Huawei Consumer Business intentionally or unintentionally revealed that the upcoming flagship will flaunt a quad-camera setup. The CEO took to Weibo to post an image of the moon to mark the celebration of the Chinese Lantern Festival. However, the badly masked watermark at the bottom gave away the key specification of the upcoming flagship. Wong prompted to use this image as a reference to draw conclusions and mentioned that this picture is an unedited image captured by the P30 Pro while handheld and with no additional help.
The Global Product Marketing VP has also confirmed that "all the good stuff" from the previous generation will be present on the upcoming flagship as well. However, nothing else is known at the moment.