"Huawei's special VIP services for the P30 Pro include free pick up and drops, faster repair turnaround time and dedicated IVR toll-free number"
Huawei has announced new special VIP services for the P30 Pro customers in India. Under this program, users of the phone can avail a free pick and drop facility across India. Additionally, the Chinese brand also says that there won't be any token system for P30 Pro customers – instead, it will offer priority services across its exclusive service centres in the country.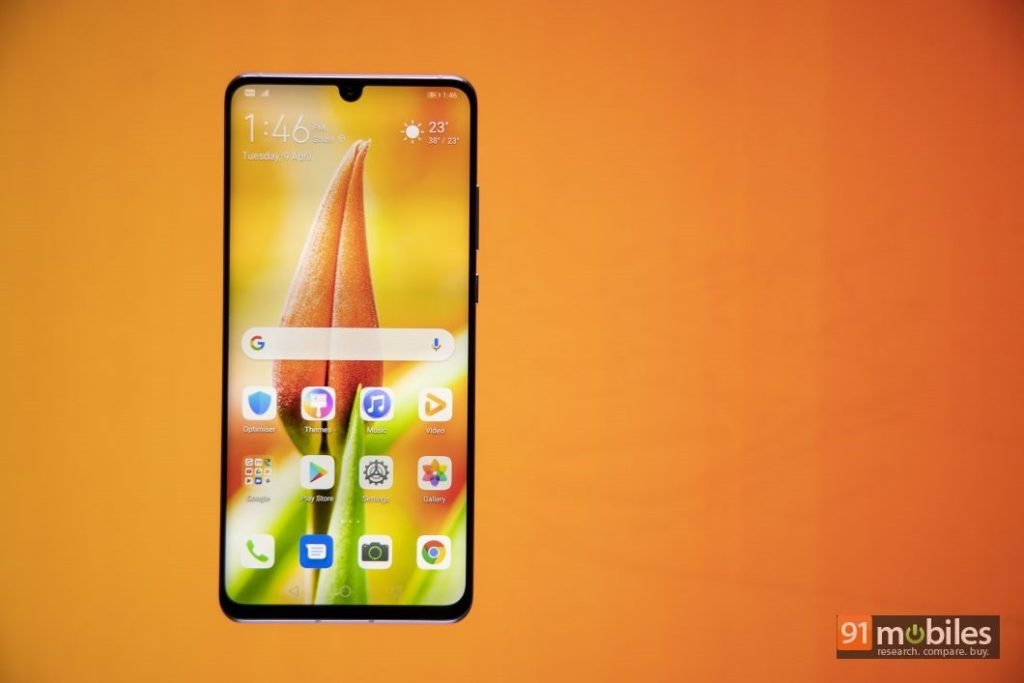 Customers can avail the VIP services by booking an appointment through the Hi Care App that is pre-installed on the phone or via the Huawei website or by using the dedicated IVR/ toll-free number which is attended by "expert professionals." Huawei is currently offering VIP services Huawei Mate20 Pro smartphone in India as well and claims that it has deployed dedicated support agents at Huawei's contact centre for the VIP services.
Separately, Huawei has recently rolled out a new OTA update to the P30 Pro which brings camera enhancements, fingerprint unlock, audio-video synchronisation, and display improvements and also includes the latest Google security patch for security.
Tornado Pan, Country Manager (Huawei Brand), Consumer Business Group, Huawei India, said, "The VIP service is yet another step on our part to provide the best-in-class service to our esteemed consumers across India. The offer is applicable for all variants of the Huawei P30 Pro devices, irrespective of the purchase method, online or retail. Also, as long as the customers have purchased the specific device model, they are eligible to avail the VIP services within the specified warranty period. India is a very important market for Huawei and such services are the perfect embodiment of our commitment to providing only the very best experience for the Indian market. We would like to further enhance the overall experience of our premium products with exclusive offerings like this."