"Huawei's US trade ban has been temporarily lifted for another 90 days, and this means the company can work with the US firms again but with some restrictions"
The Huawei Mate 30 series is currently only available in China since they don't come with Google Mobile Services (GMS), thanks to the US trade ban. Now, according to a new report from The Information, Huawei P40 and P40 Pro will be launching in the global markets in 2020. The US trade ban has been temporarily lifted for another 90 days, and this means Huawei can work with the US firms but with some restrictions. If Huawei is indeed working on the P40 and P40 Pro smartphones, there's a possibility that Google may GMS certify the flagships by the time the ban ends. Alternatively, there's also a possibility that Huawei P40 and P40 Pro might come with its own Huawei Mobile Services (HMS) as a replacement for GMS. If that happens, users won't have access to Gmail, YouTube, Google Photos and others. Huawei may include its own app store or team up with the third-party firm to built apps, but it's no simple task.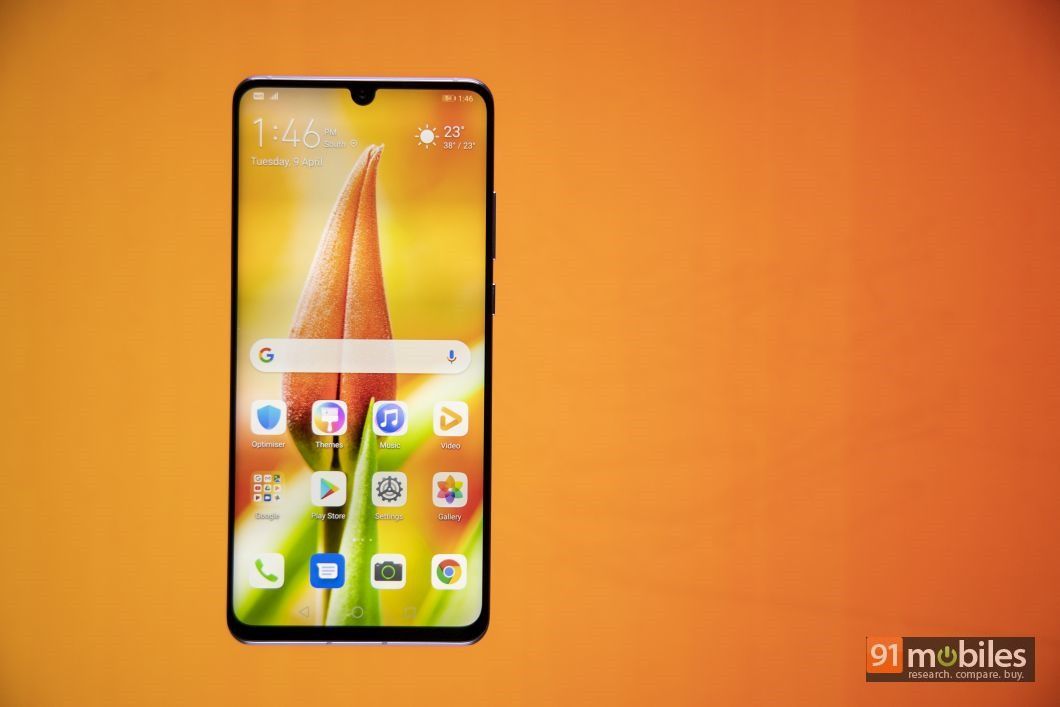 Huawei's Honor 9X smartphone was recently launched in the global markets after the US ban, and it came with GMS preloaded. For this, Huawei rebranded its P Smart Z that debuted before the ban was imposed on Huawei. Google's GMS certification is attached to the service provider and model number of the device for a specific region. The certification puts the device through certain tests like Mobile Application Distribution Agreement (MADA), Android Compatibility Test Suite (CTS), Google Mobile Services Test Suite (GTS) and Vendor Test Suite (VTS) that are specific to the Android OS version and the hardware that is equipped.
Google only considers the hardware and software of the handset to see if it meet the requirements of GMS. This allows OEMs to change the hardware components that are tested during the GMS licensing without Google's intervening. Huawei might employ the same strategy with Huawei P40 and P40 Pro — if the trade ban continues, the company might use the GMS license for Huawei P30 and P30 Pro and launch the P40 flagships with Google apps. But then again, the upcoming flagships would include reworked versions of P30 series and lack impressive features.