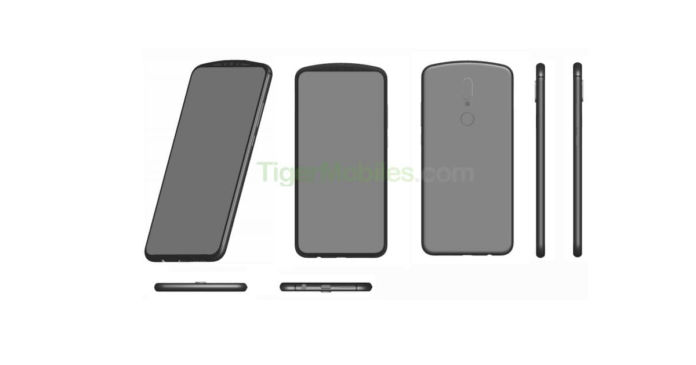 "It's worth noting that the concept is in the patent stage and we might or might not see it materialise in the near future"
The notch has become an unforgettable part of smartphone history, thanks to Apple. However, the cutout that Apple brought into trend was never an end solution. It was a temporary solution to a problem that wasn't yet solved. Since then phone makers have used creative ways to get rid of the notch, such as a slider design, a pop-up camera, and some less obtrusive cutouts. However, Huawei has patented a design that is arguably one of the best looking ones yet.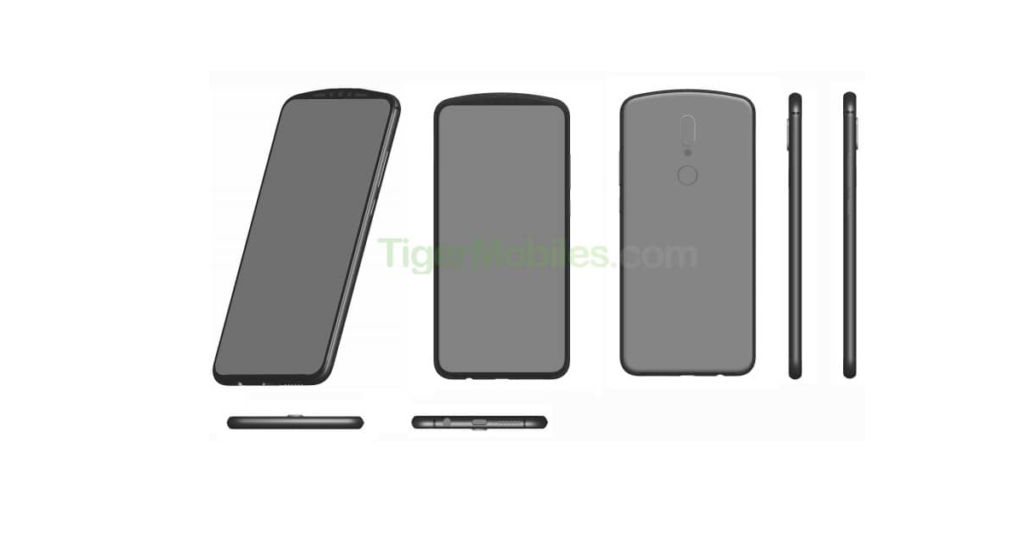 As is clear in the images above, Huawei has a very practical and cost-effective method that would not require much time to implement, compared with the pop-up mechanism and it also looks rather unobtrusive. It reminds us of the now-defunct Meitu brand which also had similar albeit much bigger top bezels. The design also brings to mind Meizu's latest flagship design that has the bare-minimum bezels at the top and bottom of the display. The minimalistic bezel on top has obvious advantages over the pop-up camera design and shortcomings as well. The plus point is that there are no moving parts while the negative point is that users still get to see a bezel, although very small. Thankfully, Huawei didn't go the Xiaomi route with the reverse notch that the company patented some time back.
Now, it remains to be seen when and where we will actually start seeing this patented design but our guess is that it shouldn't take a lot of time since it doesn't involve complex moving parts. However, the concept is currently in the patent stage, and as with all patents, one never knows whether the idea will see the light of day.