"While Android will remain the OS of choice for most Huawei smartphones, a few models – likely at the bottom of the spectrum – will be launched with HarmonyOS in 2020"
In August this year, Huawei announced its in-house operating system called HarmonyOS. The Honor Vision Pro TV was the first device to use this operating system, and many thought that the company would use HarmonyOS on smartphones as well. However, Huawei stated that it wouldn't be launching any smartphones with the OS in 2019. Now, as we're approaching 2020, the president of Huawei, Dr. Wang Chenglu, has just revealed that the company will start using HarmonyOS for smartphones coming out next year. Huawei will still use Android as its preferred smartphone OS, but certain phones will be using the custom HarmonyOS.
Chenglu made the statement during a recent Huawei conference held in China. He also revealed that smartphones with HarmonyOS will be sold internationally as well. Apart from that, it was also said that developers and others would be able to use HarmonyOS as the company plans on making it open source. This will happen only around August next year though.
HarmonyOS is claimed to have a high level of security and uses fewer lines of code than other mobile operating systems. Also, this OS can be used for multiple platforms, as showcased by the Honor TV. It can also be used on smartwatches, in-car infotainment systems, tablets, smart-speakers, and even computers. The OS will also offer AI features, which means that we can expect Huawei to offer a digital smart assistant in the future. We have not yet seen what HarmonyOS can do and what it's like on a smartphone or tablet.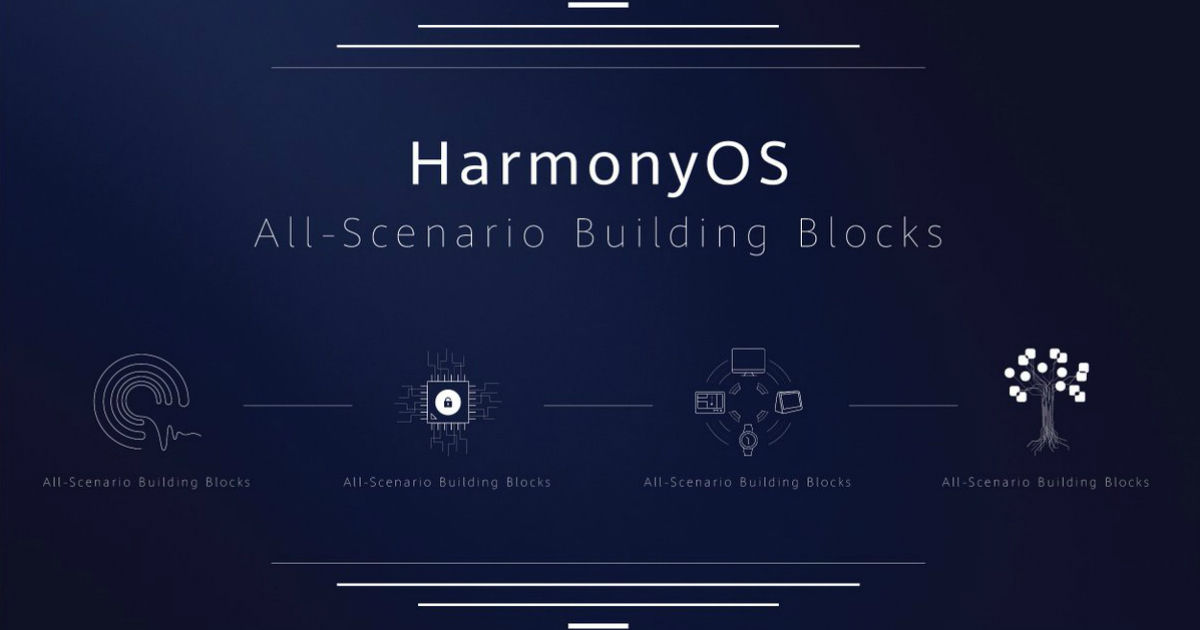 Huawei will most likely only launch budget or mid-range smartphones with HarmonyOS. The company cannot make a wide-spread launch as that would certainly cause customers to abandon ship. Therefore, certain budget smartphone series could come with HarmonyOS first. The flagship phones from the company will run Google's Android OS for the time being. As Chenglu mentioned, Android is still the preferred OS for the company and most smartphones will still use Android, at least for now.