"As its future remains unclear, Huawei instructs Foxconn to reduce the production of a number of devices"
Huawei has been on a rough patch for a while now. The company has been banned by the US to do business, its Android license is in midair, and chip makers have been fast cutting their ties with the brand. Huawei has now reportedly asked Foxconn, a manufacturer for the brand's smartphones, to stop the production of its mobile phones for the time being. Meanwhile, the vendor is remodelling/ rethinking some of its major goals internally.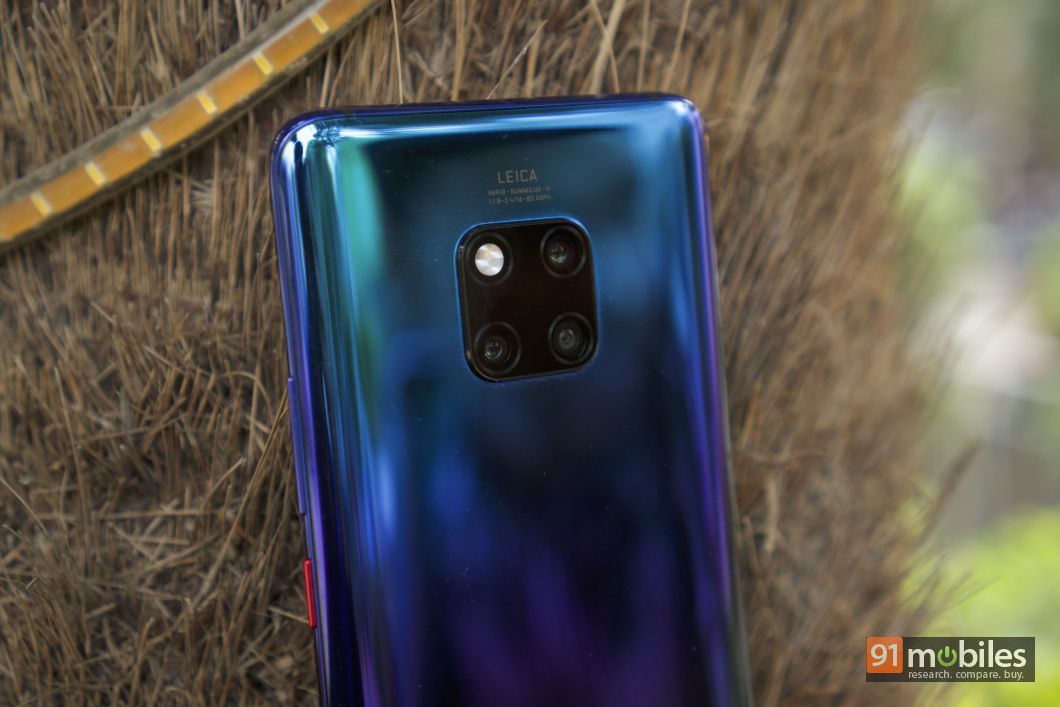 Sources familiar with the matter have told the South China morning post that the Taiwanese technology manufacturer Foxconn has stopped "several" production lines for Huawei phones after the Shenzhen-based company reduced orders. Notably, Foxconn also makes devices for most of the major smartphone vendors, including Apple and Xiaomi (in addition to Huawei).
All this due to the US Blacklist Entity that started a few weeks ago. As part of the agreement, Huawei cannot manufacturer its new models in partnership with American companies, including Android-maker Google.
In addition to that, Zhao Ming, president of Huawei's Honor brand, responded in a media briefing that it's reassessing its goal to become the world's largest smartphone vendor in 2020. The OEM is closely observing and evaluating the situation after the US government barred American companies from supplying the Shenzhen-based telecommunications equipment giant. "As the new situation has emerged, it is too early to say whether we are able to achieve the goal," Zhao said, responding to questions about Huawei's plan to overtake Samsung Electronics and become the world's largest smartphone vendor before the end of 2020.