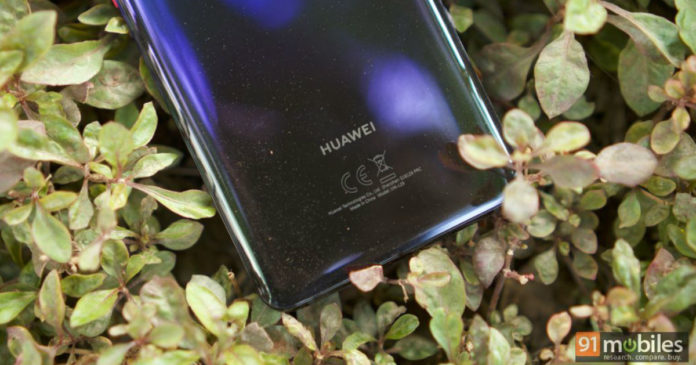 "Huawei is currently in the third position, behind Samsung and Apple in the list of top manufacturers globally, and to reach the second rank, it has already started to introduce some operational changes in terms of production."
Huawei is aiming to achieve a shipment of 250 million smartphones in 2019, followed by 300 million in the next year. The Chinese smartphone maker has set a target of around 21 percent year-on-year growth with these sales figures. Currently, the brand holds third rank with a 14.7 percent market share among the top manufacturers across the globe. And in China, it leads the market with 26.4 percent share.
According to a report by International Data Corporation (IDC), Huawei is behind Samsung and Apple that stand at first and second place in the list of the top smartphone brands. Samsung takes the lead in the market with a 20.8 percent share, where Apple hits off a 14.9 percent market share in the year 2018.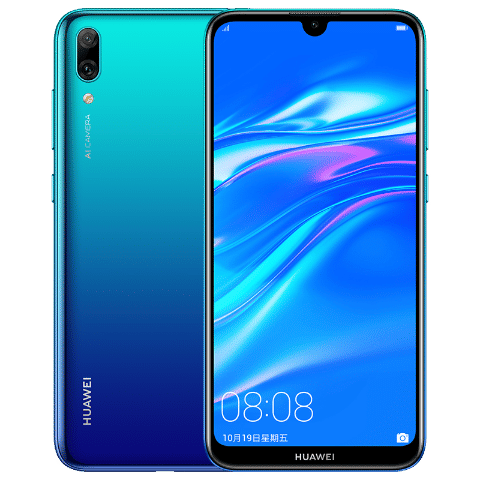 In November 2018, Huwaei's market contribution elevated at a peak of 12 percent. Mr Yu Chengdong, Huawei's CEO of Consumer Business, has revealed that the brand has sold 206 million smartphones in total in the year 2018.
Earlier, Huawei had replaced Apple to achieve the second position, but due to some major difficulties, it couldn't hold that for longer. As per the IDC report, Samsung is facing a down growth of 8 percent in the graph with the shipment of 292 million units. The other leading firm, Apple is also witnessing a fall in shipment by 3.2 percent with 208 million units shipments. It implies that Huawei can again grab the higher position in the list. Reportedly, Huawei is all set to gain the bigger part and already made some operational changes to do so.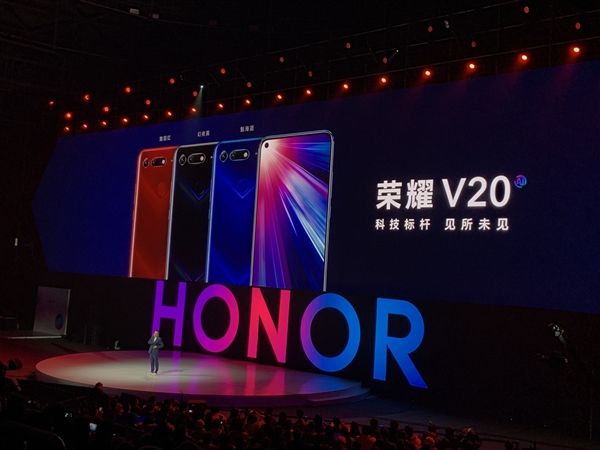 Apart from this, Huwaei's sub-brand Honor is also boosting up its sales by introducing several smartphones in the coming months. Interestingly, it has registered ten new names with the European Union Intellectual Property Office (EUIPO), and the list seems to be hiding the names of some upcoming Android smartphones. However, the EUIPO database did not reveal any details other the names.