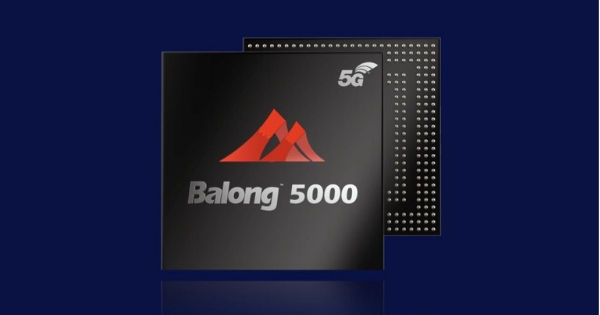 "Apple could use the Balong 5000 5G modems, made by Huawei, for upcoming 5G iPhones"
Recent reports have revealed that Apple may have to delay the launch of its 5G iPhone because of non-availability of 5G modems. The company uses Intel chipsets on its phones, but the Intel 5G modem isn't ready yet. Due to this, Apple may not team up with Intel as that would mean that it would have to wait till the end of 2020 or later to release a 5G iPhone. The brand also doesn't look likely to partner with MediaTek or Samsung either. However, there's one more player who is now open to selling its 5G modem – Huawei.
According to a new report by Engadget, a source has confirmed that Huawei is open to selling its 5G modems to Apple. However, the brand does not seem ready to sell these modems to any other company though. Huawei has been manufacturing and using its own chipsets for years now. The Huawei Mate X foldable smartphone and the Mate 20X 5G are the only phones that feature the 5G Balong 5000 modem. The company doesn't really sell its chips to other manufacturers, so this news is quite surprising.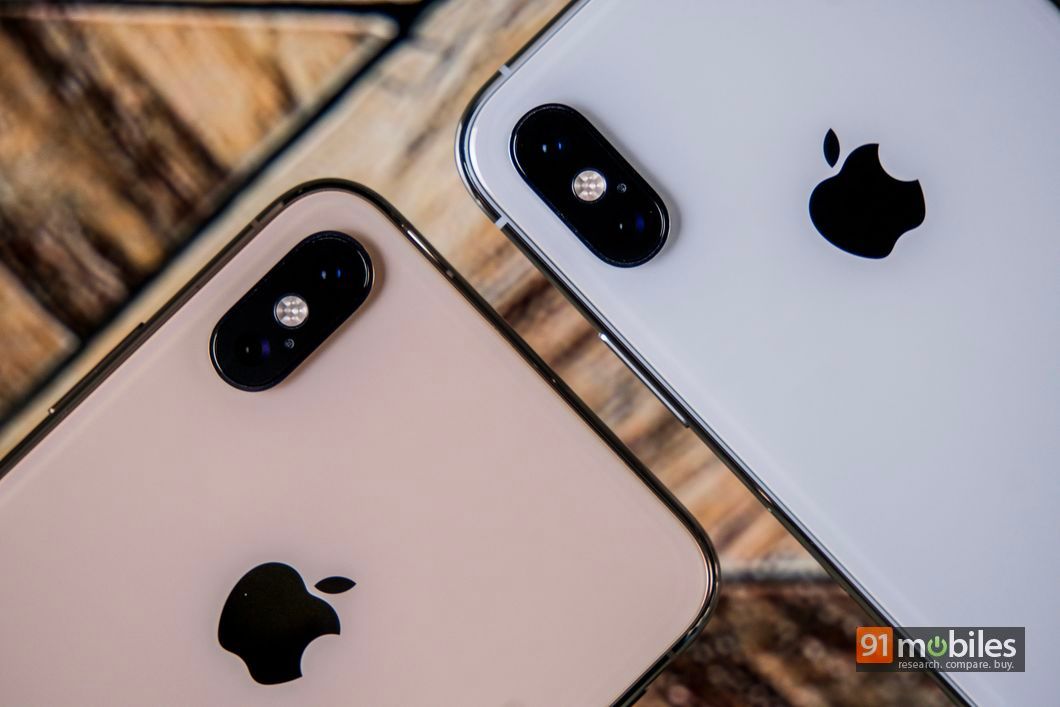 The Balong 5000 modem from Huawei is already available for use in Huawei products. It is also a powerful modem and supports both mmWave 5G network and sub-6. The modem is also backwards compatible with 4G, 3G and 2G networks. Apple would definitely benefit from using this modem on its 5G iPhone, whenever it will be eventually launched. This modem would allow the phone to be used in areas where there's no 5G coverage. A recent report did say that Intel will be able to provide the 5G chipsets by 2020.
Neither Apple, nor Huawei has responded to this report, so we are not sure if Apple wants to make this deal or these are just rumours. Of course, partnering with Huawei would allow Apple to release a 5G iPhone soon, but there's a lot to consider. Firstly, Huawei and Apple are rivals and have never partnered before. Huawei is also considered as a threat in the US and has been banned to sell phones or chips to manufacturers. There have been reports stating that Huawei has been poaching Apple employees to learn trade secrets. Therefore, we are not sure if Apple would want to team up with Huawei. Again, we would advise you to take this news with a pinch of salt as nothing is official just yet.