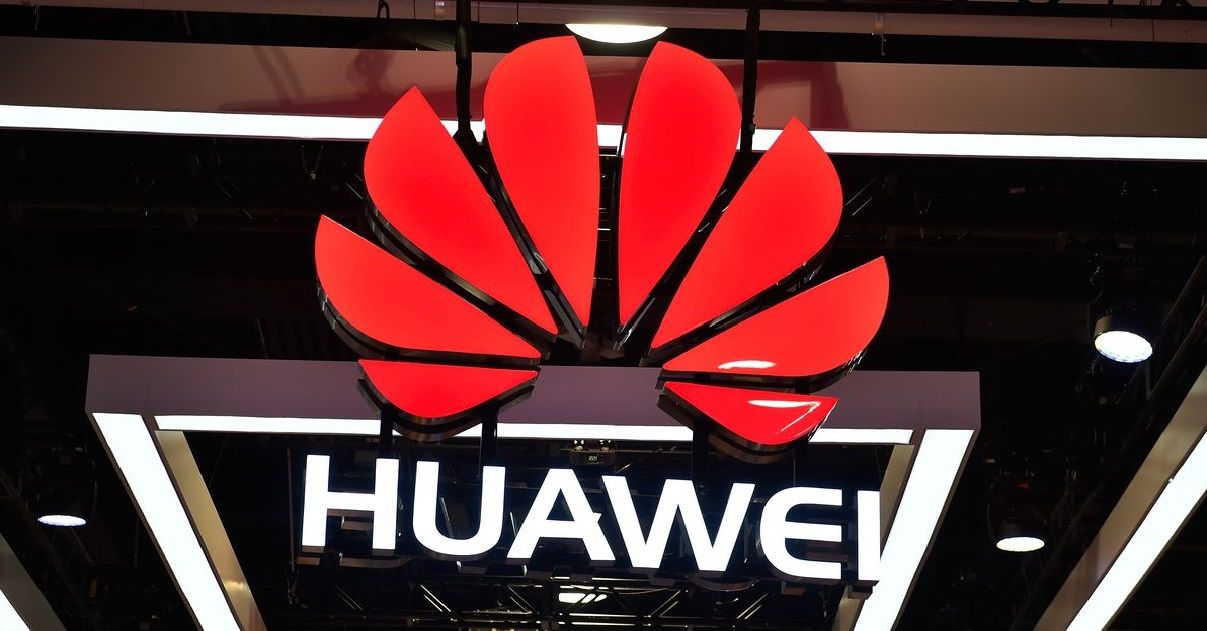 "Huawei's annual revenue crossed $100 billion globally for the first time, with a growth of 19.5 percent over 2017"
Huawei released the financial year 2018 global revenue, reporting growth of 19.5 percent over 2017. This growth comes despite the company's hurdles with the US over claims of cyber espionage, thus justifying its place as second-biggest smartphone marker. The brand hit a record RMB 21.2 billion ($107.13 billion) in sales revenue globally, thanks to the P series and Mate series.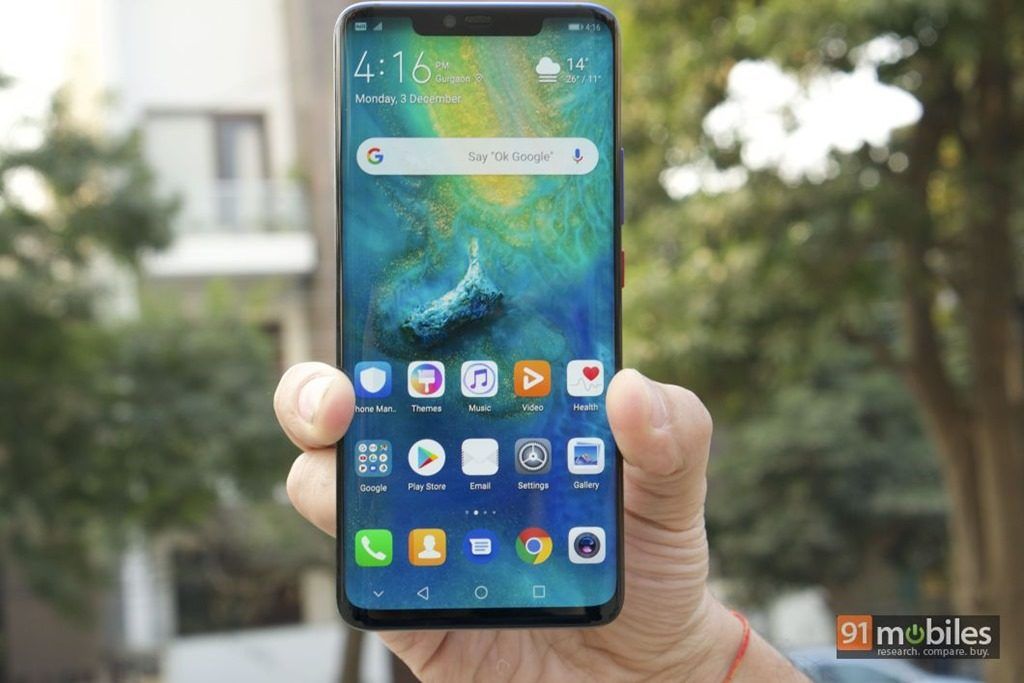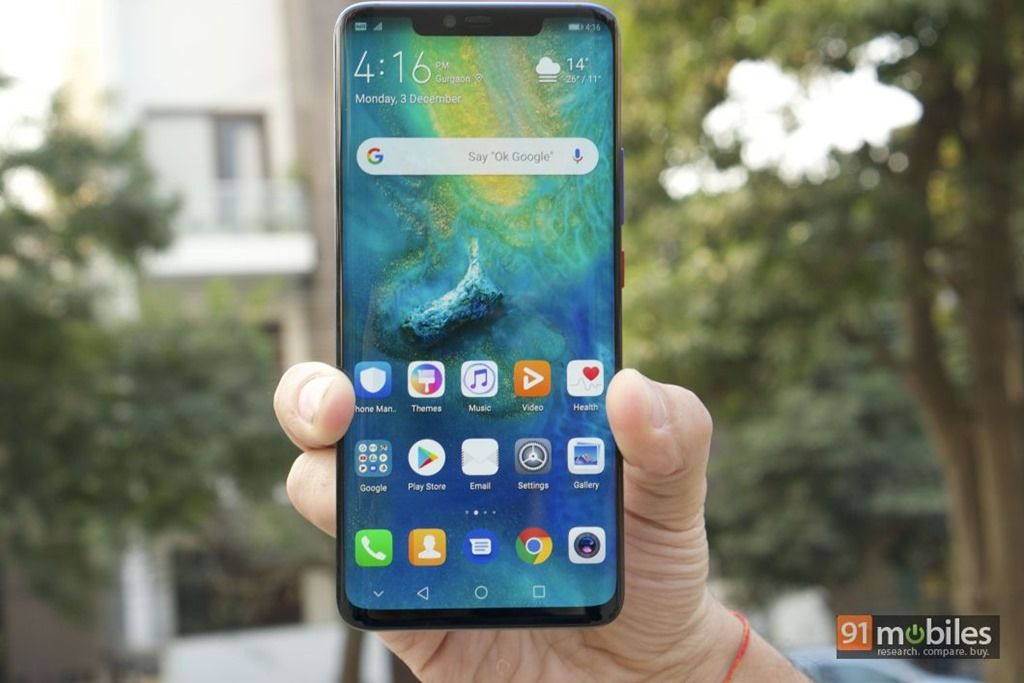 Huawei is also reporting a net profit of RMB 59.3 billion ($8.8 billion) for 2018, which is a 25 percent YoY growth but slightly slow compared to the 28 percent rise of 2017. This success for Huawei comes despite the close scrutiny from the US government which has banned the use of any hardware, software, and services offered by Huawei. The brand is facing allegations for using its network equipment for spying. Huawei has many times clarified that the Chinese government has no hold on it, but its efforts to enter the US market have been in vain.

Huawei hit back a lawsuit against the US under the National Defense Authorization Act (2018) for alleged acts of espionage against it. Huawei claims the restriction is unlawful and is a violation of the US constitution and eventually harms consumers while not giving Huawei a chance to respond to the said allegations and this goes against the US constitution. Despite the shortcomings it is facing, Huawei is setting a $125 billion revenue goal for 2019, majorly driven by smartphones and enterprise services. It is also aiming to become the world's biggest smartphone vendor this year.