"According to reports, the shipped phones might not have been production devices and were instead at the testing stage."
A new report by research firm Rosenblatt Securities has claimed that under-fire Chinese electronics conglomerate Huawei has shipped 1 million devices running its own, Android-replacing HongMeng OS. While Huawei has been believed to have been building its own OS and reduce dependence on Google and its Android ecosystem, the recently intensified trade war situation between USA and China have led to Huawei being banned from the Android ecosystem, thereby forcing Huawei to play its hand.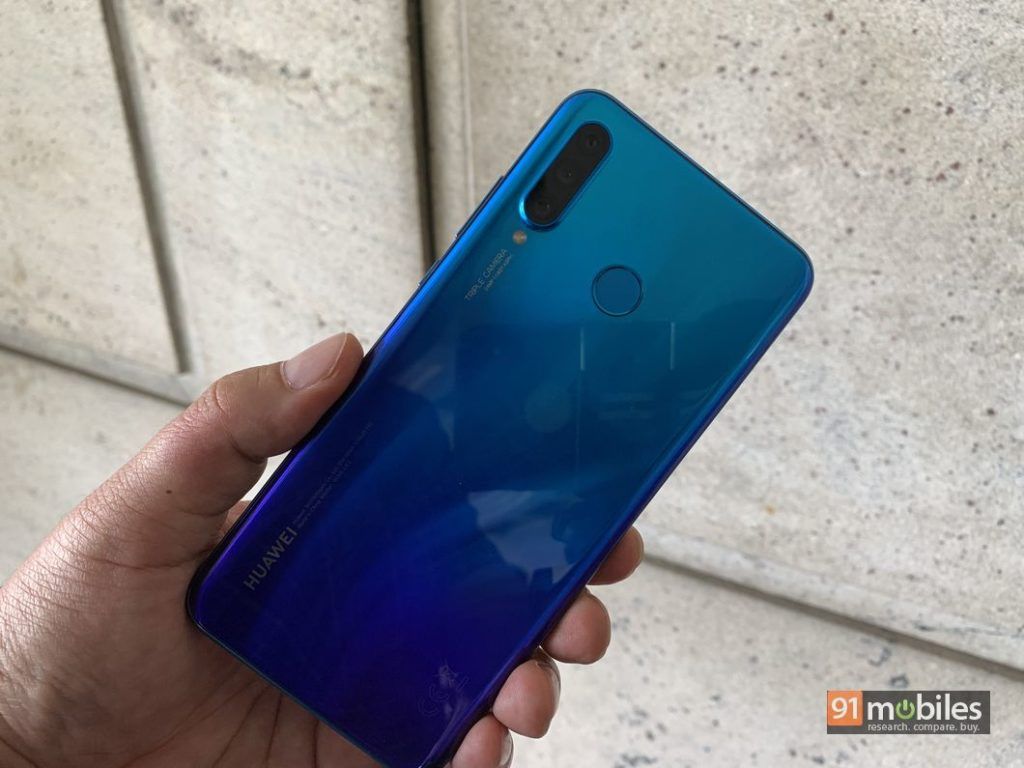 The report in question states that the devices that Huawei has apparently shipped might not quite have been production-ready devices, and instead been devices listed as devices under testing. This seems quite possible as due to the situation in the market, Huawei has been sticking to Android for the time being. That said, it is a clear sign that Huawei has been preparing for the eventuality of a ban from US firms, and hence soak testing its own OS with marketable devices.

Huawei's HongMeng OS is seemingly still under the final stages of development, and as per reports, Huawei is also taking into account the possibility of being banned from even using Windows in the long run. As a result, the OS may be compatible with varying form factor devices, including tablets, laptops, televisions, smart appliances and more.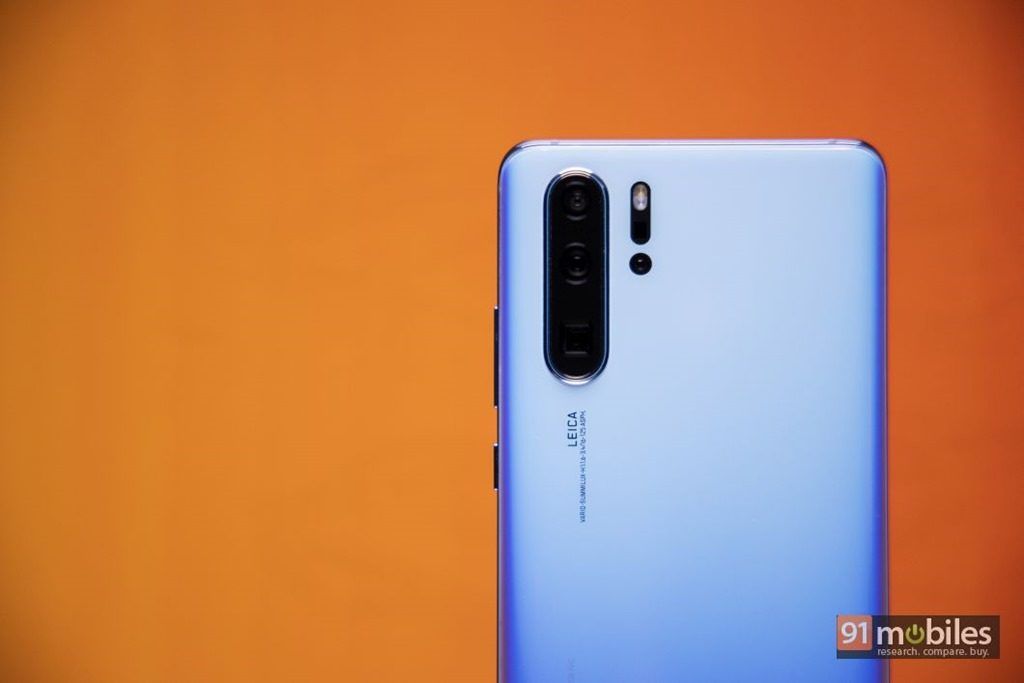 Huawei has further stated that its upcoming OS, which eventually may not be called HongMeng, will also be compatible with all Android apps. App compatibility is one of the biggest issues that companies have faced when building their own operating systems, with the likes of Samsung's Bada OS and Nokia's iconic Symbian suffering from this. With its new move, Huawei will hope to have built a strong enough reputation with its devices, and focus on software compatibility as a way to convince users to continue buying its devices.

It remains to be seen how the shipping situation progresses. We are certainly some time away from seeing Huawei's own OS in action, before which more shipment reports will hopefully give us cues about the market movement.