"Huawei is reportedly testing Aurora OS which based on Sailfish OS and is also toying with the idea of partially moving production to Russia"
Huawei has been in the spotlight ever since the US government blacklisted it. The company has just two month's time before the grace period ends. It is reportedly working on its own OS, dubbed Hongmeng which is said to be 60 percent faster than Android. Reports also suggest that numerous Chinese brands are actively working with Huawei to push the OS to take on iOS and Android. However, the company also seems to have an alternative plan as well. According to a report from The Bell, Huawei is reportedly exploring Sailfish OS fork as its Android replacement for future. The company's CEO Guo Ping reportedly discussed the possibility with Konstantin Noskov, the head of digital development, communications, and mass media, Russia.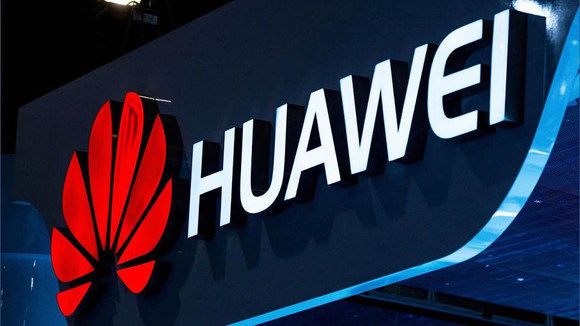 Further, Huawei is reportedly already testing Aurora OS, which is based on open source Sailfish OS. The company is also toying with the idea of partially moving production of chipsets and devices to Russia. While Sailfish OS couldn't make it as big as Android or iOS, the privacy and security-focused features did grab attention. Either way, the biggest task in front of Huawei is to bring app support and compatibility. For that, the company has reportedly requested app developers to publish apps on its app store, dubbed AppGallery.
Separately, Huawei Vice President Andrew Williamson recently confirmed that the brand would trademark 'Hongmeng' and the OS is pushed to over a million devices in China for testing before it is rolling out in October. Huawei had already applied for Hongmeng trademark in at least nine countries and Europe. This would benefit the company from reducing its reliance on the US companies even for the software.