"Huawei is reportedly readying a new operating system called Ark OS which we could see on the next Huawei flagship"
Huawei's woes have been worsening since the day US President Donald Trump put the Chinese phone maker in the 'Entity List' banning it from doing business with any US company. This resulted in Google immediately pulling back all support and license for Huawei to run Android on its phones. However, the brand has been given a reprieve period of 90 days. That was last month, but since then the immediate concern for the company has been to find some sort of alternative to Google's widely used Play Store. And according to a new report by XDA Developers, Huawei is reaching out to app developers urging them to publish their apps on its already functional AppGallery app store.
A well-known developer who wished to keep his identity a secret shared the email invitation sent to him by Huawei to join the AppGallery. The email said that Huawei's AppGallery has "270 million monthly active users" with as many as "350 million phones sold" and half of these sold outside of China. The mail also says that there's a community of 560,000 developers on their native app store. This report comes after strong hints that Huawei is working on its own operating system called Ark OS that will replace Android. But the big question is, how will it replace popular apps like YouTube, Gmail, and a lot of others that are used heavily by Android users?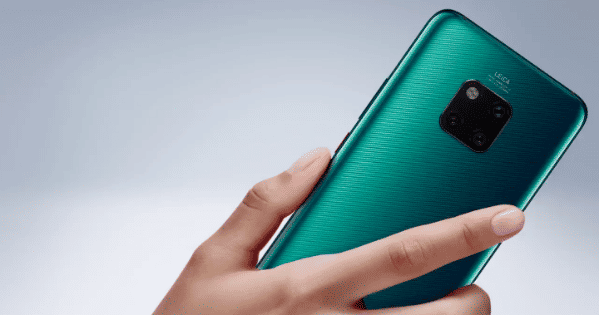 One recent report suggested that Huawei was in talks with Aptoide, a third-party app store to solve this issue but there have been no reports of further development on that front. And of course, all this depends upon the trade ban as well, which if the US and China end up negotiating a deal, could lead to the relaxing of the Huawei ban as well.