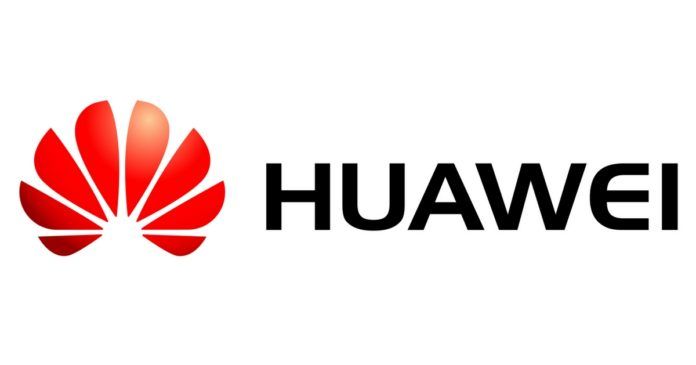 "Huawei's upcoming 55-inch and 65-inch smart TVs are said to feature dual cameras as well as social and gaming features"
According to the Chinese news outlet Jiemian, citing a Huawei TV supply chain executive, the brand will introduce 55-inch and 65-inch TVs in April. Huawei said to have turned to BOE and Huaxing Optoelectronics for manufacturing the TVs, which will mark its entry into the consumer electronics segment. It is aiming to sell as many as 10 million units annually, which is quite ambitious. These new TVs will reportedly come with dual cameras and features centred around social and gaming.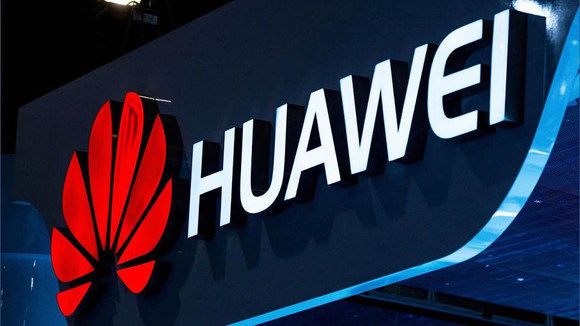 With 55-inch and 65-inch sizes being the top sellers in the Chinese TV market, it isn't surprising why Huawei is going with these screen sizes for its debut models. The report claims that the 65-inch variant of the purportedly called Huawei TV will also support 5G, however, the use cases of the same remain to be seen. With 10 million units target, Huawei is aiming to capture 20 percent of the market share in China. The report also states that Huawei will also introduce commercial TVs in addition to the home TVs in the near future.
As reported previously, the Huawei TVs will be at the centre of the company's planned 5G-based smart home ecosystem. The new report claims the company will be focussing on not just the consumer segment with its smart TVs but also the commercial sector.
The inclusion of 'social features and dual cameras' though add value to the TVs in terms of features list, it does call for privacy concerns should Huawei plan to expand the TV line-up beyond its home market. Unfortunately, nothing else is known about the TVs at the moment, as the company declined to comment on the matter. For now, it is also unclear if Huawei would bring these new TVs to other markets after introducing them next month. Either way, we will know more details as we inch closer to the launch, stay tuned.