"The Huawei smart TV could use either Google Assistant or Amazon Alexa to handle voice-activated user queries"
Chinese tech giant Huawei seems to be planning a foray into the smart TV market with the launch of the 'Window' lineup. The company has filed an application to trademark to secure the term 'Huawei AI Window' and mentioned that it will be related to LCD panels and smart TVs. The report claims the launch could happen at some point in the next six months.
The trademark application was spotted by Android Headlines, which points out there were rumours of a Honor-branded TV in the past. Of course, one must not forget the Honor A55 TV that was launched in 2014, but there has been no activity in the TV space by Huawei since then. Of course, there is always the chance that Huawei may launch one 'Window' TV under its one aegis and a separate model with Honor branding.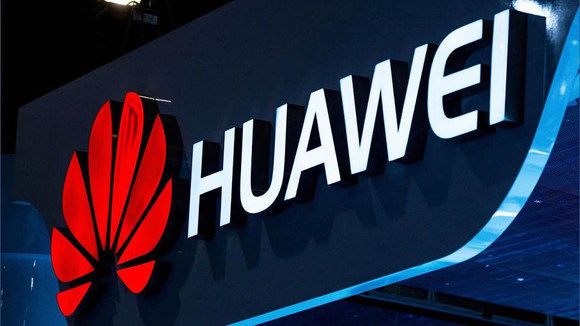 The trademark for the term 'Huawei AI Window' also suggests that the smart TV could debut with some artificial intelligence technology. This would not be out of the norm in today's world since smart TVs across all major brands use digital assistants of some sort to power their products.
In an interview last month, Huawei CEO Richard Yu confirmed that it has been working on a new AI voice assistant that is intended for the global market, but it isn't ready yet. If the Huawei TV ends up launching before this voice assistant is ready, we could see the smart TV powered by either Google assistant or Amazon Alexa for the voice-activated queries.
Huawei is recognised as one of the leading smartphone brands from China, so stepping into the fast-growing smart TV segment won't be a huge surprise. Due to the six-month timeline, we may see the Window TV as early as CES 2019, the mega expo where brands showcase technologies they hope to bring to the mainstream.