"Huawei had earlier estimated the losses due to the US trade ban to be around $30 billion"
Huawei claims that the revenue generated from its smartphone business will be lower by about $10 billion this year. This comes after the US extended its trade restrictions on the Chinese OEM for another 90 days. While it's still a big dent for the world's largest smartphone maker, the impact is less than what was initially feared. Back in May when the US put Huawei in its "Entity List," the company's founder and CEO Ren Zhengfei said the blacklisting would hit the company's revenue by $30 billion, leaving it without any topline growth for 2019. However, Huawei's Deputy Chairman Eric Xu believes otherwise.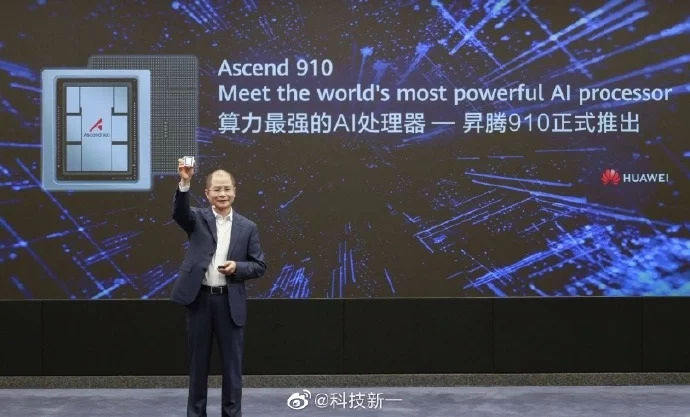 In a news conference to introduce new artificial intelligence chips at its headquarters in Shenzhen, China, Eric Xu said "It seems it is going to be a little less than that. But you have to wait until our results in March." He further added that "…a (sales) reduction of more than $10 billion could happen." The company's consumer business group reported last year reported revenue growth of RMB 349 billion (around $49.2 billion).
The chairman also believes that the Huawei, which recently launched its Harmony OS for mobile phones in preparation for the worst-case scenario of being stripped of essential Google Android apps, is doing much better this year that initially featured. Huawei's Consumer Business Group, which includes smartphones as well, reported last month that it generated a revenue of RMB 221 billion (about $31.2 billion) in the first half of 2019.
As for the extension, which allows Huawei to buy from the US firms to supply existing customers for the next three months, Xu said that the reprieve was "meaningless" and is "fully prepared" to tackle the ban.