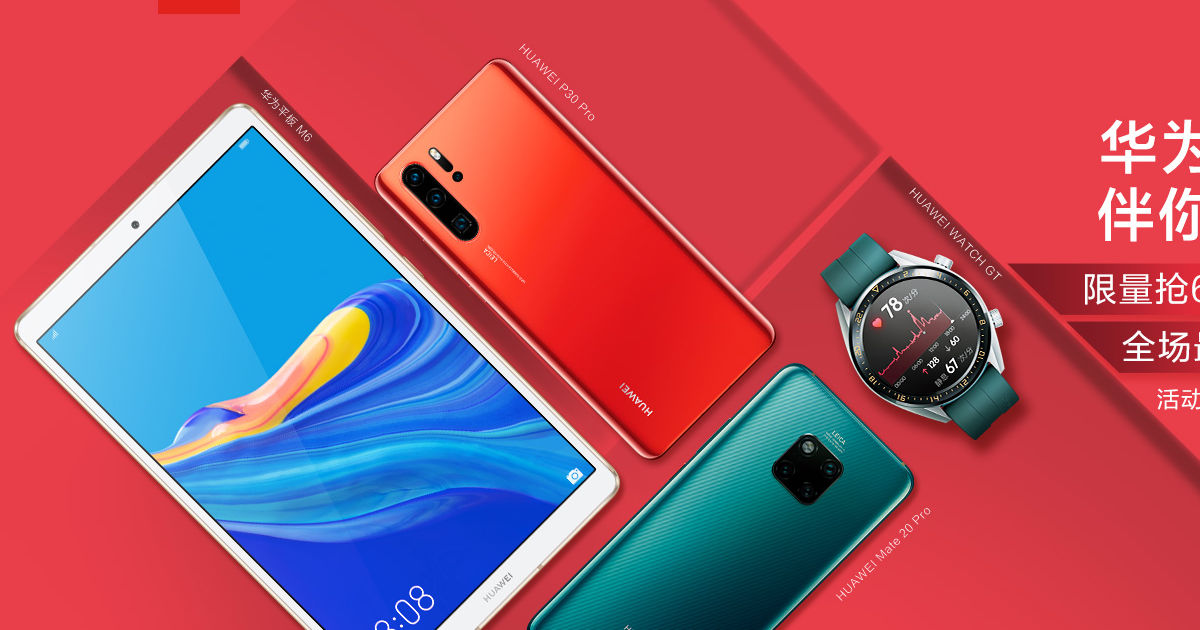 "As of now, this offer is only available in The Philippines and on smartphones purchased between June 15th and August 31st"
Ever since the US added Huawei to its trade blacklist, the company hasn't been doing too well. Despite plans to launch its own OS and the introduction of new phones, the trade war has caused the Chinese company a lot in terms of sales and profits. The company recently announced that it's expecting its smartphone sales to drop by at least 40 percent. It also stated that the company could face a decline of $30 billion in revenue.
During times like this, customers would definitely not want to purchase a smartphone from Huawei. Therefore, to retain customers, the Chinese brand has come up with a new offer that is currently live in The Philippines. As per the new offer, customers who purchase a Huawei phone or tablet will get a full refund of the cost if apps from Google and Facebook don't work on their devices. Of course, the offer comes with certain caveats.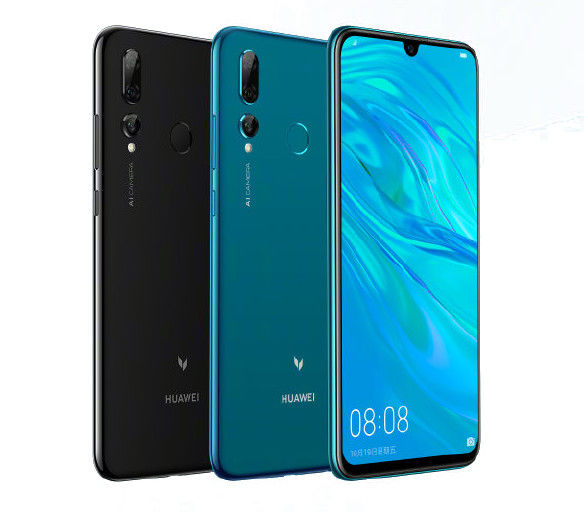 For example, only purchases made after June 15th and by August 31st are eligible. Also, not all phones are part of this offer. The validity of the offer is for two years. If apps from Google and Facebook, such as WhatsApp, Instagram, Play Store, Gmail, YouTube etc, stop working within two years of purchase, then you can claim a full refund. Basically, the company wants to boost the confidence of the customer. Huawei has confirmed that it has partnered with more than 30 retailers and dealers in the country.
It is definitely possible that this special warranty would be coming to other markets as well. Huawei's smartphone sales are declining and this seems like a good deal to stay on team Huawei. Below is the list of the all the phones and tablets that are eligible for this special warranty '2 Years of Google Apps' program.
Huawei P30 Pro
Huawei P30
Huawei P30 Lite
Huawei Mate 20 Pro
Huawei Mate 20
Porsche Design Huawei Mate 20 RS
Huawei P20 Pro
Huawei P20
Huawei P20 Lite
Huawei Nova 3
Huawei Nova 3i
Huawei Nova 2 Lite
Huawei Y Max
Huawei Y9 Prime 2019
Huawei Y9 2019
Huawei Y7 Pro 2019
Huawei Y6 Pro 2019
Huawei Y6 2018
Huawei Y5 2019
Huawei Y5 Lite 2018
Huawei M5 Lite 10
Huawei M5 Lite 8
Huawei M3 Lite 8
Huawei T5 10
Huawei T3 7
Once again, the phone needs to purchase between June 15th and August 31st, although some dealers have different dates. Before making a purchase, ask the dealer if the phone comes with this warranty program.