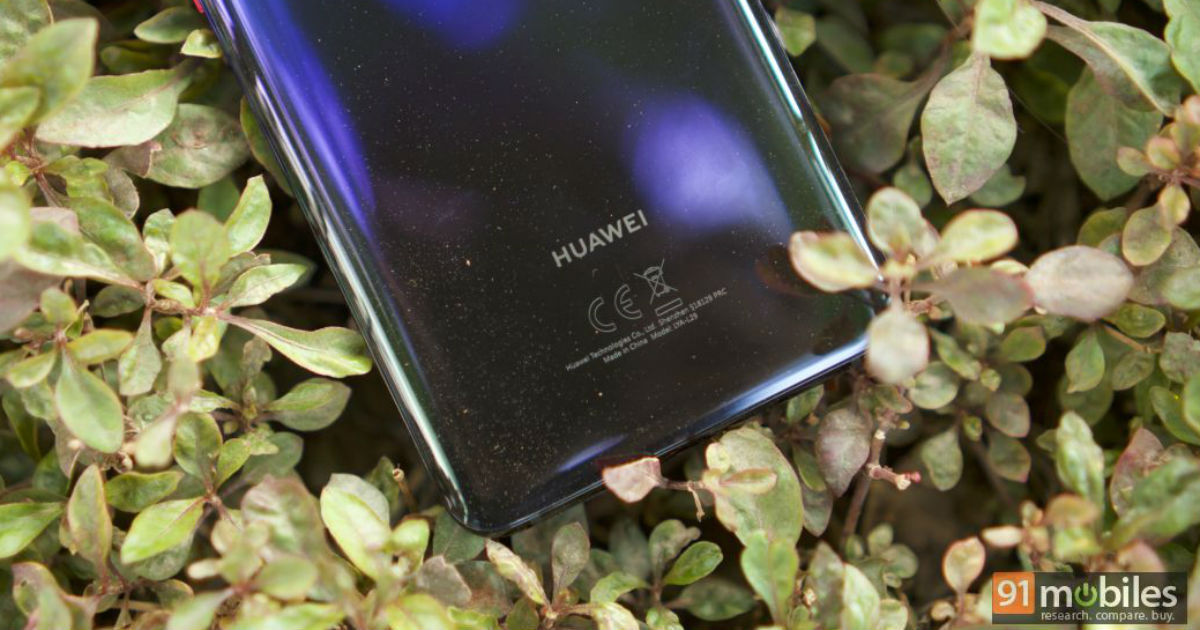 "This comes after Huawei in October 2019 had said it estimates it will ship 270 million smartphones in the year"
Huawei is reportedly falling short of smartphone shipping estimates for 2019. According to a report by Sina Technology News, Huawei CEO Richard Yu in an internal meeting said the company will be closing the year with total shipment of 230 million devices across the world. While this makes 2019 the most successful year for Huawei, it falls nearly 15 percent short of Huawei's initial projection of shipping 270 million smartphones through the year. While the total number is not entirely disappointing, it also shows that Huawei and China's ongoing conflict with the US has had a considerable impact on what could have been soaring growth for the business, otherwise.
The total shipments of 230 million devices in 2019 shows a 15 percent rise in shipments over the 200 million smartphone units shipped in 2018. Huawei has seen a steady increase over the past three calendar years, after having shipped 153 million units in 2017. This year, Huawei announced in October that it surpassed total shipments of 200 million units right at the brink of the festive season. This had hinted at the possibility of Huawei hitting shipments of over 250 million units for the year.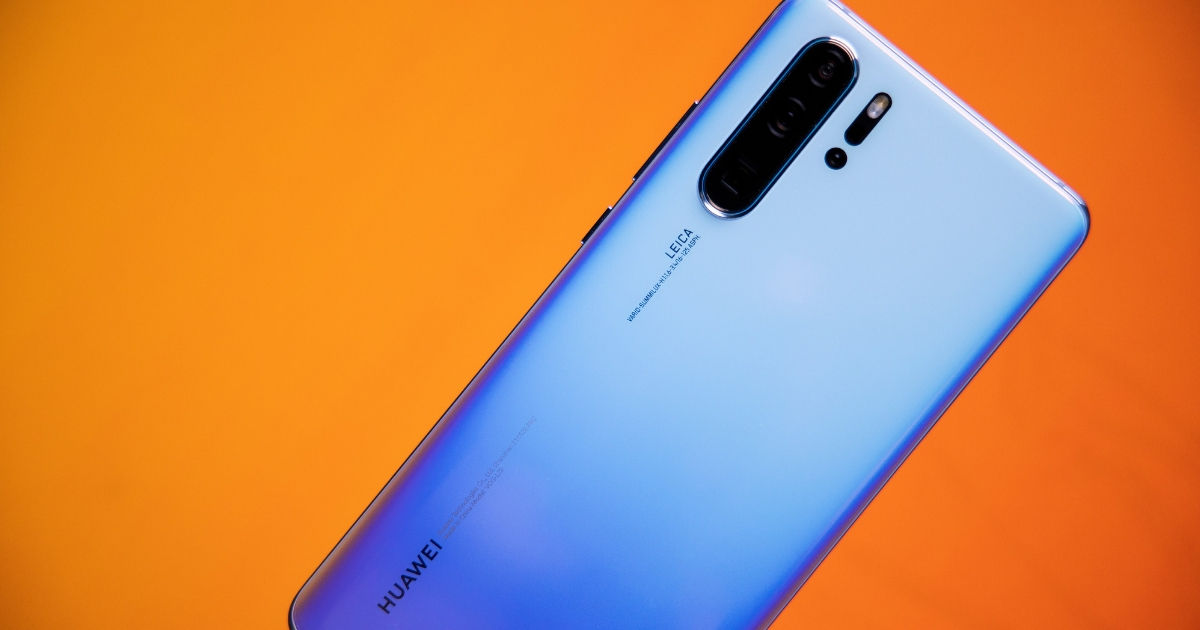 However, it appears that Huawei's device shipment trends saw a slowdown in the last two months of the year. As a result, the company missed its shipment target by nearly 15 percent, or 40 million units, giving the top brass some reason for concern. This concern would arise out of the effect that Huawei is facing, after being placed in the entities list by the United States government. Since then, Huawei has been banned from conducting any business with American firms, which has led to Huawei no longer being privy to enabling Google's Play Services on its phones. As a result, their devices are being stifled from using Google apps, and while this does not affect Huawei's Chinese user base, its global market gets compromised in process.
The impact, however, has been limited, since despite shipments slowing down, Huawei has still managed to see growth in smartphone shipments. This has led to Huawei remaining one of the top smartphone vendors globally, and market research reports expect it to lead 5G smartphone shipment rankings globally in 2020. On this note, it will be interesting to see how Huawei and its smartphone shipments hold up next year, when the company will look to make up for decline from US trade restrictions with growth from 5G devices.