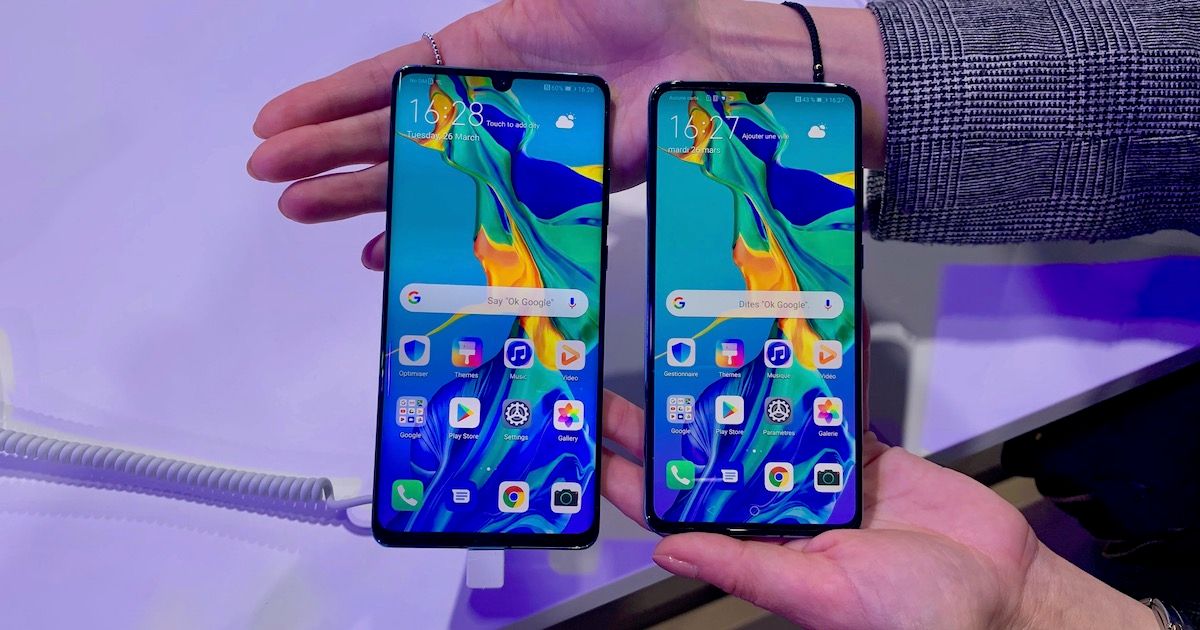 "The exponential growth in China and mid- and low-end phones demand in overseas are some of the reasons for Huawei's growth"
Huawei's smartphone shipments in 2019 will reportedly continue the impressive growth we have seen in the past couple of years, despite the recent setbacks. According to TFI analyst Ming-Chi Kuo's latest report, the Chinese OEM could sell over 260 million smartphone units in 2019. That will happen only if Huawei regains Google's GMS certification and authorisation before the end of July, otherwise "it could only manage to hit 230 million shipments," added the report. Either way, it would be an impressive result for Huawei, which had to serve a near ban from the US government before allowing it to trade with American companies.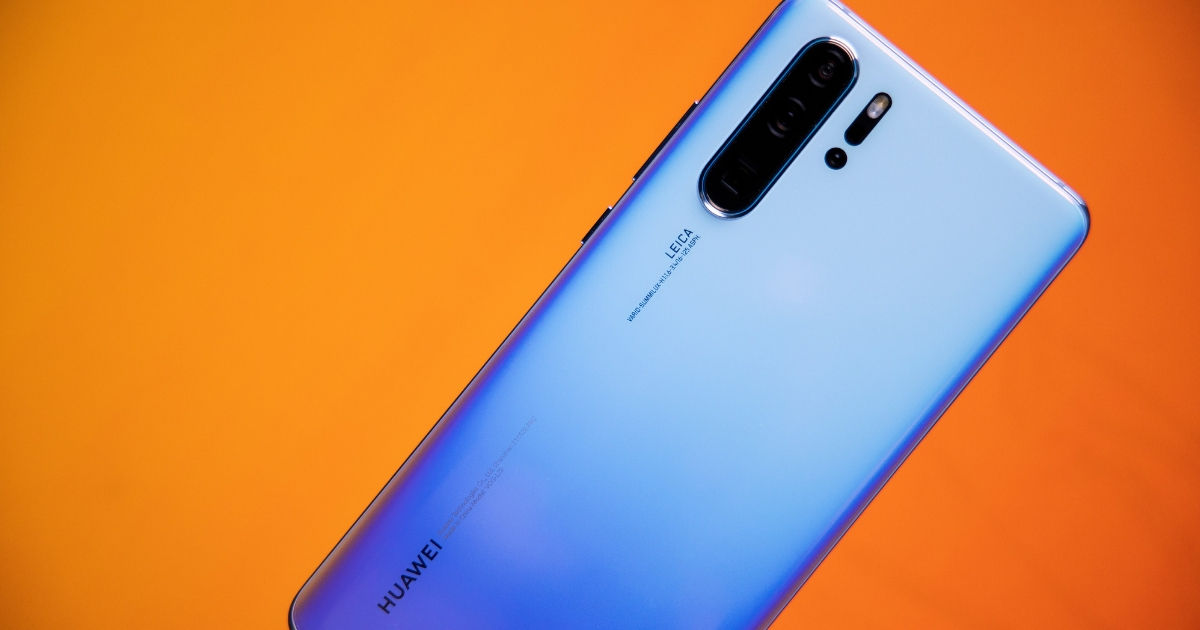 Kuo has stated that the increase in Huawei smartphone shipment is due to its market share in China, which has grown exponentially. Apart from this, Huawei's mid- and low-end models have regained sales in overseas markets where operators and vendors have resumed selling its smartphones, and the company has adopted a more aggressive sales strategy.
Although the market is still worried that Huawei can't obtain Google's GMS certification and authorisation, Kuo is confident that they'll be able to regain it by the end of July. Even if the company can't regain the certification, the analyst said that it'll still manage to hit 230 million shipments in 2019. It's also being said that Huawei's mobile phone supply chain has recently raised its forecast for shipments in the second half of the year.