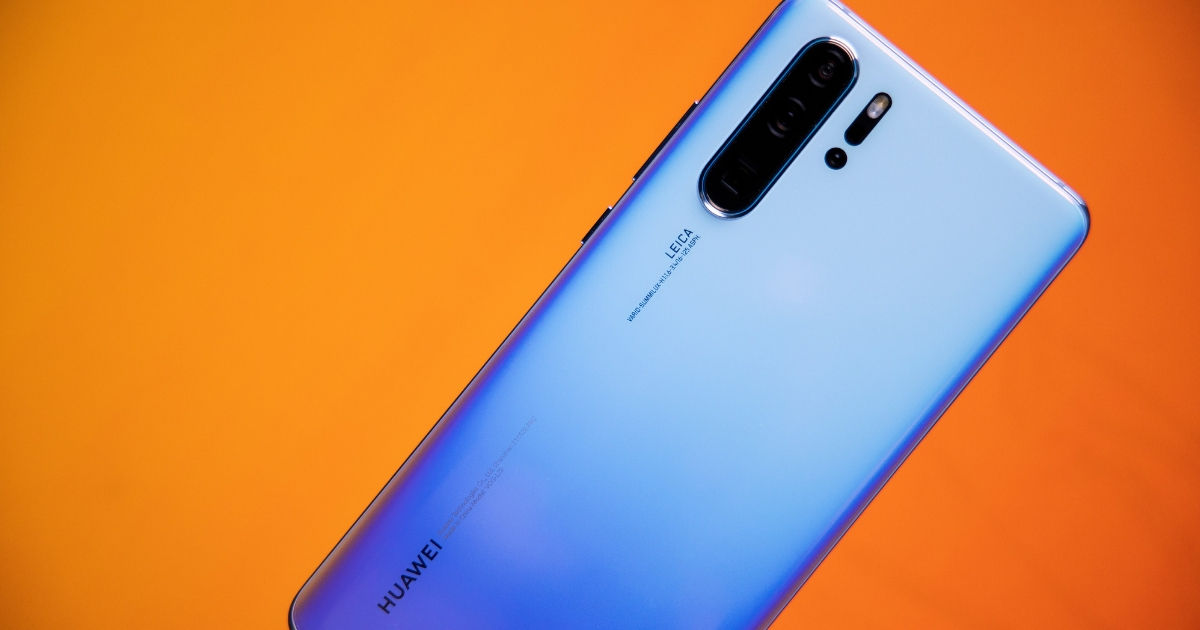 "Huawei's smartphone shipments in Q1 2019 stood at 59 million units, marking a nearly 50 percent increase over Q1 2018."
Huawei's Q1 2019 smartphone shipment figures have been reported by South China Morning Post, marking a dramatic increase in the much-discussed Chinese electronics giant's overall hardware business. In terms of global smartphone shipments, Huawei's figures for Q1 2019 stood at 59 million, up by nearly 50 percent year-on-year. This further contributes to the overall annual shipment figures, where Huawei is certain to replace Apple for the second spot. Samsung presently leads the charts by a considerable margin, but its lead is being threatened by the rapid growth of Huawei smartphones, even as many countries continue to raise severe privacy concerns about Huawei's data surveillance probabilities.
Huawei's global smartphone shipments stood at 206 million units in 2018, up from 153 million in 2017. The Chinese electronics conglomerate has outsold Apple over the past two quarters, and is expected to continue doing so, as iPhone shipments fall further. While Apple led Huawei by a considerable margin as it sold 52 million smartphones in Q1 2018, analysts expect iPhone sales to have fallen pretty steeply, and the immediate market looks bleak for Apple in the smartphone space. As a result, there is hardly any doubt about Huawei overtaking Apple in yearly global smartphone shipment figures by the end of 2019. The question, however, is about Samsung.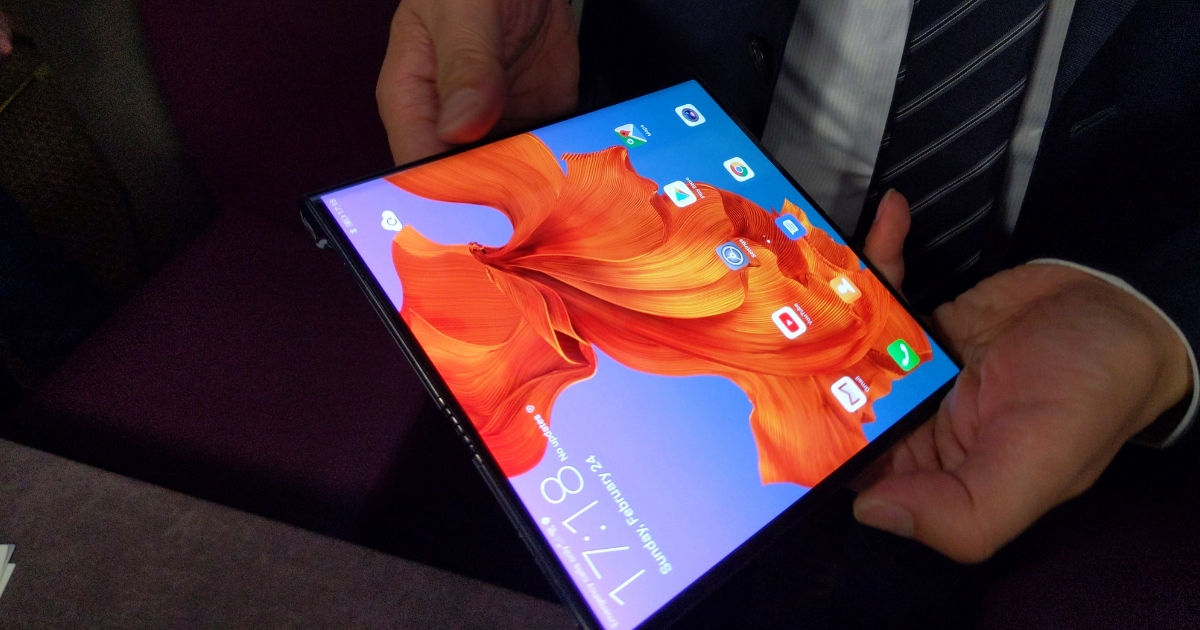 The Korean electronics group is a greater might for Huawei to conquer, since Samsung's sales have not plummeted as far as Apple's and the company has a further lead over the iPhone maker in shipments even at the moment. That said, Samsung's rate of growth has been significantly slower than Huawei's meteoric rise across the world, which puts the company in a bit of a spot in terms of seceding its number one spot to Huawei, possibly as early as end-2020. Huawei's plan of sticking to premium camera smartphones in partnership with a big brand and all features thrown in appear to be doing wonders for the company so far, and it will hope to continue doing so.
However, Huawei also faces the threat of being restricted from selling devices in multiple major markets, given its controversial reputation for data surveillance chips inside its devices. Huawei has often be suspected of being a gateway to Chinese government-sponsored surveillance, which may eventually hammer the company and rob it of its general market potential when it comes to smartphones. That said, one would assume that the year 2020 will be one to watch out for. While Samsung has already introduced (and faced flak) for the foldable Galaxy Fold, Huawei is yet to release its trump card, the Mate X, to the market, as it looks to go toe-to-toe with anyone that attempts to challenge their hardware innovation.
Would Huawei eventually become the highest selling smartphone brand in the world? Let us know what you think, in the comments below.