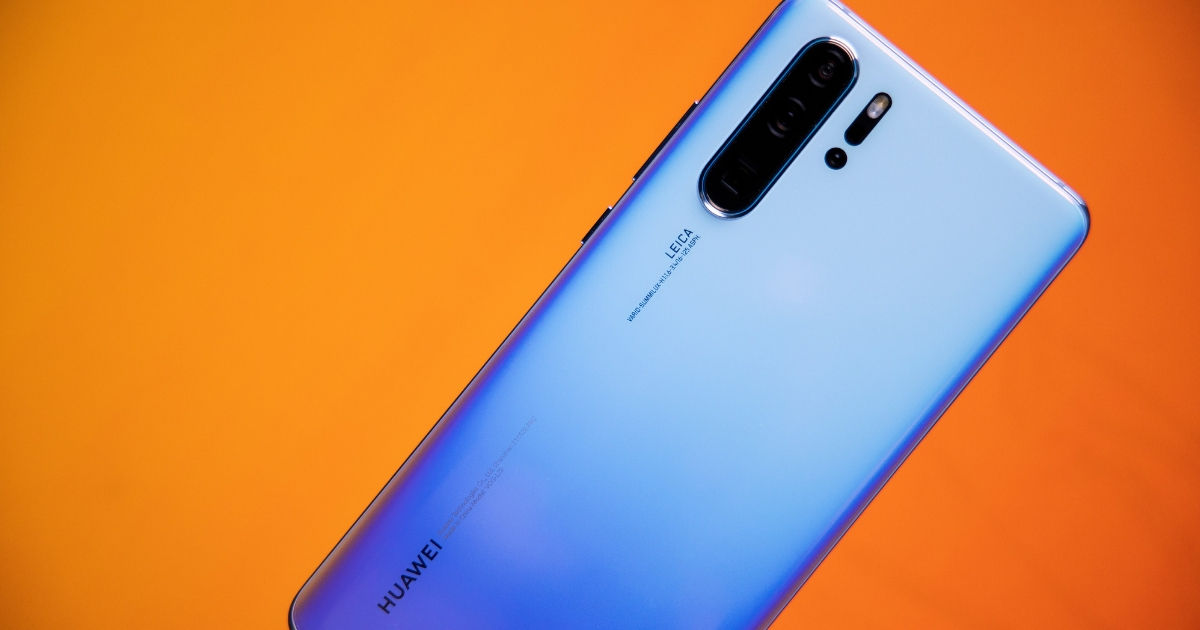 "The brand's relisting means that future Huawei Smartphones and tablets might continue to support the memory card standards set by SD card association"
Huawei has been making the news for all the wrong reasons. The company was trade blacklisted by the Trump administration, thus making US-companies break off all ties with the Chinese giant. As a part of its backup plan, Huawei has been working on its alternative OS for smartphones and laptops. But that just alone isn't going cut it for the world's second-largest smartphone vendor, as it would still need components such as SD cards, modems, Bluetooth and more for a smartphone. Now, just days after removing Huawei from its list of partners, SD Association seems to have reversed its decision, as the board of members consisting a list of 1,000 parties on the company's official website has again listed Huawei Technologies name, as spotted first by a Reddit user. This probably means that Huawei Smartphones and tablets might continue to support standards microSD cards afterall.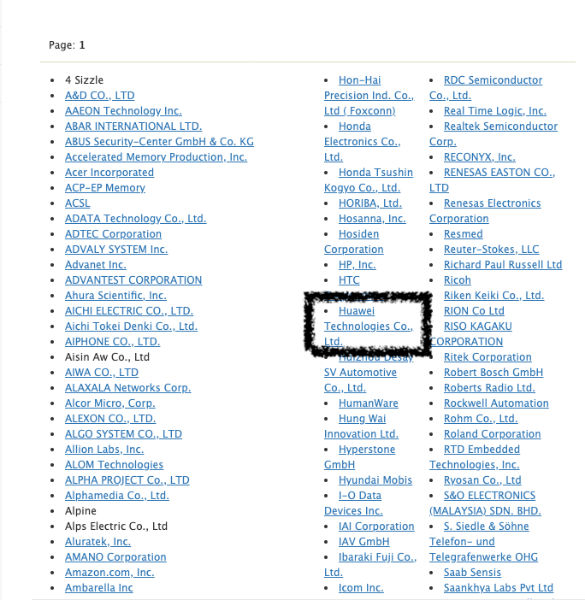 However, this could be revoked at any point, given that Huawei's ban is temporarily lifted until August 19th. Furthermore, as noted by the company's senior executive, "you don't need to be part of an alliance" to use Bluetooth, Wi-Fi, or storage expansion technologies. This means the SD Association is responsible for setting microSD card standards. But then again, given that Huawei flagships already come with proprietary Nano-Memory cards, it could be extended to all phones going forward.
Separately, in an interview with Bloomberg, Huawei founder, Ren Zhengfei mentioned that despite all the hardship, the company doesn't want the Chinese government to ban US-based Apple Inc and if that happens, he'll be the first to protest. It is also known that the company is already working on an alternative OS for smartphones and laptops. According to reports, the OS is codenamed HongMeng and said to launch as Ark OS as early as next month. The upcoming OS is claimed to work across all kinds of devices, including smartwatches, laptops, tablets and more.