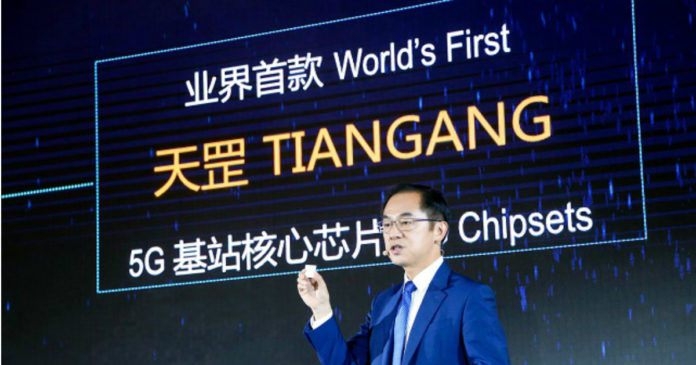 "The Huawei Tiangang is claimed to have 2.5x better performance than predecessors, along with improved AAUs that enable smaller, lighter, more efficient base stations"
Huawei has unveiled the world's first chipset for 5G base stations, dubbed the Tiangang. The chipset, which has been fabricated in house, stands to support 5G network deployment and will be available on Huawei's show floor at the Mobile World Congress 2019 in Barcelona. The Chinese electronics conglomerate is marketing the Tiangang as an end-to-end 5G chipset that supports networks of all standards and bands, while making network base stations smaller, lighter, more power efficient, and significantly easier to install.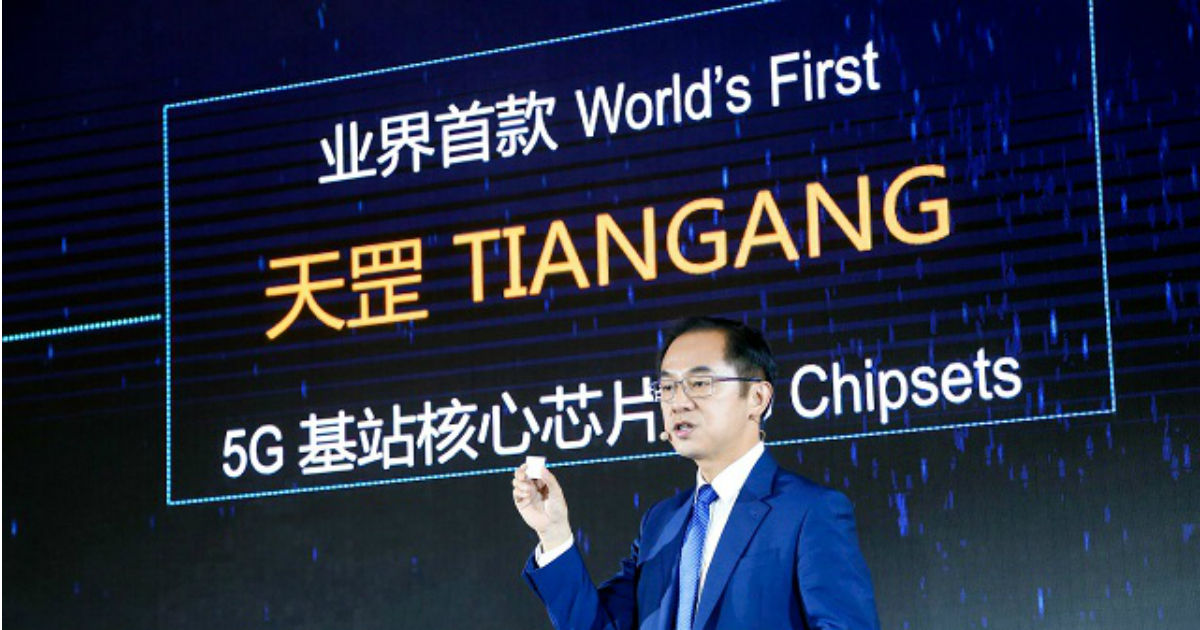 The Tiangang claims to bring forth a performance increase of 2.5 times over its 4G network chipset. It deploys a new set of algorithms and beamforming — the advanced network traffic signalling system for base stations that identify the fastest, most efficient data paths, or beams, in order to reduce latency and interference in networks. In the mmWave 5G network spectrum, this can help operators deploy focused signal strength in one particular direction, making it easier to address poor network complaints. The Huawei Tiangang chip supports up to 64 such channels.
Chaobin Yang, CMO of wireless networks at Huawei Technologies, said, "These features will help address issues such as site acquisition and network deployment costs. These products help significantly boost network deployment and O&M efficiency, and make 5G deployment easier than 4G."
For reference, the Tiangang chipset-powered base stations consume 21 percent less power, and are almost 50 percent smaller than similar 4G LTE base stations. With 5G deployment across the world set to increase manifold, the Huawei Tiangang chipset is bound to find more deployment in base stations across the world.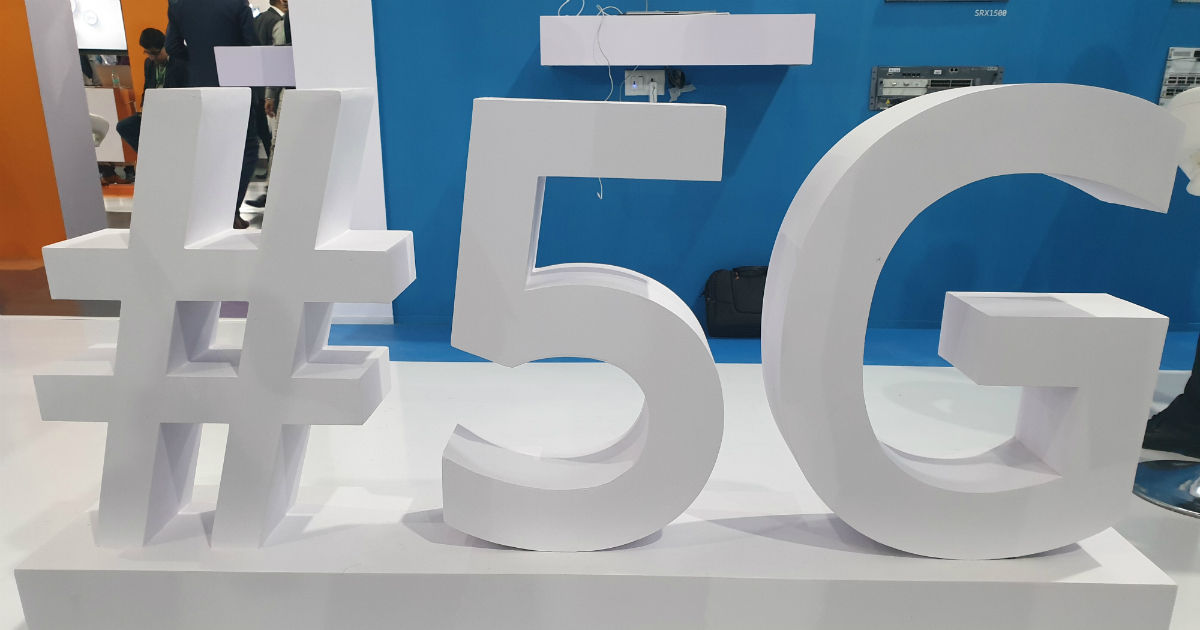 5G networks are all set to be one of the biggest headline makers in the realm of smartphones and connectivity in 2019. The new generation networks are seeing the advent of Gigabit-class modems in mobile devices of late and will soon see device manufacturers integrate antennae that support either the sub-600 MHz, or the millimeter-wave spectra, hence bringing 5G networks to the market. Huawei, one of the key players in the network infrastructure field, will be competing against Ericsson and ZTE for deploying 5G base stations, in which the Tiangang chipset will be key.