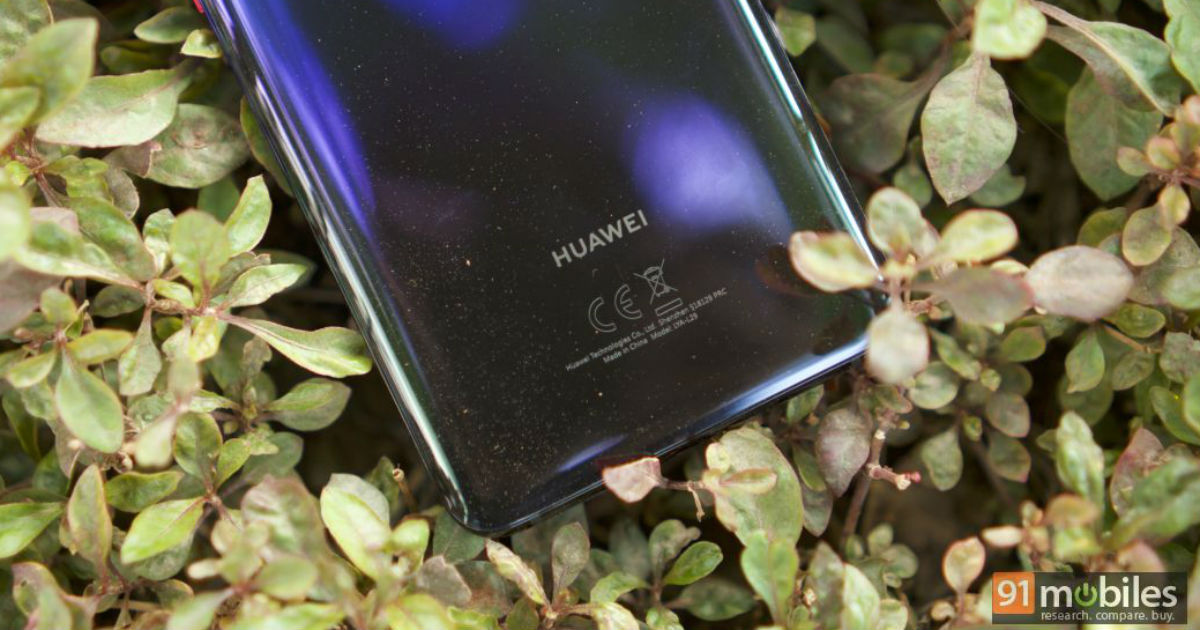 "Huawei seems to have filed for multiple patent solutions for the camera area UI including call duration, AI camera mode, and more"
OPPO was the first to showcase the under-display camera technology, which brands like Xiaomi, Samsung, and Vivo are also currently busy fine-tuning. Now, another Chinese manufacturer Huawei could be joining the bandwagon soon as the company filed patents for the user interface and how the area over the in-display camera will function. While OPPO positioned the in-display snapper in the centre, Huawei seems to be planning to place it on the upper left corner, similar to the punch-hole on the display of Honor View 20 or the Nova 5i. From the looks of it, Huawei could have multiple solutions for the camera area UI, including call duration timer, AI camera mode, and more.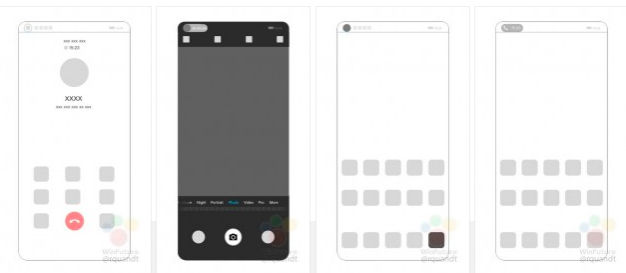 Furthermore, it isn't clear if Huawei currently has a working product or is simply patenting the ideas ahead of their implementation. Recently, Honor brand president George Zhao confirmed that the company is silently working on a smartphone with an in-display camera and claimed to have developed a prototype. However, the initial design is said to be causing issues at the moment, and this could be one of the reasons for the delay.
Moreover, Zhao also mentioned that the brand would retain the punch-hole design that was first introduced with the Honor View 20 earlier this year. However, there's still no clarity on when the phone might be announced. Also, a recent render of the upcoming Mate 30 Pro showed a punch-hole display aligned in the centre, similar to what we have seen on Samsung Galaxy Note 10 leaks.
The in-display camera technology paves the way for a true full-screen display by doing away with notches, pop-up sliders and other solutions. Given that OPPO said that the picture quality from the in-display sensor is nowhere close to the actual sensor, it remains to be seen how Huawei manages to pull it off. We should know more details going forward.