"Huawei was blacklisted in the US back in May over security concerns that the brand was spying for the Chinese government"
Huawei will reportedly launch its next flagships; the Mate 30 series with 5G support in Europe in next few weeks. Now, according to Google's spokesperson, these handsets won't run the Android operating system or popular apps from the brand, including Google Maps. The 90-day temporary reprieve period issued by the US government recently doesn't apply to new Huawei products, and this means they won't have the required licenses to use the services offered by Google, a Google official told Reuters. To jog your memory, Huawei was blacklisted in the USA back in May over security concerns claiming that it is spying for the Chinese government. Though Huawei has consistently denied any wrongdoings.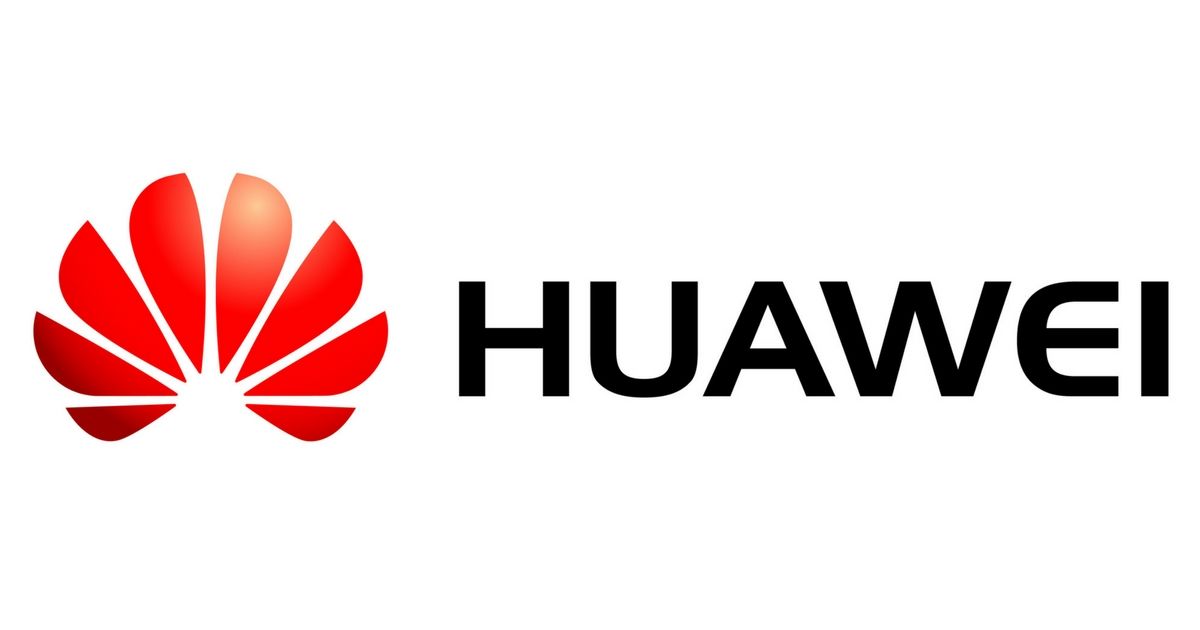 The U.S. Commerce Department has reportedly received more than 130 applications for licenses to sell US goods to Huawei, but none have been granted, as per the report by Reuters. Huawei's Senior Vice President Vicent Pang said that the brand has no plans to launch smartphones with Harmony operating system this year as it intends to stick with Android. It remains to be seen how the new development would change Huawei's plans.
Huawei Mate 30 series is tipped to go official on September 19th, and the recent front panel leak reveals dual selfie cameras and smaller notches compared to the previous generation. The flagship would be powered by the in-house Kirin 990 SoC with 5G modem and expected to pack a 6.5-inch display with Full HD+ pixels resolution, while the Mate 30 Pro is said to have a larger 6.7-inch OLED panel with an ultrasonic in-display fingerprint scanner.