"The US Commerce Department has decided to extend Huawei's trade licence with the United States"
According to a new report by Reuters, Huawei will be receiving an extension to its temporary trade license from the US Commerce Department. The Chinese manufacturer is said to receive a 90-day extension to trade with US companies so it can purchase and stock up on supplies. Huawei was given a temporary trade licence after it was added to a trade blacklist by the Trump Administration. This trade license comes to an end on August 19, but it looks like Huawei will continue to trade with the United States for another 90 days.
The US Commerce Department Secretary, Wilbur Ross, stated that Huawei Technologies will be granted a temporary reprieve. He made the statement during an interview with the Fox Business Network, confirmed The Washington Post. As per Ross, several local companies in the US are still dependant on Huawei for its technologies. However, the Chinese brand will not be receiving any specific licenses as of now. This is just another extension and it will end on November 19th.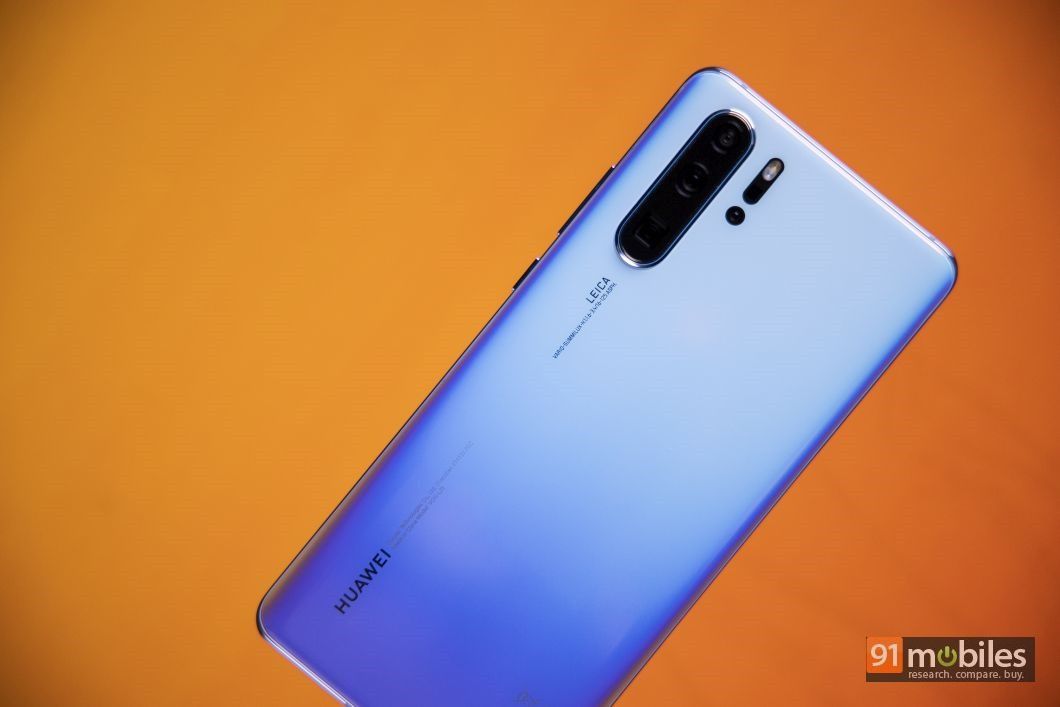 "It is another 90 days for the US telecom companies. Some of the rural companies are dependent on Huawei. So we're giving them a little more time to wean themselves off. But no specific licenses are being granted for anything," said Ross.
This extension means that Huawei can also continue to provide software updates to all its customers in the US. However, Ross also stated that the Commerce Department will be adding 46 Huawei subsidiaries to the blacklist. This would make it difficult for Huawei to sell to the country. It would also make it difficult for US companies to sell products to Huawei, which is a loss to business. Several companies such as Apple and Google have made a case asking Huawei to be unbanned. Some US companies have also applied for special licenses that allows them to sell and trade with Huawei.
The Trump Administration targeted Huawei stating that it is using its technologies and hardware to spy on US citizens. Of course, Huawei has denied all such allegations and continue to do so. The Chinese company is one of the largest smartphone manufacturers in the world, and took a major hit as most of its components were purchased from Intel, Qualcomm, Micron, and other US companies.