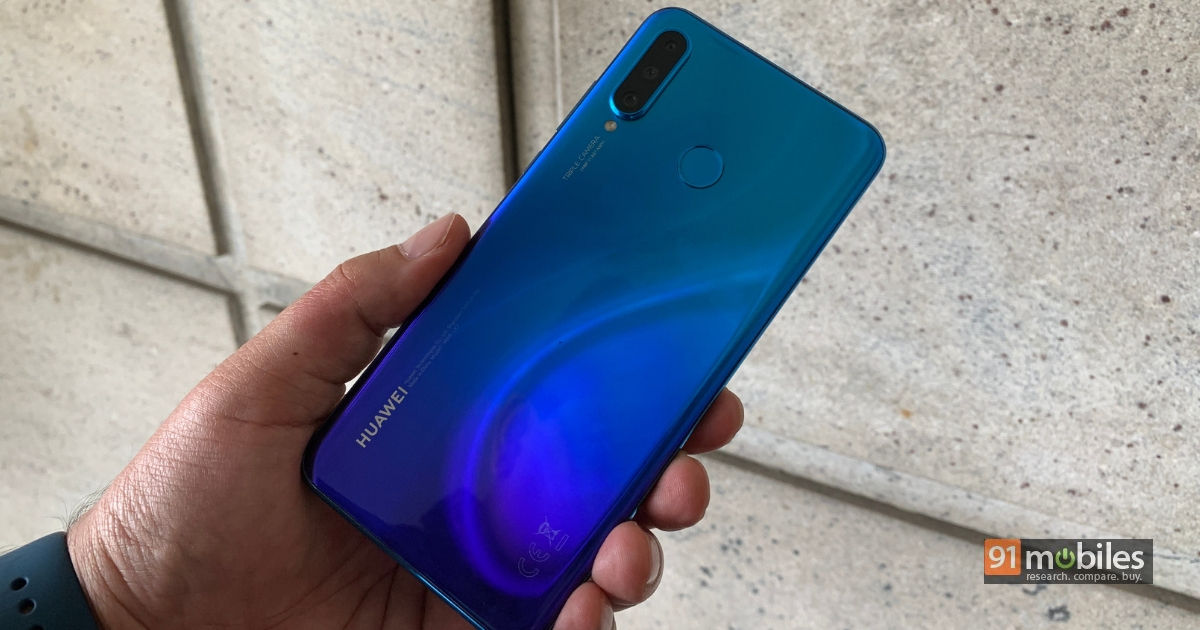 "Huawei will be rolling out these features via firmware updates to compatible smartphones by the end of the month"

Huawei has announced support for its latest GPU Turbo 3.0 and EROFS (Extendable Read-Only File System) to a range of its smartphones. The Chinese OEM will start rolling out the features via firmware updates to its Huawei P30 Lite, Huawei Y9, Huawei Nova 3i, and Huawei P20 Lite among other smartphones shortly. While the GPU Turbo 3.0 is the latest iteration of the software from the brand that enhances the gaming performance on the handset, the EROFS promises an average increase in random read speed of up to 20 percent and more than 2GB of system storage savings.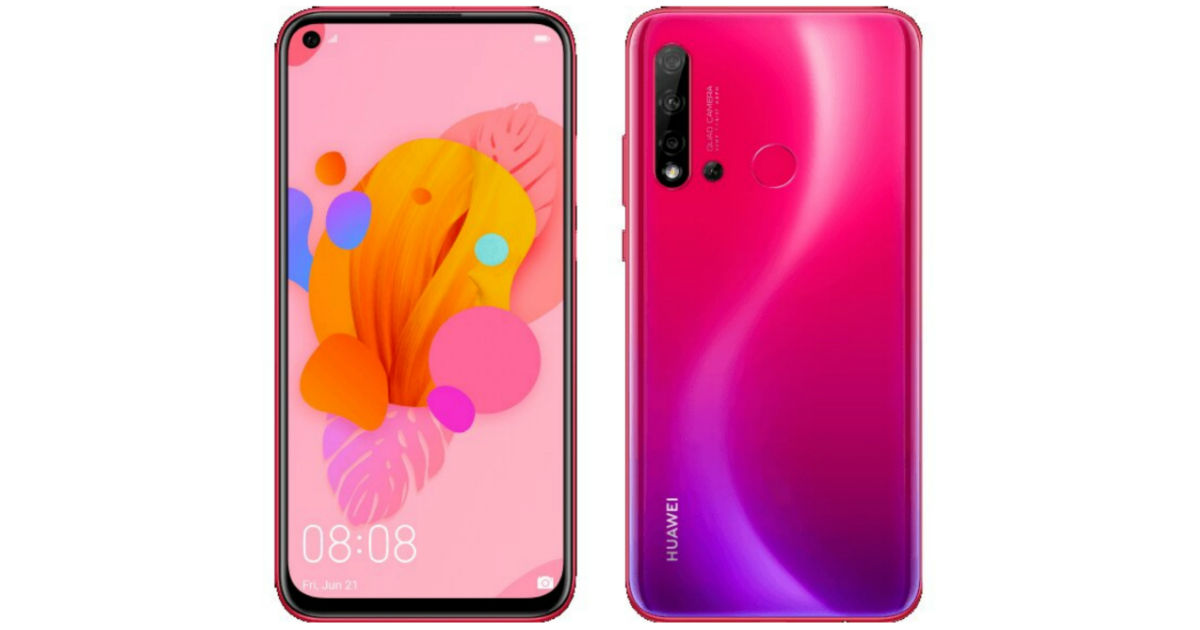 Both these features were exclusive to the Huawei P30 Pro (review), but they are now expanding to more devices from the brand. The company claims that the EROFS will ensure a higher response rate when it comes to reading files such as documents, music or videos. It will also enhance startup speeds as well as help while launching a large app.
The GPU Turbo 3.0 on the other hand, cuts down on SoC power consumption by 10 percent and optimises the performance of the underlying system to provide a seamless gaming experience. "The feature also reduces frame drops and results in a higher average frame rate compared to when the feature is switched off," the company said in a press release.
Huawei has also published a list of games that will benefit from the optimisations of GPU Turbo 3.0 — Fortnite, Knives Out, Battle Bay, Crazy Taxi, Real Racing 3, Into the Dead 2, NBA 2K19, Dragon Nest M, Duel Links, PES2019, DRAGON, BALL LEGENDS, FIFA Mobile, Free Fire, Minecraft, Helix, Plants vs. Zombie Heroes, Subway Surfers, Brawl Stars, Speed Drifters, Mobile Legends: Bang Bang, Vainglory, Arena of Valor, Rules of Survival, NBA 2K18.