"The report claims Samsung and Xiaomi were the most benefits from this, while Apple witnessed a slight upward trend in sales"
The past couple of months have been rough on Huawei with the US government imposing trade ban and tech companies suspending their business with the world's second smartphone maker. This was expected to have a huge impact on the smartphone shipments by as much as 40 to 60 percent worldwide and a dip in revenue as well. Now, reiterating the same, Kantar's latest market analysis suggests that Huawei's growth has slowed down in Q2 2019, but it's reported to be better than Q2 2018. The company's smartphone sales in France, Germany, Great Britain, Italy, Spain markets were down by 1.9 percent over Q1 2019 and 9 percent from May to June. The report claims Samsung and Xiaomi made the most out of this situation.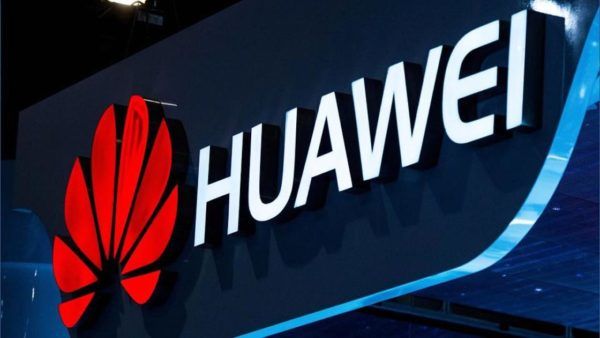 Furthermore, thanks to its dominant performance in China, Huawei, combined with Honor, managed to post an impressive 46.1 percent smartphone share from the Chinese markets in Q2 2019. As for the United States, the Apple iPhone XR remained the best-selling phone, followed by the iPhone 8 and iPhone XS Max. While Samsung Galaxy S10+ and Galaxy S10 settled in fourth and fifth spots, respectively. Interestingly, Motorola owned 8.1 percent market share in Q2 in the USA. The Moto E5 Play and the Moto G6 Plus smartphones were the company's top sellers.
Kantar Consumer Insights Director Dominic Sunnebo, in a statement, said, "Early indications are that Samsung and Xiaomi are the key beneficiaries, with Apple seeing a smaller uptick in sales as a result." Kantar also claims users are holding off on upgrading to a Huawei, likely waiting out for the dispute between the US government and Huawei to sort.