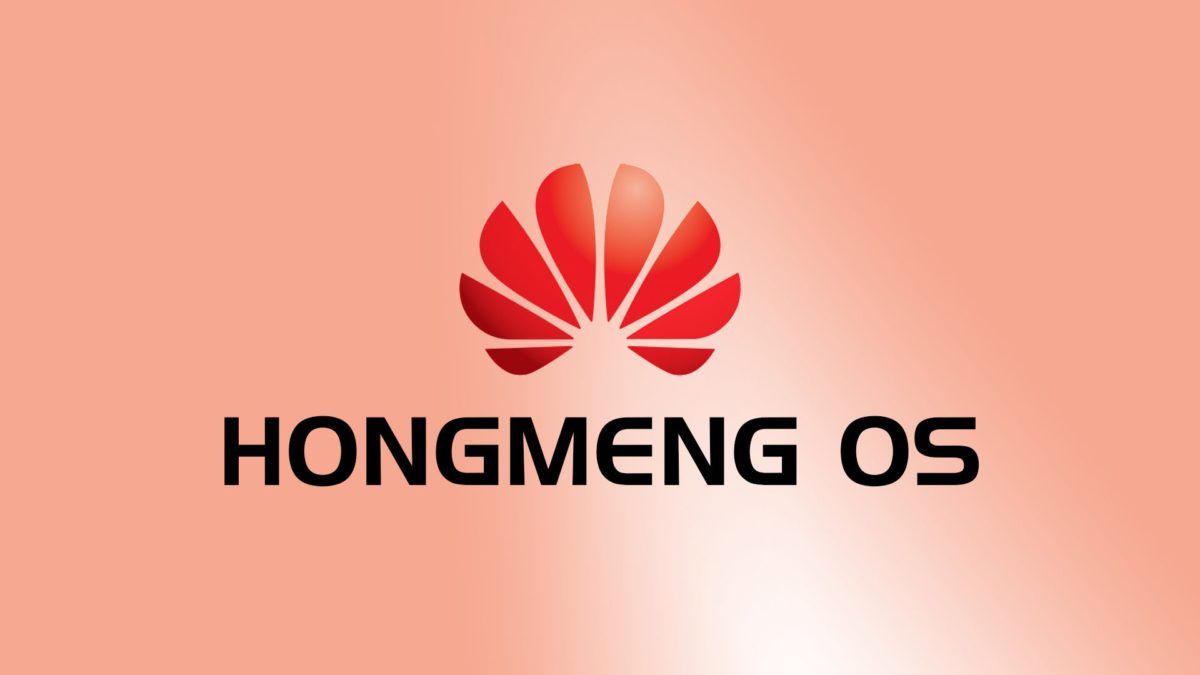 "While we would have wanted to see the OS on a mobile screen, we might have to see it on a TV"
Ever since Huawei was put on the US trade ban Entity List, it has been rumoured that the company would be introducing a new OS to fill the software void left by Google's Android. One of the most recent names associated with that OS was Harmony. And a new report claims that Huawei's very first device with the Harmony OS (also known as HongMeng OS in China) will be its TV. The OS will also be present on Honor's TV line which is scheduled for a release in early August, as per official information. The report comes from a publication that cites an insider aware of the company's plans.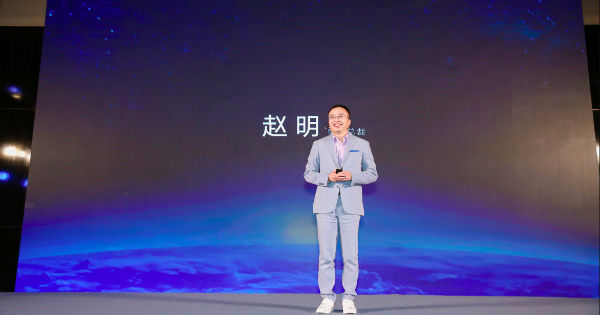 According to provided details, Harmony OS will in fact be one of the key selling points of Honor Smart Screen. Huawei is aiming for its TV to be a smart hub for internet-connected devices apart from being an entertainment appliance. As a matter of fact, Chief executive of Huawei's consumer business Yu Chengdong said that the release of HongMeng could be this Autumn or next Spring at the latest. The OS codenamed Ark OS has been under development since 2012 but came to the fore only recently after Huawei's ban came in force. There's a lot we don't know about Harmony OS but recent comments from top executives have suggested that it is 60 percent faster than Android. The platform has been designed to be a versatile operating system that not only works on smartphones but a wide range of electronic equipment. Also, it is compatible with Android apps.
Coming to Huawei's plan to debut in the TV segment, Honor will be the first to show off the OS in an industry that has been shrinking for a while. Average daily use of TVs has dropped to 30 percent from 70 percent in three years and profits of TV manufacturers have also thus decreased rapidly. Huawei hopes to once again rejuvenate the market and bring back the focus to smart TVs with its attractive and versatile offerings.