"Analyst Guo Minghao believes that the OS will not be able to meet the ecological needs of high-end users so it'll focus on the low-end market"
Huawei, which has a breather from the US trade blacklisting till August 19th, is known to be working on its own mobile software called Hongmeng OS. The software is expected to serve as the replacement for Android, which is made by Google. Previous reports have revealed that the OS will debut along with Huawei's next-gen Mate series smartphone later this year; however, TFI Securities analyst Guo Minghao believes otherwise.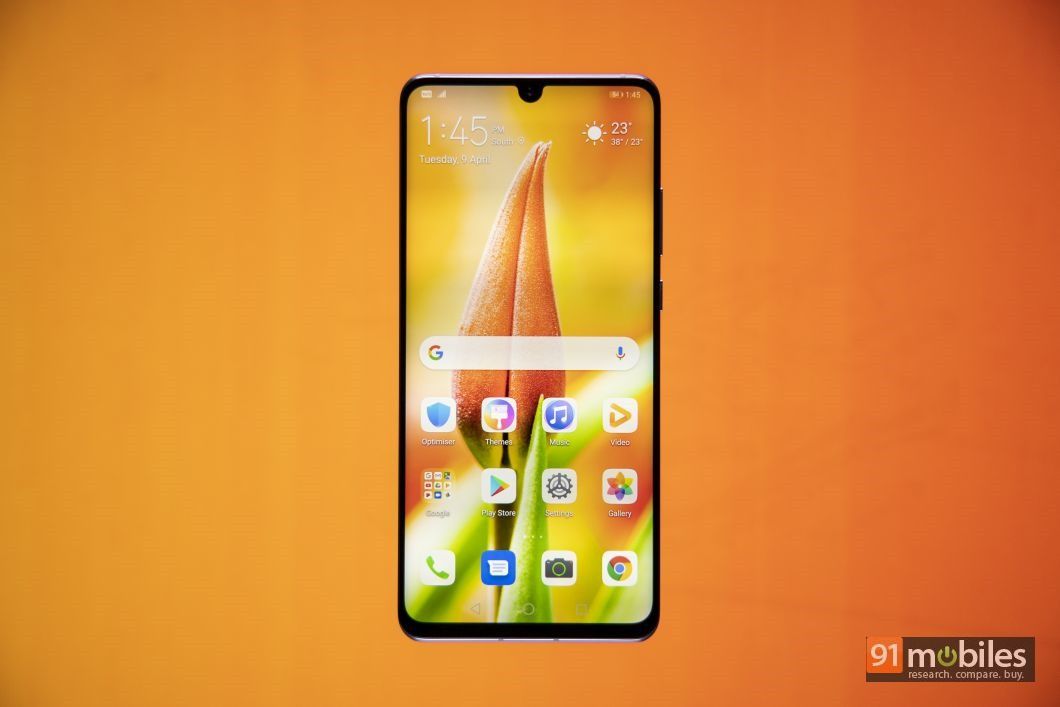 Minghao claims that Hongmeng OS may ship with budget and affordable smartphones in October if the US ban is implemented after August 19th. A MyDrivers report citing the analyst states, "The OS will not be able to meet the ecological needs of high-end users, hence, it'll be focused on the low-end market." Hence, the company may try out the software on its budget or entry-level smartphones first before rolling it out to the flagship or mid-range offerings.
Apart from this, the analyst also forecast Huawei's smartphone shipment in 2019. The mobile phone suppliers, which are gradually resuming the business under the premise of not violating the US export ban with Huawei, is likely to benefit the vendor. According to Minghao, if the US export directive to Huawei remains unchanged, it is estimated to ship 210–220 million units, which is higher than the market consensus of 180-210 million. And if the US control to Huawei changes and its smartphones start shipping with Hengmong OS, the shipments are estimated to be even higher, reaching up to 225 million units.
In May, Huawei's head of consumer business, Richard Yu, said the brand plans to release its own OS in China in late 2019 and globally in early 2020. However, the software is said to support all Android apps, except the ones that have been originated in the US. The company's existing app store, named App Gallery, will be used to download apps on the new OS. We expect to have more update on this in the coming months so stay tuned.