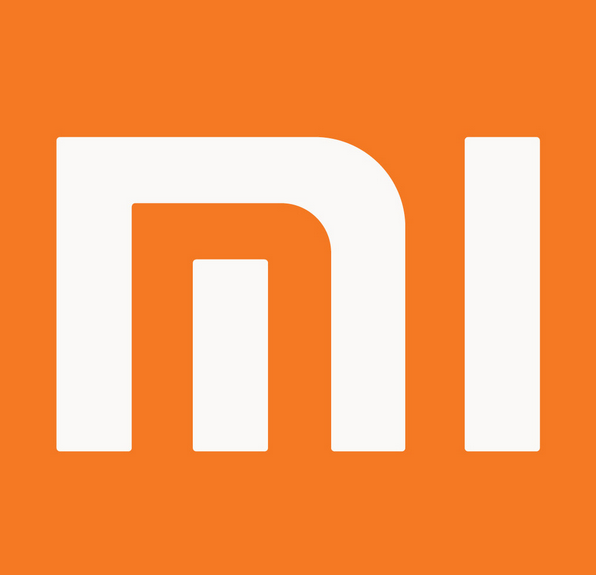 "Xiaomi's Redmi 1S will be available in the coming weeks, while the Redmi Note will arrive before Diwali"
Responding to a user query on BGR India, Hugo Barra, vice president of Xiaomi has revealed details regarding the launch dates of upcoming products from the company in India. In addition he has also apologised for frustrating consumers in India trying to buy the Xiaomi Mi 3 (review) on Flipkart. He admitted that they underestimated demand of the Xiaomi Mi 3 in India, and said that they are trying everything in their power to meet the demand.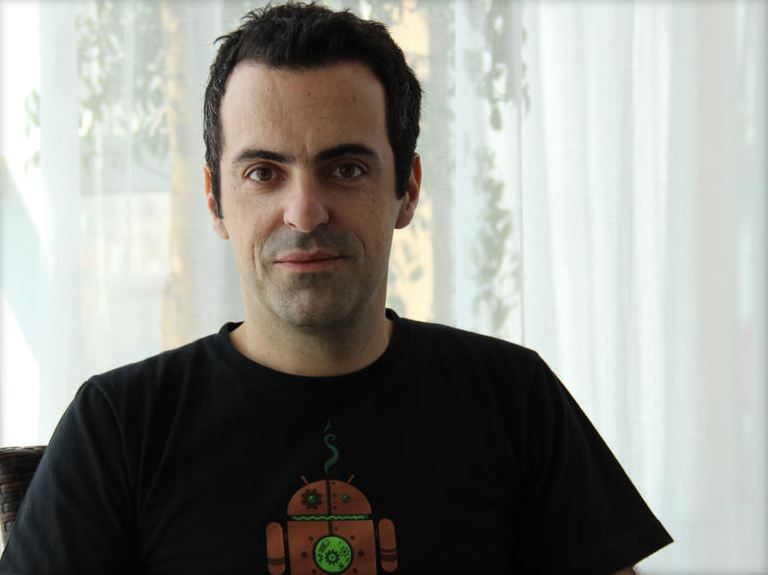 Photo Credit – CNET
According to Barra, the Xiaomi Redmi 1S, which is priced at Rs 6,999, will be available in India in the coming weeks, and its launch date will be announced later next week. It will be put up for sale in large batch along with a host of accessories.
The Redmi Note, which is priced at Rs 9,999, will be available to buy in the Indian market by before Diwali. The company might also launch the 4G LTE edition of the Redmi Note in India, which was recently released in the Chinese market.



Xiaomi's answer to the Apple iPad Mini, the MiPad tablet and its latest flagship smartphone, the Mi 4 will be released in the country by the end of the year. Hugo Barra revealed that they will be launching the Xiaomi Mi 4 with TDD-LTE networks support, instead of the 3G variant. However, there is no word on the price of the MiPad and Mi 4 in India at the moment.
The company has sold 35,000 units of the Xiaomi Mi 3 (FAQs) so far, in flash sales on Flipkart in three batches. Over 350,000 people in India had pre-registered to buy the Mi 3 from previous batches. The first batch of the phone was sold out in less than 40 minutes, while the second batch was gone in just five seconds, accounting for a total of 20,000 units. The most recent batch consisting of 15,000 units disappeared in two seconds flat. Now the vendor will be releasing 20,000 units for sale on August 12th.

Source