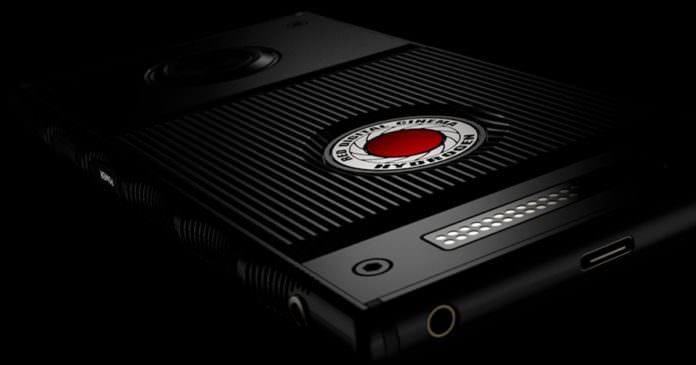 "The Hydrogen One will let you view holographic content without wearing glasses"
Professional camera manufacturer Red has entered the smartphone market with the launch of the Hydrogen One. The device is being touted as the world's first smartphone to flaunt a holographic display. The brand also claims that you won't require any glasses to view the content on the holographic display.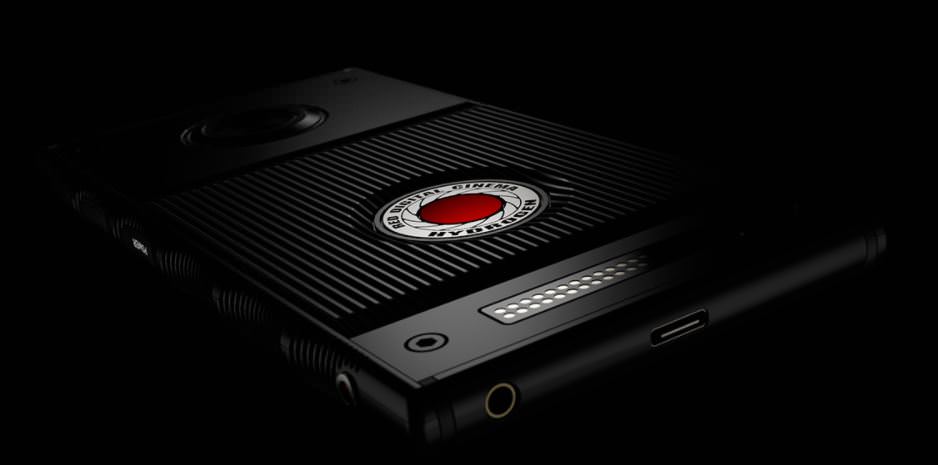 According to the company, the Hydrogen One comes with a 5.7-inch "professional holographic display", which features nanotechnology that seamlessly switches between traditional 2D content, holographic content, 3D content and interactive games, in both landscape and portrait modes. The Android-powered phone gets the brand's proprietary H3O algorithm, which converts stereo sound into multi-dimensional audio.
The Hydrogen One also comes with a modular design, which allows you to attach additional camera modules to the phone's rear, just like the setup on the Moto Z series smartphones. The phone will be compatible with the brand's cameras like Scarlet, EPIC and Weapon. The handset will get a headphone jack and a USB Type-C port. Further details regarding the display technology and specifications aren't available at the moment.
The Hydrogen One comes with a steep pricing. The phone's aluminium variant costs $1,195, while the Titanium model costs $1,595. The device is up for pre-order on the brand's website, and will start shipping in Q1 2018.


Source