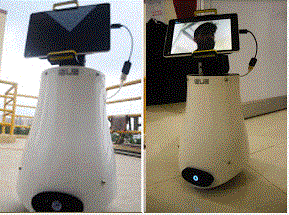 "The robot can be controlled remotely via an app, and can also be used for video conferencing"
I2U2, the company which created a telepresence robot of the same name, has now launched the second iteration of the same. "Telepresence" refers to the act of being at a place virtually, rather than being there in person. The new robot from I2U2 achieves this by letting you mount a tablet through a dedicated tablet holder, which allows you to be virtually present at a location where the robot is placed.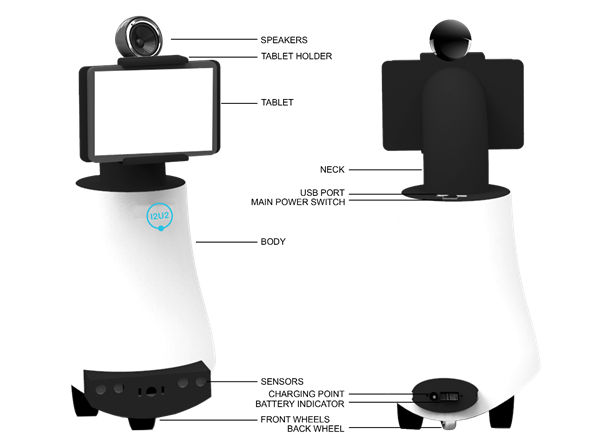 It allows you to mount any Android tablet with a screen size of 7-inches and above, with support for iOS devices coming later. The robot can be navigated remotely via a smartphone, tablet or PC using a dedicated app. The key features of the robot include a software for set up and control, audio-visual feedback to navigate the bot easily, sensors to avoid collisions and an anti-falling detector.
Although you require a constant internet connection in order to control the robot remotely, you can even do so using Bluetooth if you're in its vicinity. While the robot is priced at Rs 24,999, the company is offering a discount of Rs 6,000 for its first 50 supporters. The I2U2 robot can be purchased through the company's website.