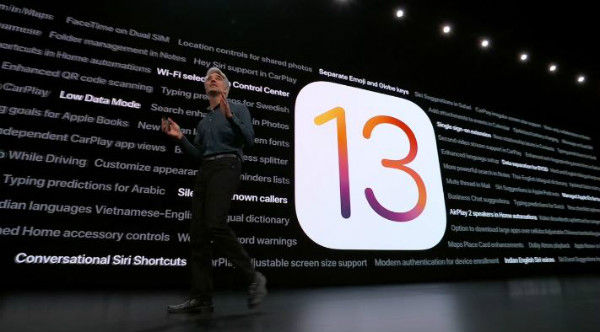 "The feature is currently live on the latest beta versions of iOS 13, iPadOS 13 and macOS Catalina"
The latest iOS 13, iPadOS 13, and macOS Catalina beta versions come with a new way of signing in to iCloud.com. If you're running the latest beta on your iPhone, iPad or Mac, then you can sign in to beta.iCloud.com with Touch ID or Face ID. To try this out, make sure that you're running the latest beta, then launch Safari or any other browser and head to the iCloud site. You should now see a pop-up asking if you would like to sign-in with other methods.
If you own an iPhone with Face ID, then you will see the Face ID option when signing in to iCloud. On other iPhones, iPads and MacBooks without Face ID, you will be asked if you want to use Touch ID to sign in. MacBook Pros with Touch ID will also see this when users sign-in to iCloud through a browser. Users running the beta versions of iOS 13, iPadOS 13 and macOS Catalina, will be taken to beta.icloud.com even if you type in iCloud.com.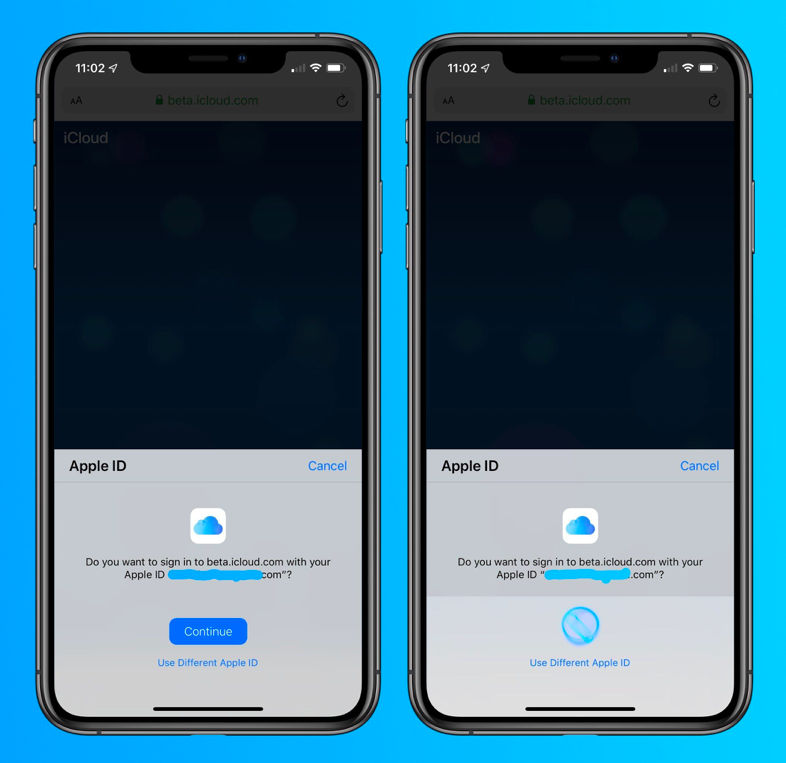 Apple is currently testing this feature and it also doesn't require two-factor authentication. Earlier, if you were signing in to iCloud, you would receive a code on one of your signed in devices or via SMS. With Face ID and Touch ID, this would no longer be required, which should make signing-in to iCloud easier and faster. It is also more secure than entering your ID, Password and the code. The new feature will be available to regular users when iOS 13, iPadOS 13, and macOS Catalina are released later this fall.
The next public betas should also have this feature, which means that regular users can give it a try. The public betas will be arriving soon, so you won't have to wait much longer to try it. Apple's new operating systems will include several new features such as a system wide Dark Mode, iPhone-to-iPhone data transfer via cable, FaceTime Correction Attention on iOS 13, and more. iOS 13, macOS Catalina, and iPadOS are also more secure than previous versions. There will be several more beta versions before Apple releases the final public version.