"Here's everything that we expect this year's IFA to have in store for us"
Berlin's IFA expo is among the biggest tech events of the year, with several electronic brands showcasing their latest products. This year will be no different, with companies like Sony, Huawei, BlackBerry, Acer and many more unveiling their smartphones and laptops. While the IFA will officially kick off on August 31st, the events will start from August 30th itself with the conference running till September 5th. As we inch closer to the start of this grand event, let's give you a small preview of what to expect.
Sony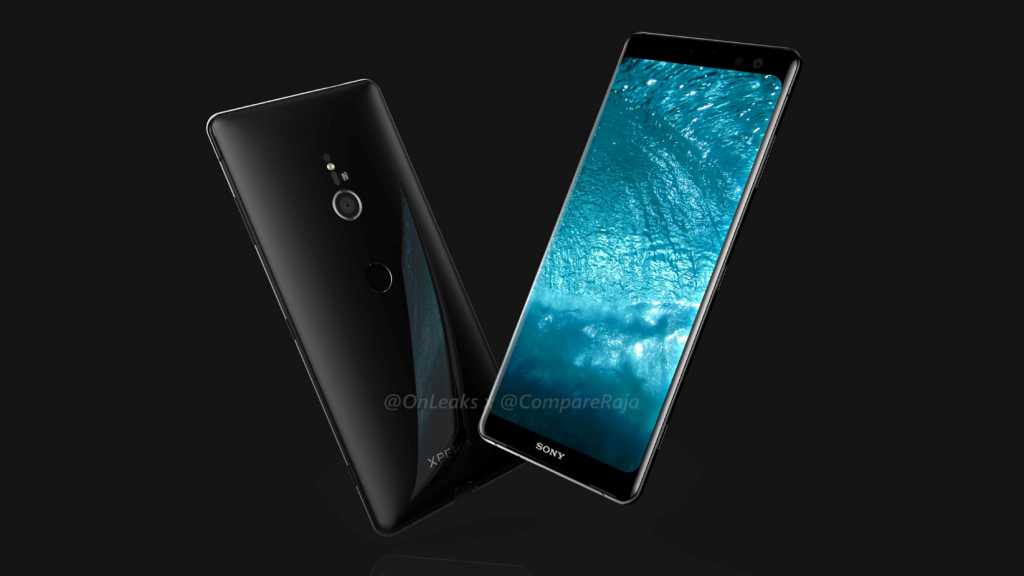 Sony has announced that it will be holding a pre-IFA presser on August 30th, but it has not revealed what it will be launch. There's plenty of evidence however, that the brand will be taking covers off its latest flagships, the Xperia XZ3 and the Xperia XZ3 Compact You can expect a 19MP +12MP dual-camera setup to be present on these handsets, though it might not be farfetched to think that Sony might equip them with its newly-announced 48MP sensor. As per rumours, the XZ3 will feature a 5.7-inch full HD+ display and draw power from the Snapdragon 845 chipset.
Huawei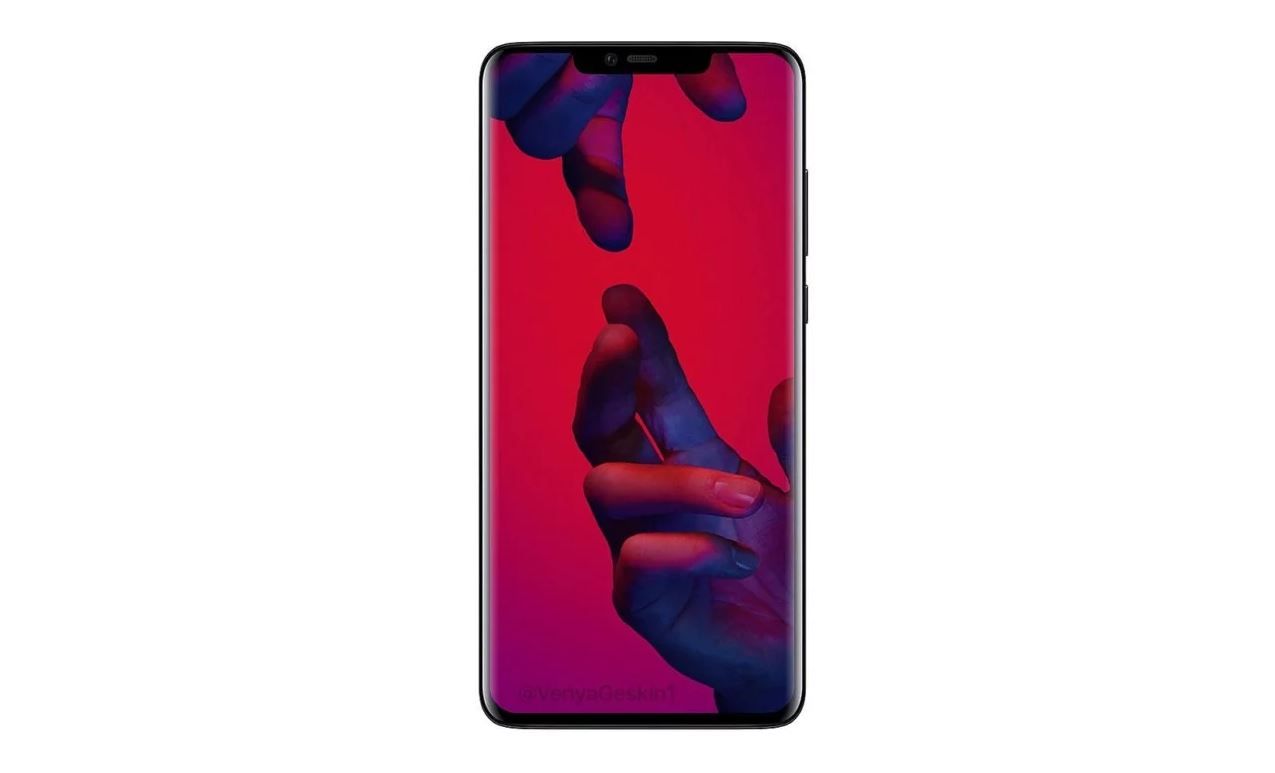 One would think that the Mate 20 family will make an appearance at the IFA this year, but rumour has it that these phones will be unveiled in October. So Huawei will be using its press conference on August 31st to showcase the chipset that will be going inside those two phones – the Kirin 980 – which is expected to be based on the 7nm fabrication technology. But fans of the company's wearables can indeed look forward to the Huawei Watch 3, which has a good chance of showing up at the event.
BlackBerry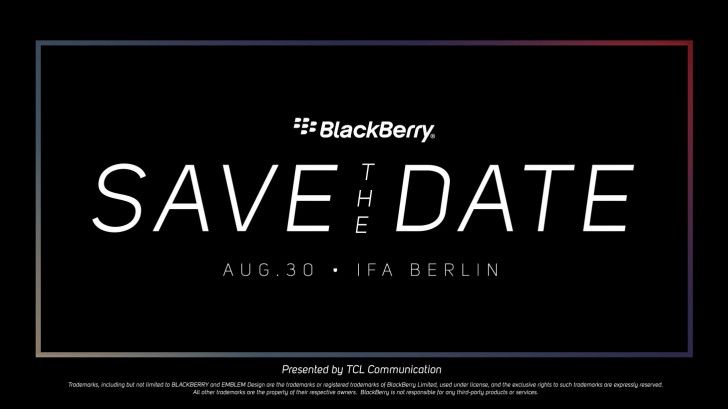 The BlackBerry KEY2 (review) unexpectedly turned out to be a pretty impressive device. It's hence no surprise that TCL, the company responsible for manufacturing it, is blessing it with a Lite Edition during this IFA. The Blackberry KEY2 LE, as it's likely to be called, will feature watered down specs and a budget price tag.
Honor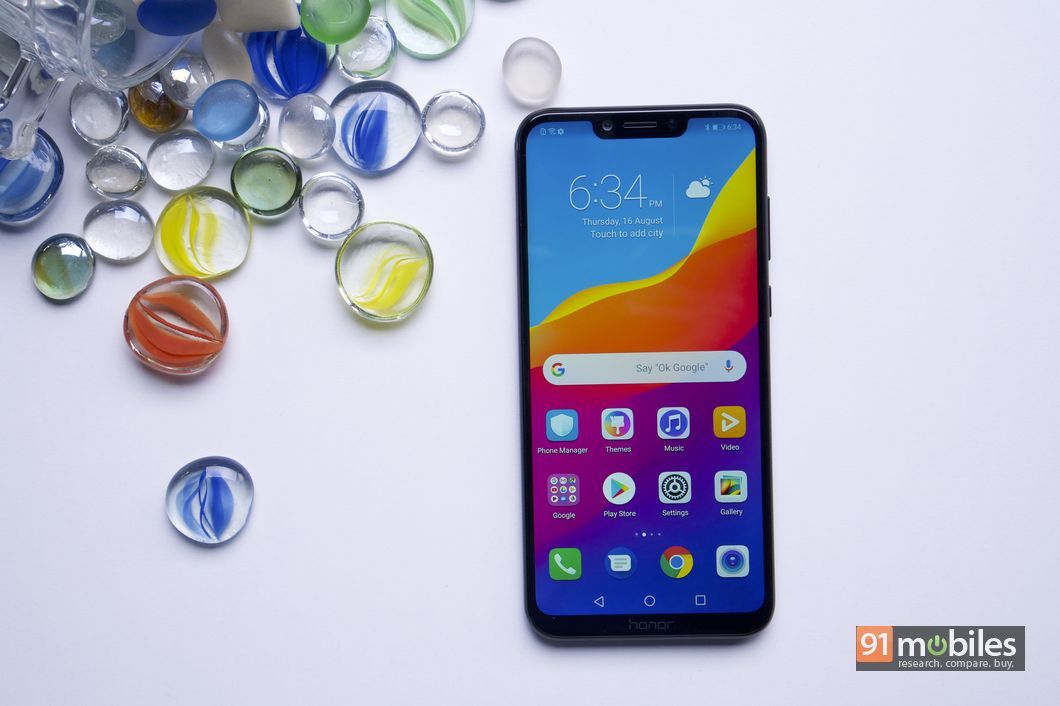 The invite for Honor's presser at the IFA reads, "Crazy fast. Crazy smart." These are the exact words used to advertise the Honor Play (review) in India, so it's safe to assume that the affordable gaming phone will be unveiled for European markets during event.
LG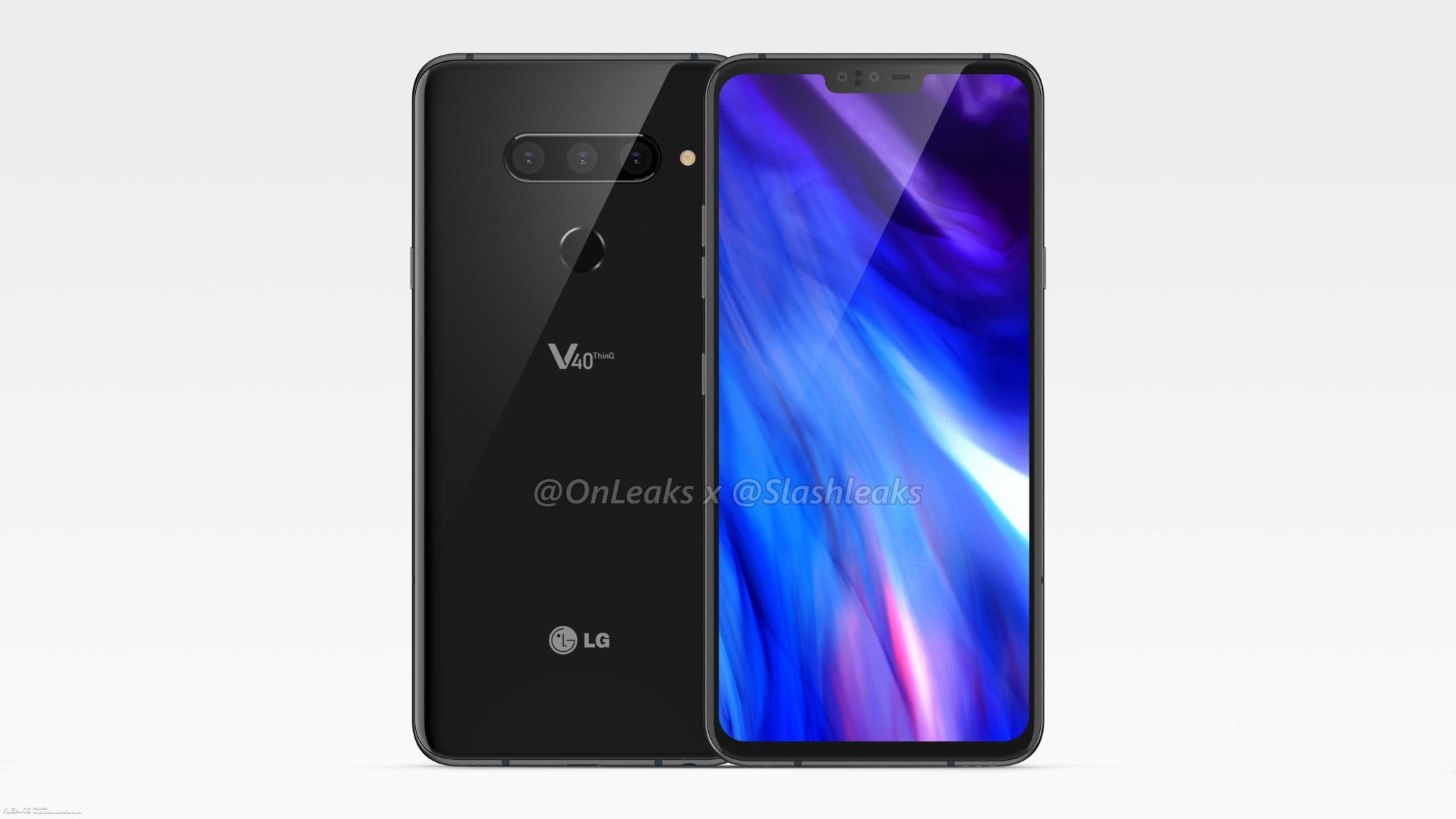 All those waiting for the LG V40 might be disappointed to know that chances of the said device arriving at the IFA are very slim. A leak has told us that November 16th is when the device might be launched. Anyway, when the phone does arrive, it will be a very interesting offering, given that it's expected to ship with three cameras on its back and a host of other advanced specs.
Samsung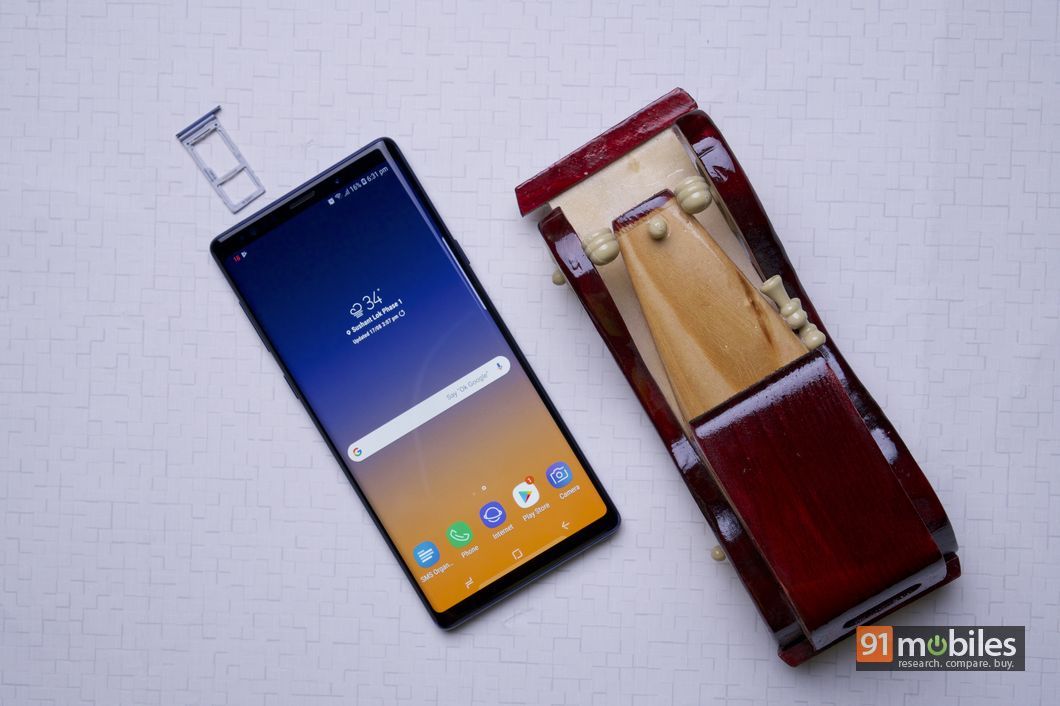 Samsung has already exhausted its main offerings during its Unpacked event earlier this month. So, in the absence of the Galaxy Note9 (review), the Galaxy Watch and the Galaxy Tab S4, there's not much to look forward to. However, we are indeed expecting more details about the Bixby-powered Galaxy Home smart speaker and even the unveiling of an 8K resolution QLED TV.
Nokia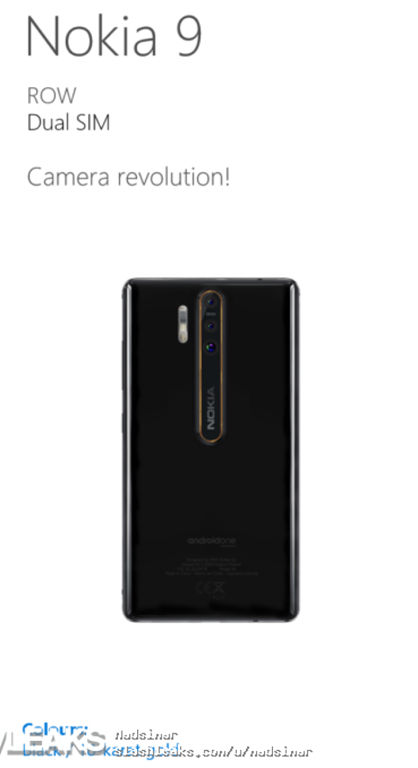 It's about time Nokia unveils its new flagship phone, and what better platform than the IFA to do so. There are talks that this handset will either be called the Nokia A1 Plus or the Nokia 9. It will be the company's first phone with the Snapdragon 845 SoC, and is rumoured to boast an in-display fingerprint scanner. Another highlight will be its supposed 5.7-inch OLED display.
Lenovo / Motorola
Expect Lenovo to debut fresh laptops and even new Chromebooks at this year's IFA. As for the Moto brand, don't expect much from it as a few of its main devices like the Moto Z3 and the Moto G6 range were unveiled not too long ago.
This year's IFA in Berlin no doubt promises to be quite an extravaganza. Stay tuned to this space for all the important updates from the event.