"The iPhone 11 Pro Max received a repairability score of 6 out of 10"
The iPhone 11 Pro Max has received a complete teardown treatment by the folks over at iFixit. Apple's latest iPhone 11 series was unveiled earlier this month and is now available for purchase. The teardown confirms certain hardware specifications that the company chose not to reveal. For example, Apple does not specify the battery capacity and RAM of its smartphones. Luckily, the new iPhone 11 series appeared on TENAA and revealed that information. However, it is still nice to get all the details confirmed and see what Apple has crammed inside the new devices.
The teardown was performed by iFixit, so it is a thorough process that takes a look at all the internals of the iPhone 11 Pro Max. The website confirms that the phone does have a larger 3,969mAh battery. The larger battery was possible thanks to Apple getting rid of 3D Touch and adding 0.4mm to the body. It can also be noticed that there were two battery cables on the phone, which is unusual. The cable could be for the reverse charging feature that Apple reportedly scrapped at the last minute.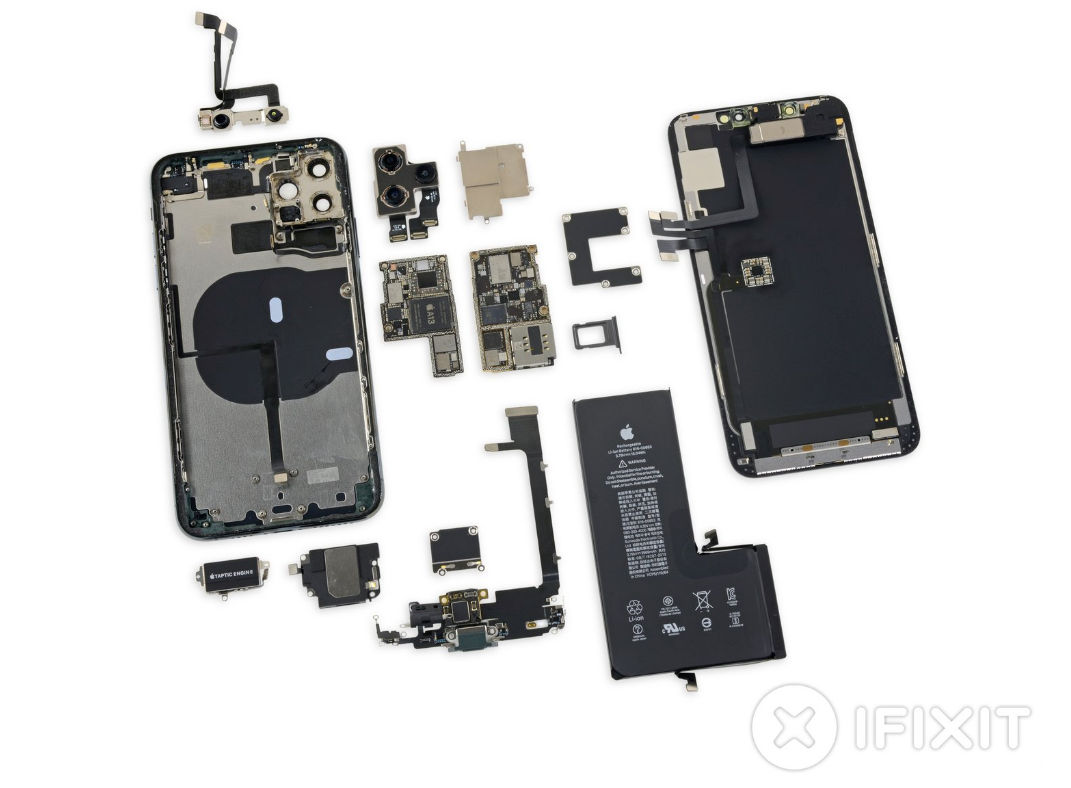 Apple has also included a new board below the battery, whose function isn't clear. However, it could be used for monitoring the battery performance as Apple had announced. There were rumours that the iPhone 11 Pro and 11 Pro Max would feature 6GB RAM, but that's not true. The TENAA listings had confirmed that the phones have only 4GB RAM. Now, the teardown doesn't confirm 4GB RAM as such, since there are no clear markings. We will have to stick to the TENAA listing for now.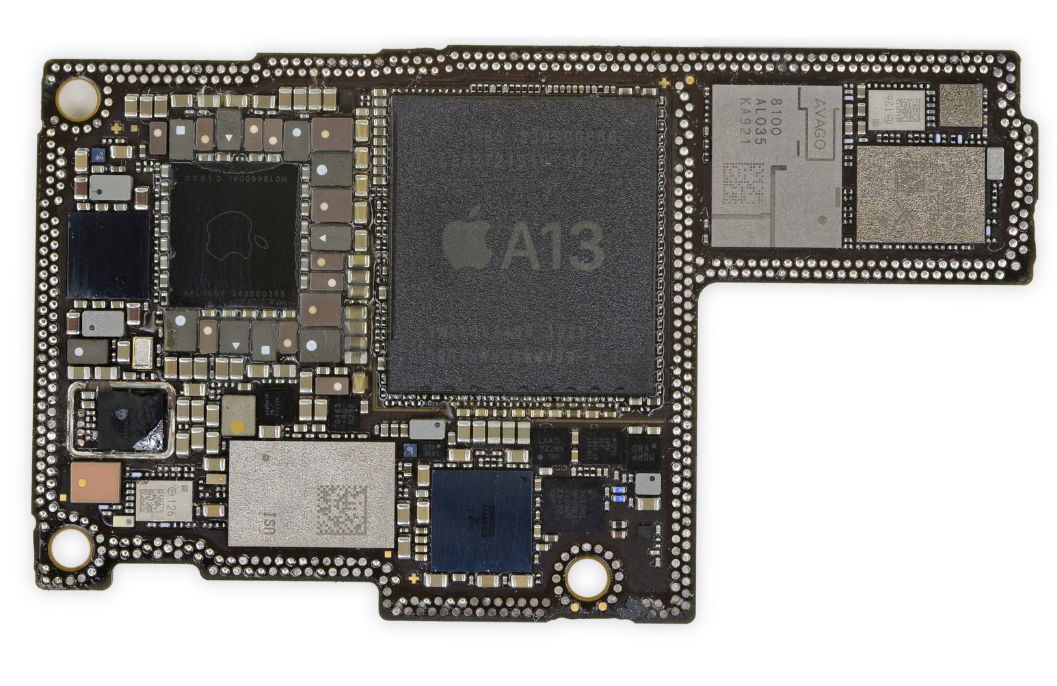 The U1 ultra-wideband co-processor is present and gets several RF antennas attached to the rear body. According to the teardown, Apple has reduced the thickness of the logic board and included multiple graphene layers at the back of the board to dissipate heat via the rear glass casing. iFixit also noticed extra thermal pads on the back panel, which is probably for the U1 chipset. The iPhone 11 Pro Max was easier to repair than the
iPhone XS Max
from last year, and thus, received a repairability score of 6 out of 10. You can take a look at the full teardown at the source link.
Apple iPhone 11 Pro Max Video