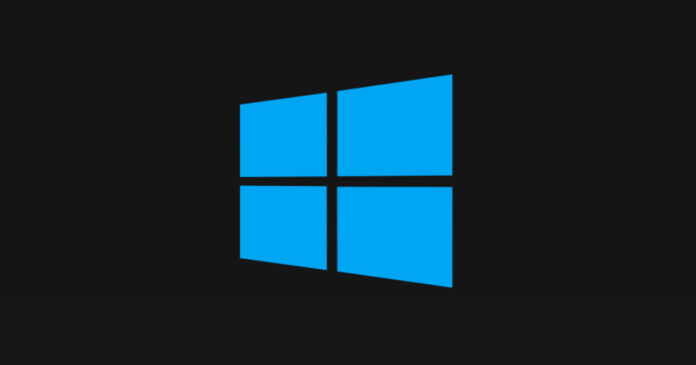 "The October 2018 update came with a critical flaw of deleting personal files from Documents, Images and Music, along with an iCloud syncing error"
Microsoft finally seems to have fixed the bug that was causing personal files from Windows PCs to be deleted, once users updated their Windows 10 version to the October 2018 update. While the company is not widely pushing out the update to all users via notifications and automatic updates, the update page on Microsoft's official website says that it is now widely available to all 'advanced' users. For reference, advanced users are deemed to be those who manually check for the update, instead of waiting for the eventual push notification.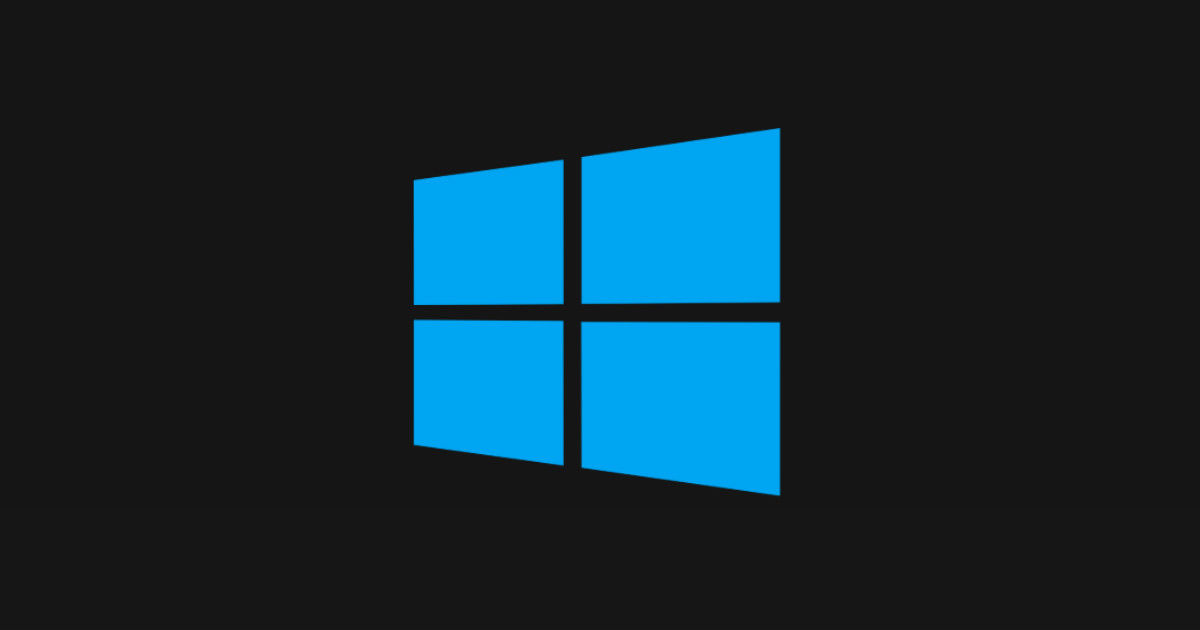 Users interested in updating their version of Windows with the October 2018 v1809 update can access Settings > Updates and Security, and check for the update itself. The update was initially unveiled by Microsoft at IFA 2018 and includes a host of new features. It is slated to be sixth major update to Windows 10, but the initial code of the update appeared to include a file-wiping bug. Users on Reddit posted that the update was affecting only user directories, and files on OneDrive were safe. Any of the Documents, Images and Music folders that were not synced to OneDrive were being wiped clean of data, with certain users having lost hundreds of gigabytes of data. Rolling back the update did not retrieve the lost data, although any chance of that happening were slim anyway.
It is important to note that while Microsoft does seem to have found a fix to the bug, it may still be looking at a final round of soak test for the update and is, hence, offering it as a manual download instead of pushing it to all PCs themselves. As such, it would be prudent to store your files in a separate partition as well as wait for the download to be eventually rolled out by Microsoft itself as an automatic update.
The October 2018 update had also led to an iCloud syncing issue, because of which Microsoft had banned PCs with the latest version of iCloud from receiving the update. Apple recently rolled out a patch for this, resolving this particular issue pertinent to the update.