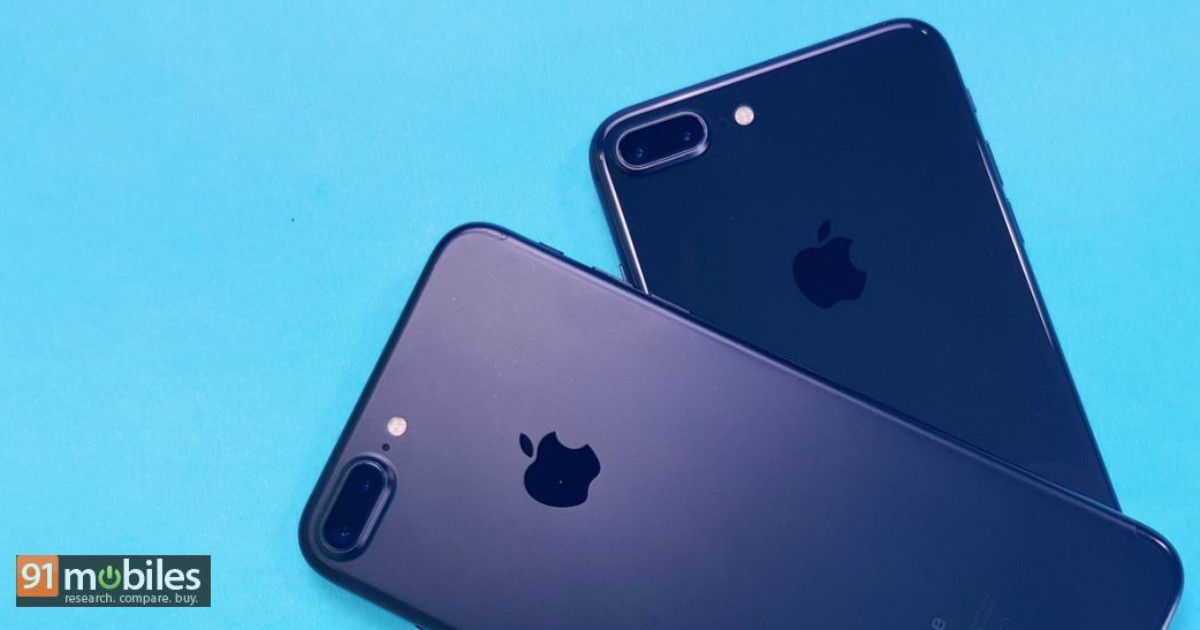 "The new directive means refurbished electronics that have been restricted so far will now be allowed in India via the import route, subject to authorisation"
Tech companies will now be able to import second-hand devices – whether refurbished, repaired or reconditioned – to India. The government issued a notification on May 7th making the import of second-hand products in the country legal. The move will benefit PC and phone makers such as Apple get a bigger share of India's growing refurbished market. The caveat here is that these devices will have to get clearance from the Directorate General of Foreign Trade (DGFT) and Bureau of Indian Standards (BIS).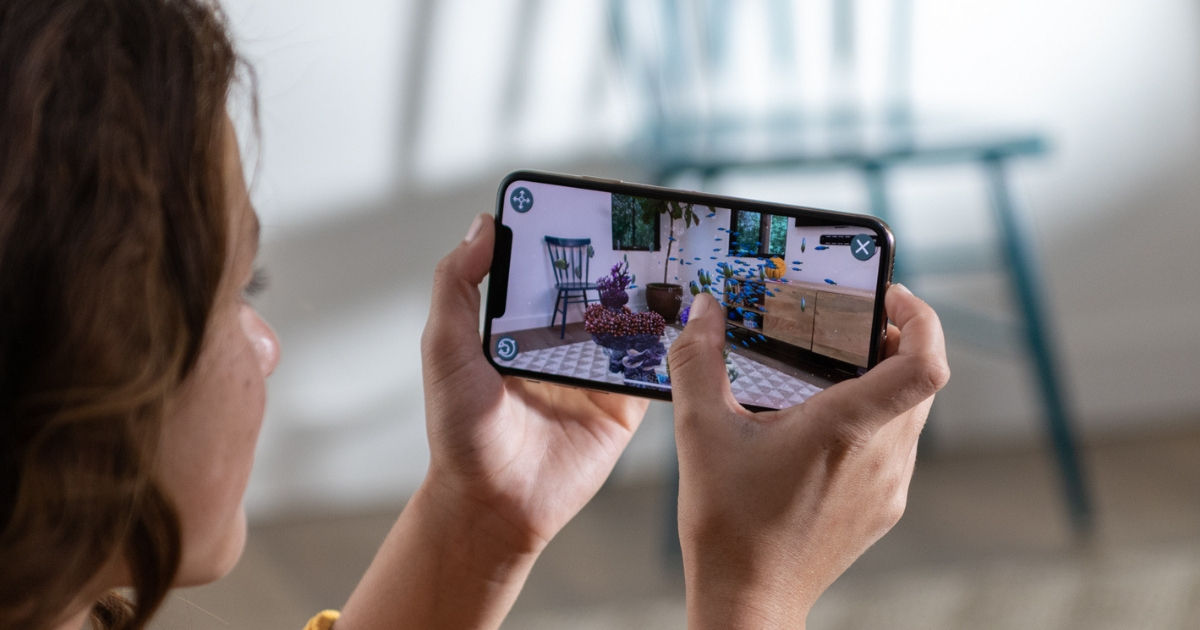 "The import of goods notified under the Electronics and Information Technology Goods (Requirement of Compulsory Registration) Order, 2012… is prohibited unless they are registered with the Bureau of Indian Standards and comply with its labeling requirements or on a specific exemption letter from the Ministry of Electronics and Information Technology (MEITY) for a particular consignment," the notification reads. "The importer shall re-export such prohibited goods reaching Custom Ports, or Customs Authorities shall deform the goods beyond use and dispose of them as scrap after intimating MEITY."
As reported by ET Prime, the government previously had a blanket ban on second-hand goods, but there were no definitive rules on the import of refurbished devices. All this, when buying and selling of second-hand devices is legal in India. The report further added that policy experts are concerned whether the notification will change anything at all as BIS would not issue approvals on second-hand or refurbished devices "come what may."
The notification, meanwhile, also amends the section on 'Second-hand Capital Goods' under the Foreign Trade Policy. This will make the import of desktop, refurbished parts of PCs, laptops, smartphones, and other electronic devices under electronics and Information Technology Goods (Requirement of Compulsory Registration) Order, 2012, legal after the authorisation.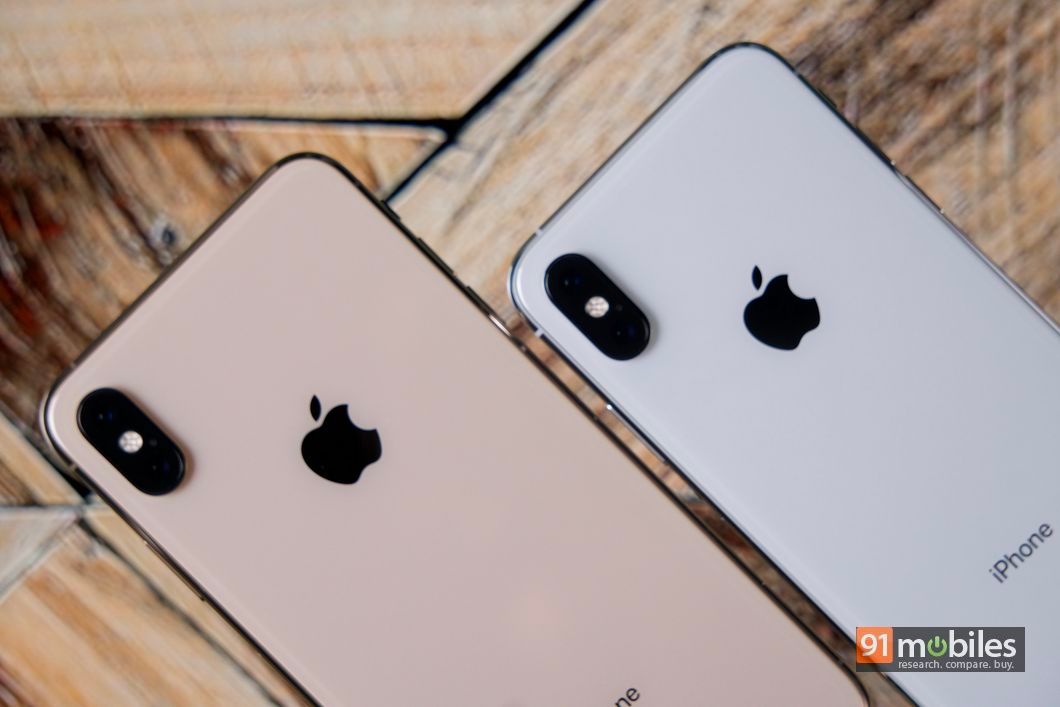 The legal import used electronics items will boost to the refurbished market in India, which is already gaining traction. Last year, the market for refurbished phones is said to have grown by 14 percent, even as the sale of such devices were losing steam worldwide, The Week reported. Millions of users in India are hopping on to second-hand smartphones, as they can't afford a brand-new handset.
The policy could benefit the phonemakers, especially Apple, whose iPhones are a hit in the second-hand market. Reports have shown that iPhones continue to be enthusiastically recommended as they can retain their value for longer compared to Android phones from Chinese OEMs such as Xiaomi and OPPO. There are multiple platforms in India that are already selling refurbished smartphones in India. Flipkart, Amazon, and Snapdeal are notable mentions.
iPhones are aspirational devices in India but are out of the reach of most people because of their high prices. The best selling models in India are the three-year-old iPhone SE and the even older iPhone 6s since they are relatively cheaper, with price tags under Rs 30,000. However, with the new policy change, Apple will be able to sell newer models in the country at lower prices and with official warranty, provided the devices get the BIS certification.