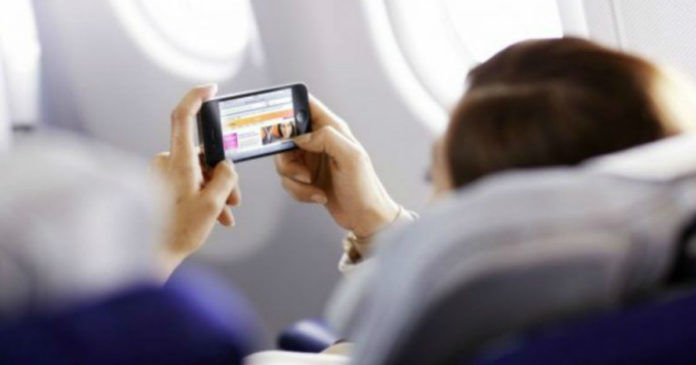 "The move to enable internet connectivity onboard the aircrafts in India has been green-signalled by the Department of Telecommunications (DoT)"
State-run telecom operator, Bharat Sanchar Nigam Limited (BSNL) has received an operating licence from the Department of Telecommunications (DoT) for enabling in-flight and maritime connectivity (IFMC) within Indian airspace. The move, which has been in the making for long, will be appreciated by many, in particular, frequent flyers and international travellers. While it would give added revenue scope to BSNL, which has been majorly struggling of late, it remains to be seen if the Indian aviation companies can afford this service, as the entire sector has been heavily struck by cost issues and debt.
Anupam Shrivastava, chairman and managing director of BSNL, stated, "BSNL and Inmarsat have worked together closely for decades and this announcement further strengthens our relationship, expanding our partnership from GSPS to GX services. This is an exciting step, particularly for India's fast growing aviation sector. Soon, airlines and their passengers will be able to reap the benefits of world-leading, seamless, high speed connectivity," as per a PTI report.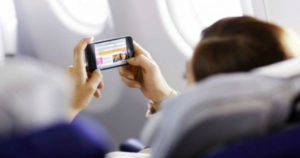 Gautam Sharma, managing director of Inmarsat India, stated as part of a statement, "This issuing of this license is a key milestone in bringing reliable, high-speed connectivity services to India's maritime and aviation industries and customers. India is one of the fastest-growing markets in the world for air travel, with annual passenger numbers consistently increasing. The provision of Inmarsat's next-generation GX Aviation services will be a game-changer for both Indian and foreign airlines operating in the region."
With in-flight connectivity, users will get the ability to send messages, surf the internet and/or tweet, while airborne. As of now, any form of internet connectivity for both domestic and international flights is not available on Indian flights. Once enabled, users will still have restricted amounts of data made available, as is the norm with all airlines. Extra data volumes, while expensive, will generate a revenue stream for the airlines, which have been struggling with management of the rising aviation costs. Nevertheless, it will be useful for occasional messaging and usage, even though streaming services will prove very costly.