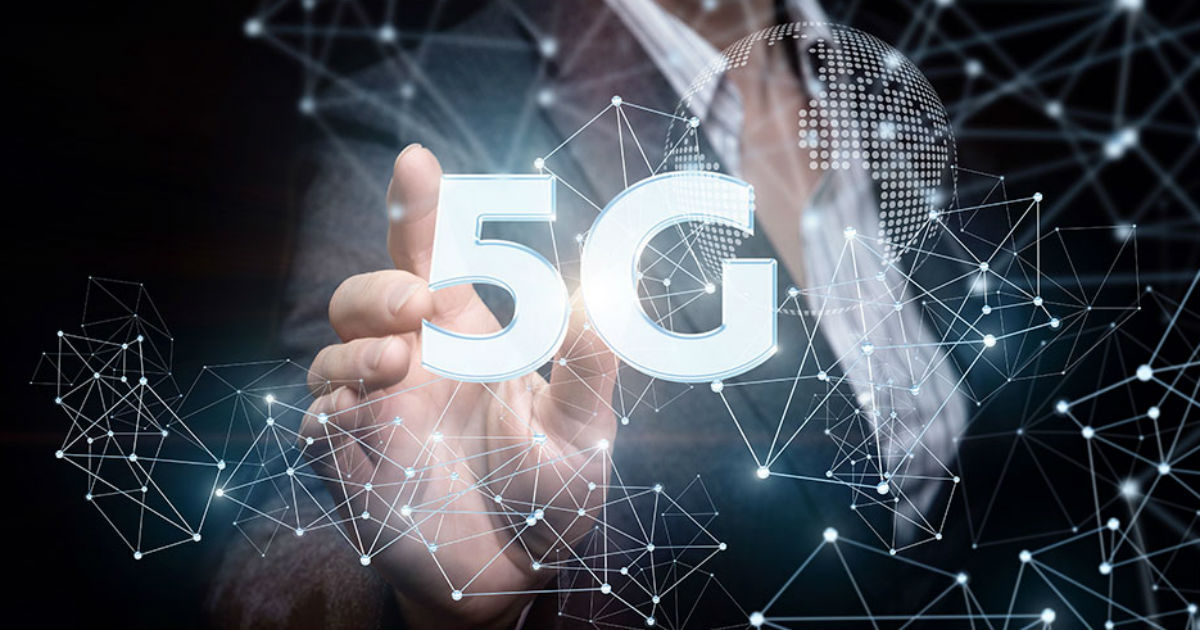 "Indian smartphone users are reported to consume 9.8GB of data per month on an average"
India has the highest average data usage per smartphone user, with an average user consuming a total of 9.8GB per month by the end of 2018, suggests the Ericsson Mobility Report, June 2019 edition. The report suggests that the main reasons behind the rapid growth include an increased number of 4G users, affordable data plans by telcos, and changing video viewing habits of young smartphone users in the country.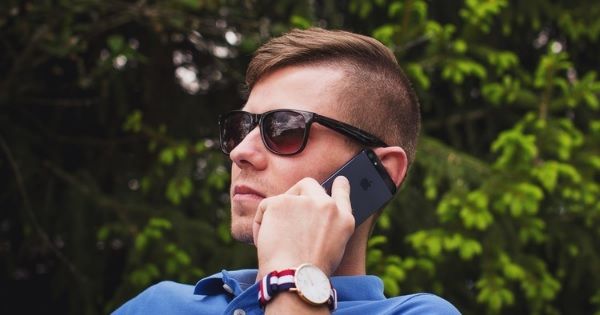 The Ericsson report suggests that consumption of video on mobile has increased the total data traffic in India. Smartphone users are spending more time watching and videos. This will continue to grow because the video is embedded in all types of content on the interwebs. The report predicts that the total mobile data traffic per month in India could increase at a Compound Average Growth Rate (CAGR) of 23 percent from 4.6EB (exabytes) in 2018 to 16EB by 2024.
The total number of mobile users in the country are predicted to reach 1.1 billion by 2024 at a CAGR of 11 percent. Notably, the total mobile broadband subscriptions are expected to increase at a CAGR of 13 percent. From 610 million in 2018, these users are predicted to reach 1.25 billion in 2024. Interestingly, LTE connectivity is expected to represent 82 percent of mobile subscriptions in India by the end of 2024, as compared to 38 percent last year. In 2024, 1.16 billion Indians are forecasted to be using 4G networks. The average monthly data usage per smartphone is expected to increase from 9.8GB last year to 18GB by 2024.
Additionally, the source suggests that total mobile data traffic continued to increase globally in the first quarter of 2019, up to 82 percent YoY. This is expected to reach 131EB per month by the end of 2024. Currently, there are one billion cellular IoT connections worldwide, which are predicted to reach 4.1 billion by end-2024. 45 percent of these devices are expected to be IoT (Internet of Things).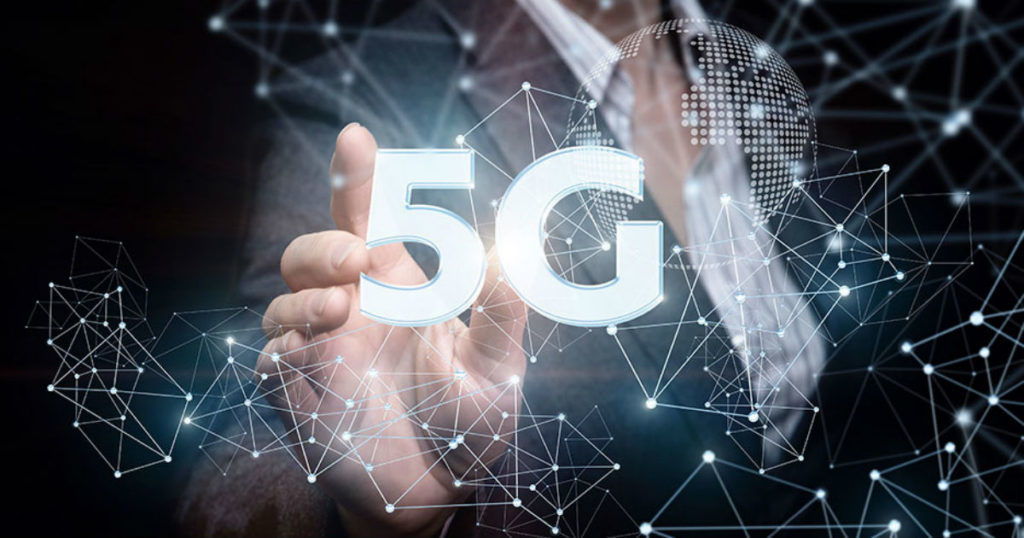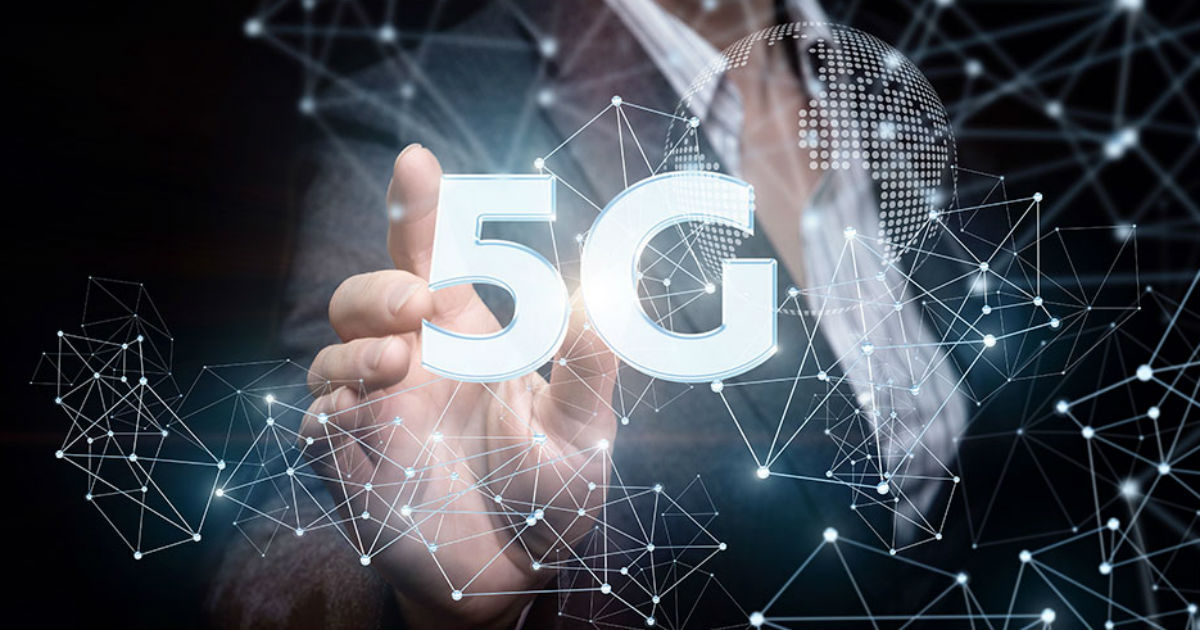 Talking about 5G, the report suggests LTE will continue to dominate in India up to 2024 even while 5G subscriptions grow during the period. The report claims that Indian smartphone subscribers are willing to pay more than 66 percent premium for 5G services. They expect their telecom operator to switch to 5G or they will wait a max of six months before opting for another telco that has the next-gen network services. The report also mentions that one in five smartphone user in India will consume more than 145GB data per month on a 5G device by 2025.
Globally, 5G subscriptions are predicted to reach 1.9 billion, up from 1.5 billion that the source forecasted in its November 2018 report. This is an increase of almost 27 percent. Furthermore, the report suggests that 5G coverage is expected to reach 45 percent of the world's population by the end of 2024. Notably, the report also mentions that by the end of the same period, 35 percent of mobile data traffic will be utilised through 5G networks.