2020 has been a marquee year for technology. Tech allowed us to stay connected, entertained, and productive at a time when most people were staying indoors. It's time now to recognise and applaud devices that made a difference, and delivered when it mattered the most. But before you roll your eyes at the mention of yet another awards event, you should know that this isn't just your usual run-of-the-mill gadget awards platform. You see, when we set out to plan and conceptualise our annual event, we realised that there are quite a few of these gadget / tech awards around. What we're announcing today is an attempt to bring them all under one umbrella, with the resulting collaboration looking set to create history.

Ladies and gents, presenting the Indian Gadget Awards 2020 (Voice of the Industry), co-hosted by 91mobiles, Geekyranjit, Trakin Tech and MySmartPrice. The Indian Gadget Awards 2020 also include 17 of the biggest tech publications and YouTube Channels, plus nine jury members, who have joined hands to organise India's largest and most prestigious set of gadget awards. A collaboration of this nature is being attempted for the very first time in India, and together, we will be aiming for the Holy Grail: One nation. One award. These 30 experts will be voting to adjudge the winners and crown the best gadgets of the year. In addition, we have two categories for Users' Choice awards, which will give you the chance to choose the smartphones and brands you like the best.
Just to set the context, the Indian Gadget Awards 2020 comprises:
22 awards categories across smartphones, televisions, laptops, wearables, and more
30 jury members in total, comprising the most authoritative voices in the industry
21 YouTube channels and tech publications, with a combined audience of over 100 million
2 Users' Choice awards, for you to choose your favourites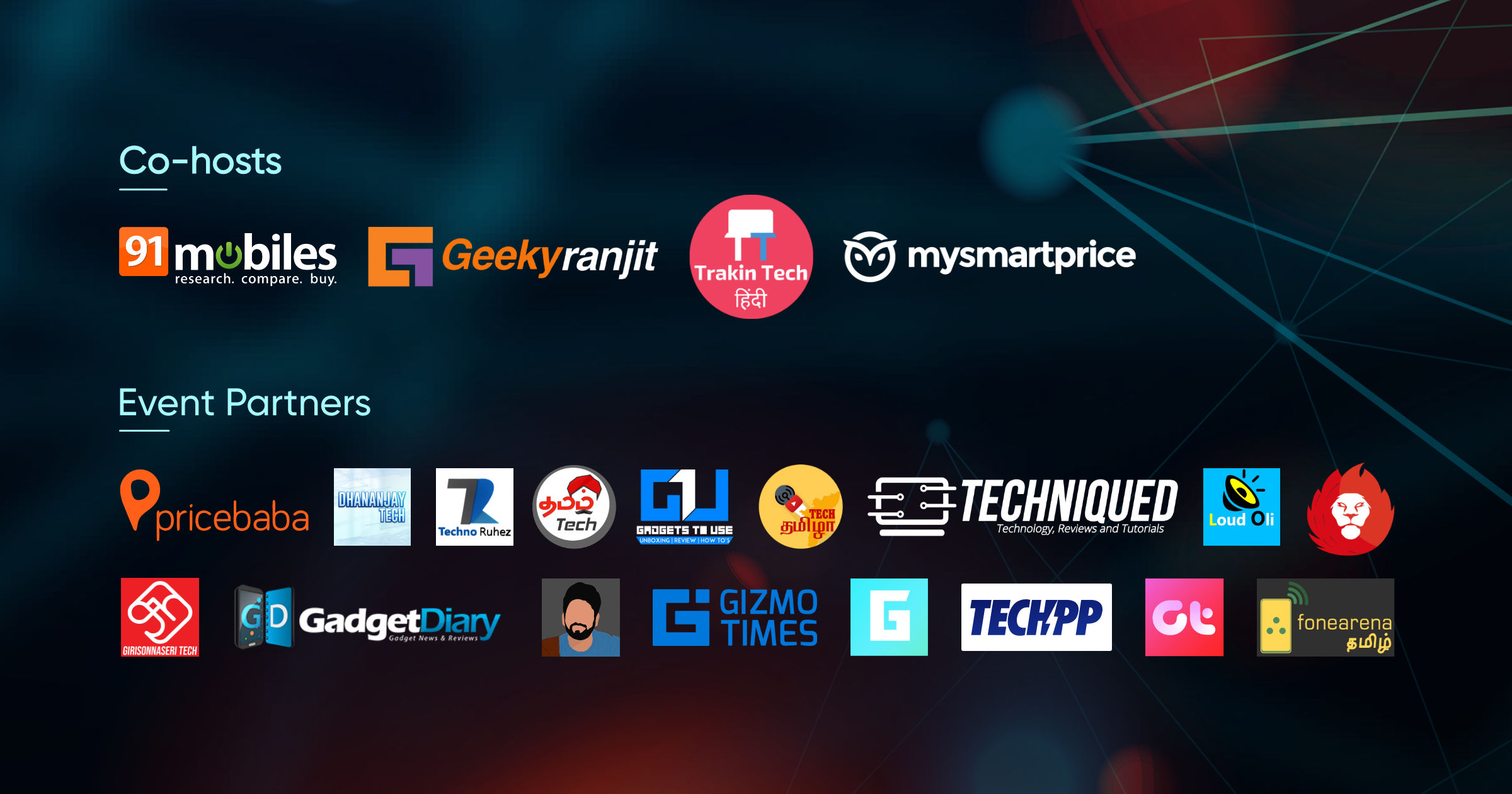 Keep your eyes peeled and watch this space, as we will be revealing all the awards categories and the list of devices that have been nominated for each of them very soon.
We normally use phrases like "fasten your seatbelts" while talking about events like these, but believe us when we tell you that the Indian Gadget Awards 2020 event is going to be extremely exciting and is something that hasn't been attempted before in the Indian technology space. You can also be a part of this prestigious event by voting for the Users' Choice awards categories. Details coming soon.