Electronics companies have adapted quickly to tackle the unique challenges that came their way this year. In the months gone past, the biggest brands in technology have strived to address the very specific needs of 2020, and come up with innovative strategies to serve the needs of their users. As part of the biggest tech awards of the country that are coming your way in the form of the Indian Gadget Awards, a jury of 30 industry experts will be picking one brand that excelled.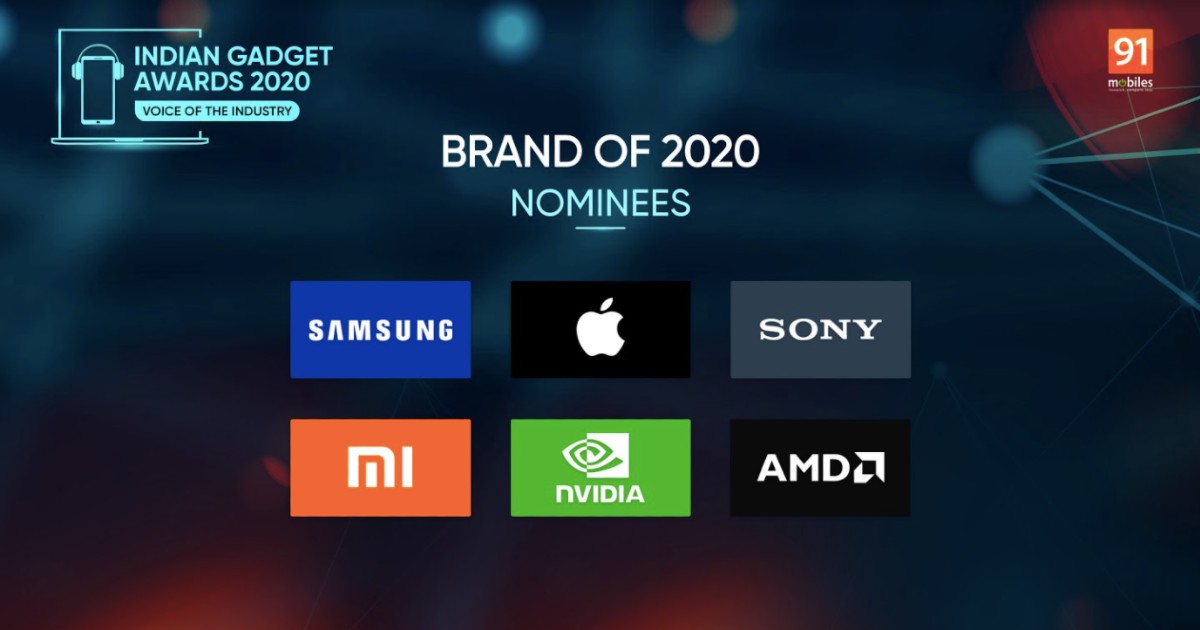 Samsung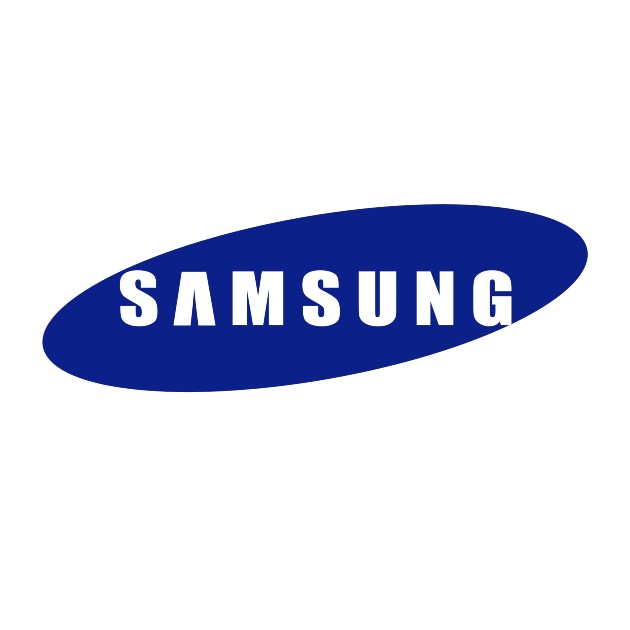 Samsung kept 2020 neat, introducing the S20 and Note20 generation of phones – some of them featuring superlative cameras. For the rest of the year, Samsung consolidated its lineup to offer well-performing smartphones in the M series and A series, along with tablets, wearables and audio products, without attempting anything extravagant per see. It also came up with interesting ways to reach out to potential customers and keep existing ones loyal. That's the sign of a brand that is responsible and in touch with ground realities.
Apple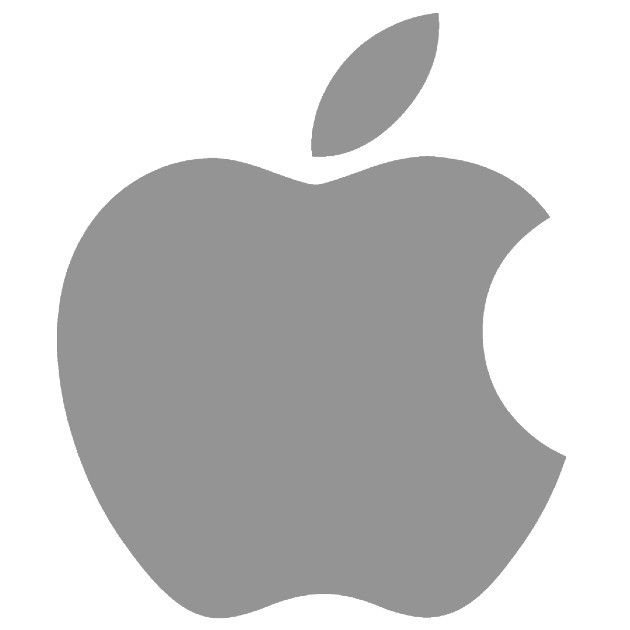 Apple is one of the richest companies in the world, and it spent much of the year consolidating its services to maximise revenues. The result? Today you have 5G iPhones that are not too much more expensive than their predecessors. Apple has also delved deeper into services, now offering its users a one-stop subscription plan for news, music, games, cloud storage, fitness and videos. It even decided to finally ditch Intel and build its own processors – even for its laptops. And as far as India is concerned, the brand moved more of its phone production to the country, and even started selling online directly to users. As an Apple customer, you have to be happy about how the ecosystem has evolved this year.
Sony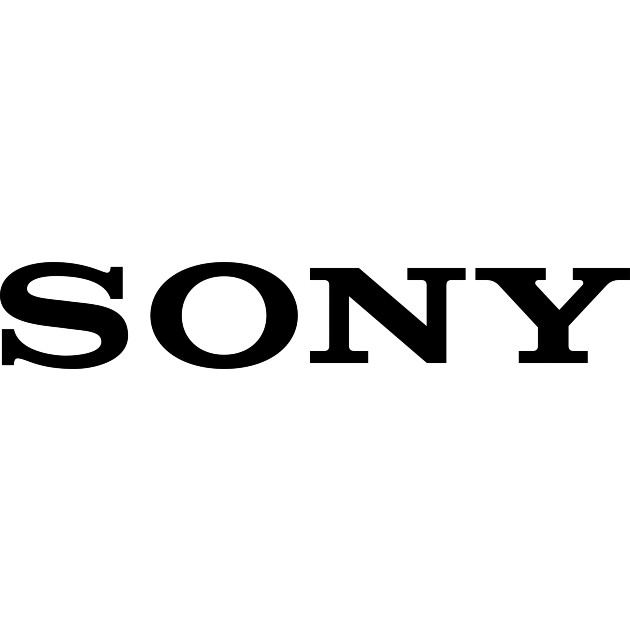 Sony has had a milestone 2020 thanks to the announcement of the PlayStation 5 – the gaming console that is likely going to be around the top of gaming hardware sales charts for years to come. It combined this with the launch of the Sony a7S III – a much-awaited upgrade to its video-centric professional mirrorless camera. It also doubled down on the audio segment, coming up with some very compelling offerings. All things considered, Sony may have had a quieter year than many others, but played its card right with marquee launches through 2020.
Xiaomi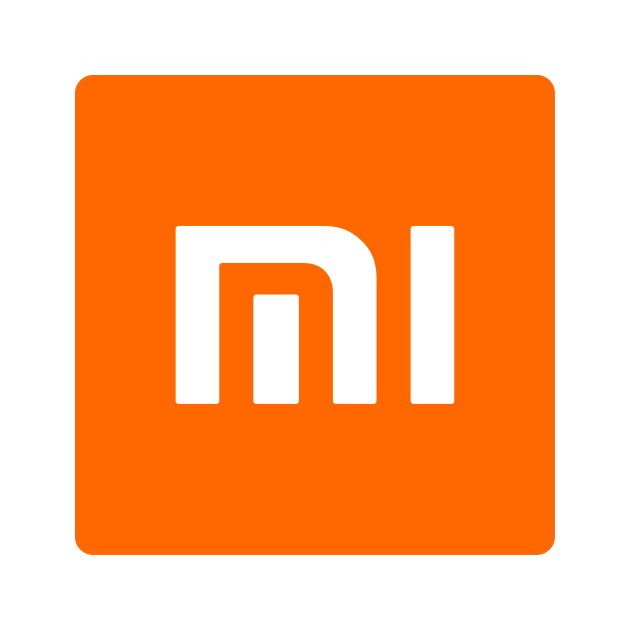 Now an affirmed technology major, Xiaomi spent 2020 consolidating its usual lineup of highly competitive smartphones. It combined this with the launch of the Mi 10 lineup, marking its comeback into the flagship smartphone segment in India. Apart from adding more products to its ecosystem devices in India, Xiaomi also launched its laptops range in the country, comprising a small but compelling set of devices that are high on value.
Nvidia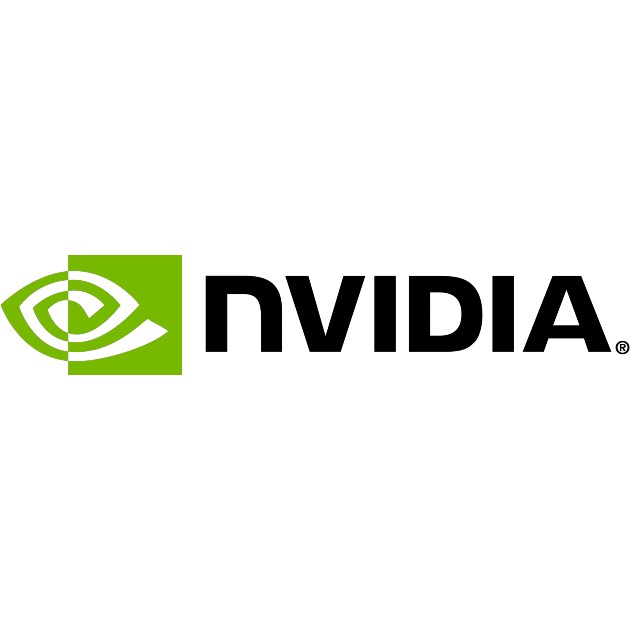 Nvidia introduced its RTX 3 series graphics processors, which are now geared to fuel the next generation of gaming. This includes support for 8K gaming, right in time as the very first mainstream 8K TVs start rolling out. Not only this, Nvidia's latest efforts have also largely perfected 4K gaming at high frame rates, making competitive AAA gaming possible with its 2020 launches.
AMD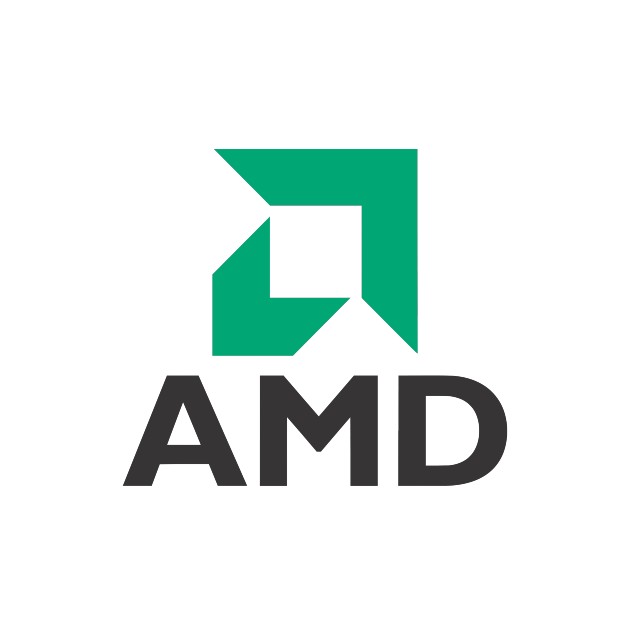 AMD has had a strong year with its Ryzen desktop and laptop processor launches, offering performance that beat Intel yet again at its own game. At the peak of its offerings have been the Ryzen 5000 series processors, which are based on the company's new Zen 3 architecture and offer significantly better performance than its predecessors. AMD also found a place inside the Xbox Series X and Sony PS5 – the latest generation gaming consoles using AMD's CPU and GPU to power the next five years or so of gaming!