Truly wireless earbuds wasn't a major category in consumer electronics until just a couple of years ago, but now they are omnipresent. The launch of the first-gen Apple AirPods in late 2016 created the category of super portable and compact wireless earbuds that were "truly" free from wires of any kind. There are multiple brands in the Indian market now offering these truly wireless earbuds at different price points. And given how video calls have taken off this year, a pair that sounds good and yet, doesn't cost the earth is a must have. So which one deserves to be crowned the best? The most prestigious tech awards in India, the Indian Gadget Awards, bring on 30 experts from the country's tech media community as jury members, judging 22 award categories with over 100 nominees.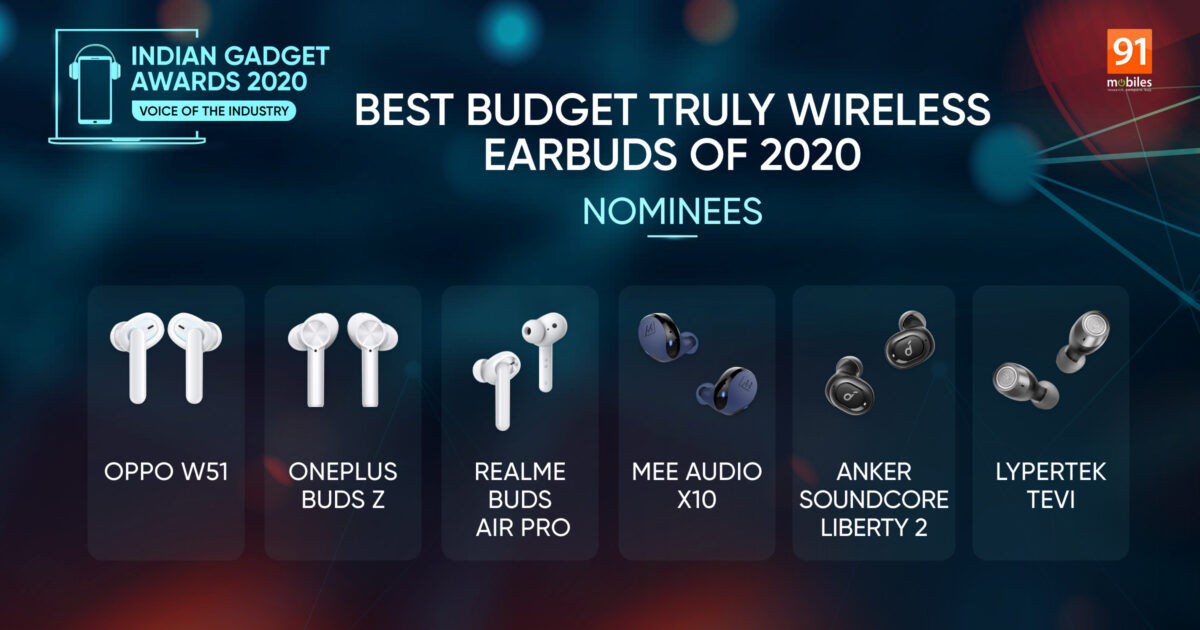 In this category, we will be focusing on the best budget truly wireless earphones of 2020, which are priced below Rs 7,000. Let us take you through all the nominations and why they are on our shortlist for the awards this year. The 30 experts will be weighing in to decide the winners.
OPPO W51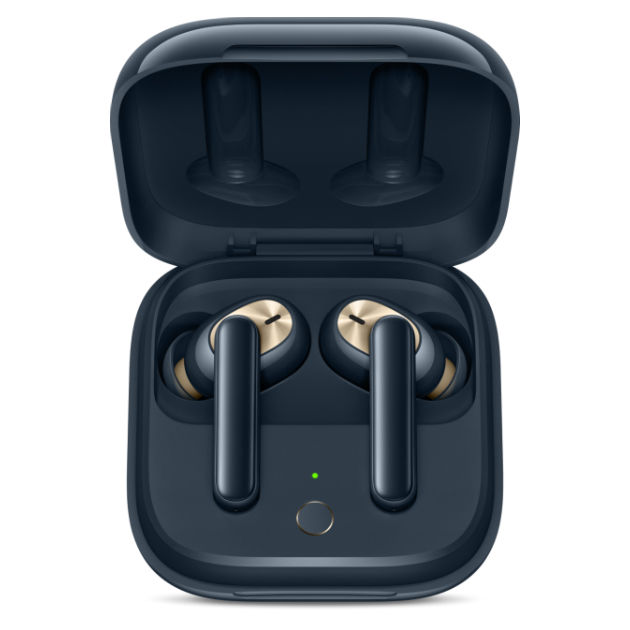 OPPO W51 is one of the most popular truly wireless pair of earbuds in this price range. These earphones pack in hybrid Active Noise Cancellation (ANC) that makes for an immersive audio experience. You can put the pair in your ears and tune out from the world with deep bass and clear highs. The pair comes with a stem-style design, which makes it stick out of your ear. However, that helps in battery life as the pair claims to offer 9 hours of music playback or calls with just a 15-minute charge. Needless to say, it takes advantage of OPPO's VOOC fast charging.
OnePlus Buds Z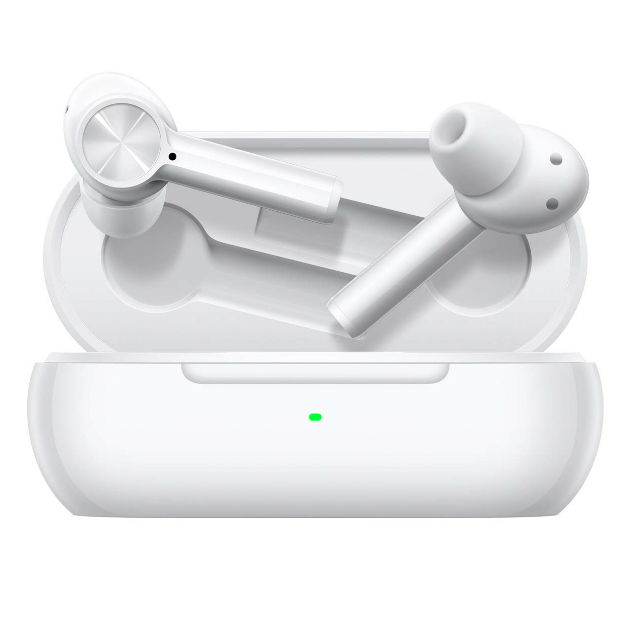 Some of the more popular Truly Wireless Earbuds available in India are the OnePlus Buds Z. Although a smartphone brand, OnePlus is known to come up with some high-quality headphones that offer immersive audio and are durable. The Buds Z carry forward this legacy packing in features like Dynamic 3D stereo, Dolby Atmos, IP55 water and sweat resistance, and Bluetooth 5.0. All of these combine to offer you a superior audio experience and a high level of durability. On top of that, the pair also comes with a claimed 20 hours of battery life — 5 hours in the earbuds and 15 hours in the charging case. It requires just 10 minutes for a 3-hour charge.
Realme Buds Air Pro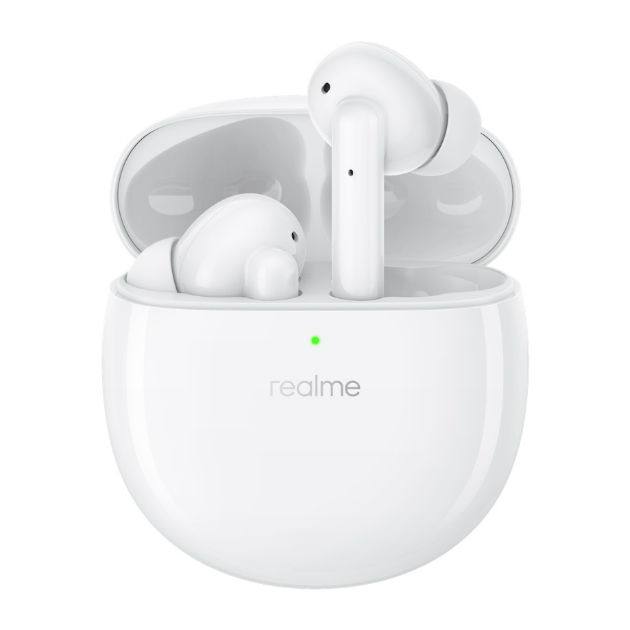 Realme Buds Air Pro is another great product in the budget truly wireless earbuds segment. Much like the ones from OnePlus and OPPO, Realme also features superfast charging that gives you a 3-hour boost in just 10 minutes of charge. Alongside that, you get hybrid active noise cancellation that can block out noise up to 35dB. Furthermore, an exciting feature of the Realme Buds Air Pro is Transparency Mode, which you can activate when you have people around talking to you. This makes way for clear and ambient sound and you can converse freely without having to remove them from your ears.
Mee Audio X10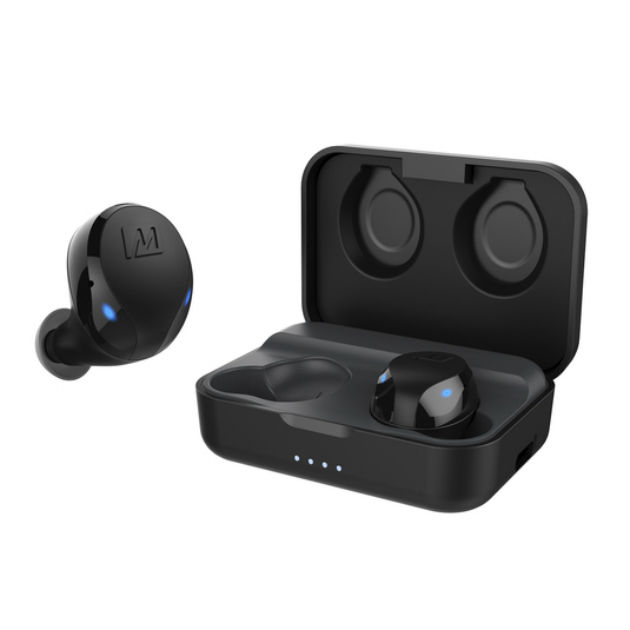 The Mee Audio X10 is a fitness-focused pair of truly wireless earbuds with a smaller footprint than the above three options. The buds do not feature any stems, and are small enough to rest in your ear. Features of the Mee Audio X10s include IPX5 water and sweat resistance, and up to a whopping 23 hours of battery life with the included charging case. The pair comes with customised microdrivers that are great for deep bass, warmer mids, and super crisp highs to give you a 360-degree audio experience. While the brand, Mee, is a lesser-known one in India, the X10 is definitely a quality product taking on the best in the market.
Anker Soundcore Liberty 2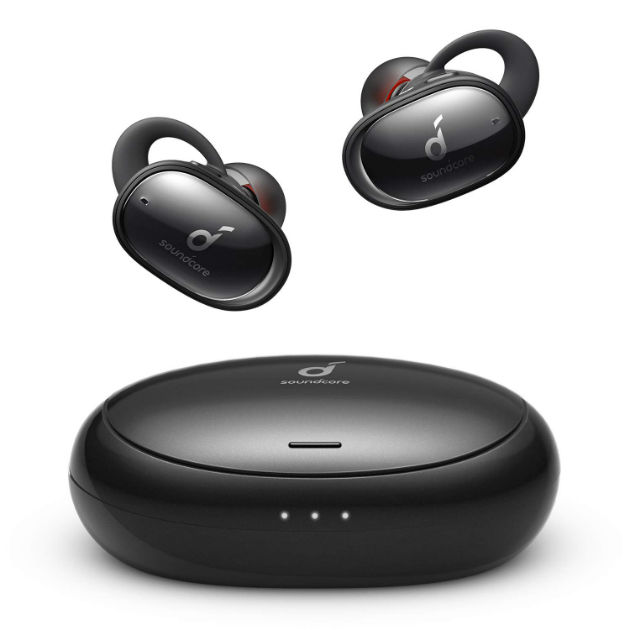 The Anker Soundcore Liberty 2 is yet another perfectly good sounding pair of truly wireless earbuds that also has a sleek design devoid of stems. One of the highlights of the pair is the diamond-coated drivers that allow for ultimate durability while keeping the product lightweight. Using the bundled charging case, you can get up to 32 hours of battery life on a single charge. Lastly, Soundcore promises a snug fit in your ears thanks to its proprietary GripFit technology and 7 pairs of bundled eartips for different sizes.
Lypertek Tevi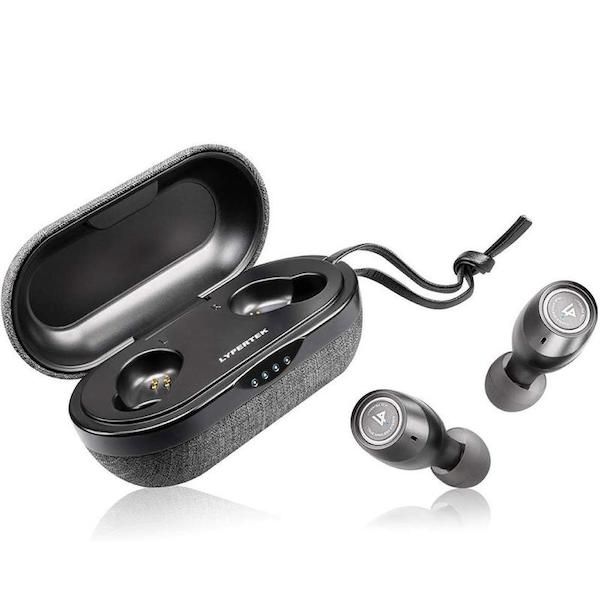 Finally, we have the Lypertek Tevi on the list, one of the more interesting names in the TWS space in the last year. The Tevi, the most expensive of the lot with a retail price tag of just under Rs 7,000, comes packed with superior Hi-Fi audio technology, which takes your audio experience to the next level despite its small footprint. Further to that, you get an IPx7 rating for the ultimate water- and sweat-resistance during your workouts. However, the best part about the Lypertek Levi is that it comes with 10 hours of battery life on the earbuds and goes up to a total of 70 hours with the charging case!
So, those were the nominations for this year's Indian Gadget Awards. With 30 tech experts on the case, you can expect the winner of this category to be the ultimate budget truly wireless earbuds money can buy. Be sure to check back in a few days to see who emerged as the winner.