The most prestigious tech awards event in the country, the Indian Gadget Awards brings together 30 experts from the Indian tech media community to decide the best consumer electronics launched in 2020. They will be judging 22 award categories with over 100 nominees. One of the big categories of 2020 was fitness trackers as a lot of us focussed on health and wellness during the months we spent indoors, and fitness trackers became the need of the hour. Almost everyone who is working out is looking for a quality fitness band that will allow them to track their progress when it comes to metrics like steps, calories, sleep, and more. Our 30 experts will be weighing in to decide the winner of the most deserving fitness tracker this year. Let's have a look at the nominations now.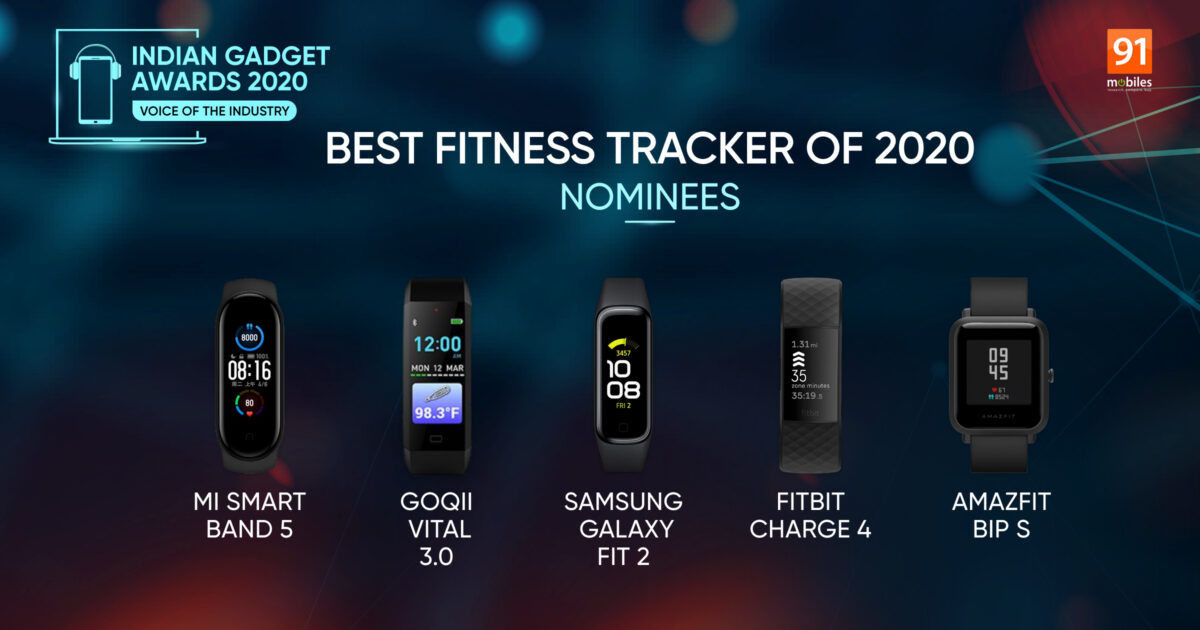 Mi Smart Band 5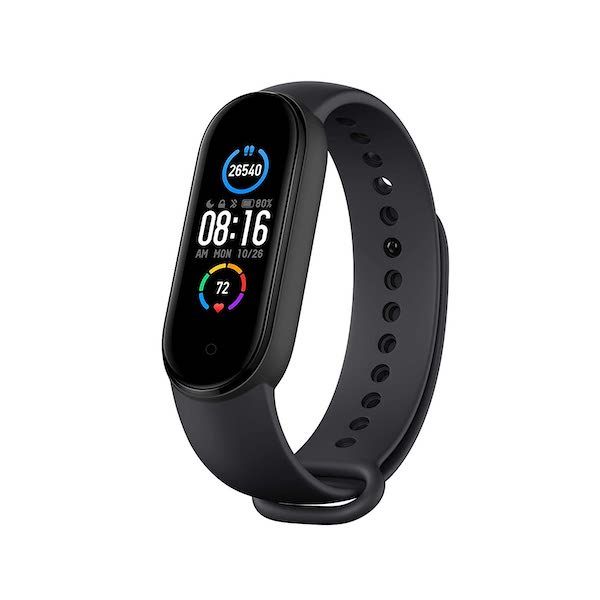 Mi Smart Band 5, from Xiaomi, is possibly the most talked-about budget fitness band in India. That's largely because it comes from India's top-selling smartphone brand and is priced attractively for most users. This fitness tracker packs in a ton of features like 24-hour heart rate monitoring, 11 modes for different sports, a large dynamic colour display with a 2.5D tempered glass for protection against scratches, and so much more. But undoubtedly the best part about this band is its solid battery life, which lets it run for weeks on a single charge. And when you do go for a quick charge, the magnetic charger lets you do it seamlessly.
Goqii Vital 3.0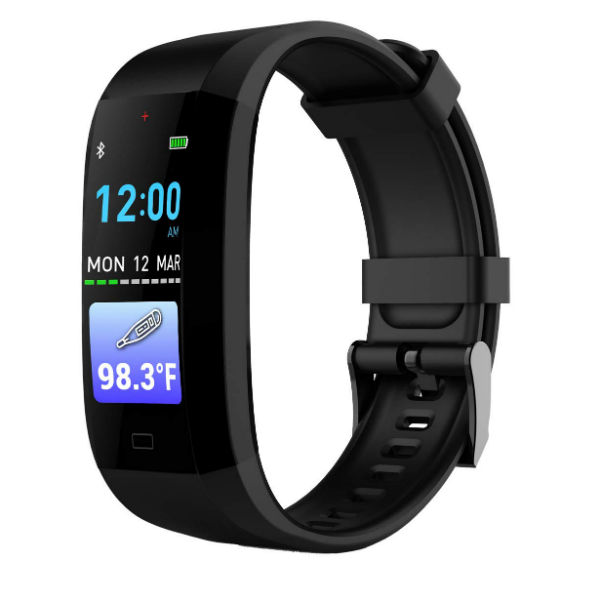 Goqii is an Indian fitness wearables brand that has been breaking new ground for the past few years. Its fitness band for 2020, the Vital 3.0, is yet another interesting addition to the brand's extensive portfolio. Much like other budget fitness trackers, the Goqii Vital 3.0 comes with 24×7 heart rate monitoring, multiple exercise modes, and step/calorie tracking. However, there is a nifty blood pressure monitoring feature that helps those with the ailment keep track of all of their vitals. Further, the GOQii family care plan can be claimed as tax benefit as well, making for a lucrative option.
Samsung Galaxy Fit2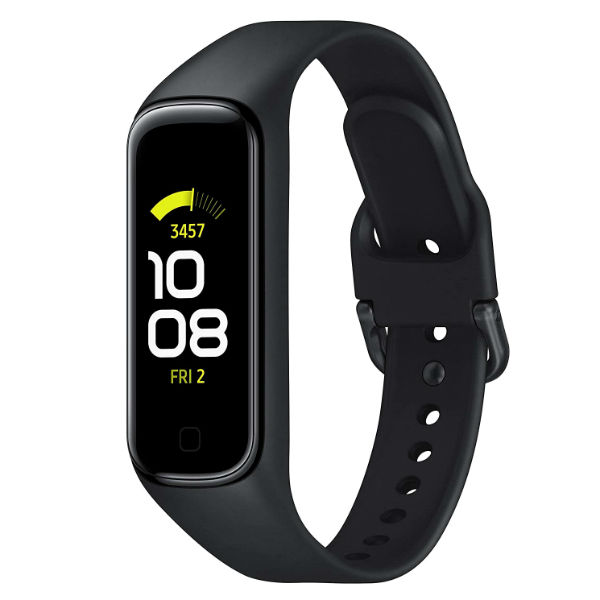 Samsung also makes it to the list with its exciting new addition, the Galaxy Fit2. Bettering even the Mi Band 5, Samsung's Galaxy Fit2 claims a battery life of up to 21 days, meaning you can go through long as 3 weeks of workouts before looking for the charger. Apart from that, you get all the usual suspects including multiple exercise modes, dozens of customisable watch faces, auto workout tracking, and more. On top of everything, you get a gorgeous 1.1-inch Samsung AMOLED panel that brightens up your day with vibrant colours.
Fitbit Charge 4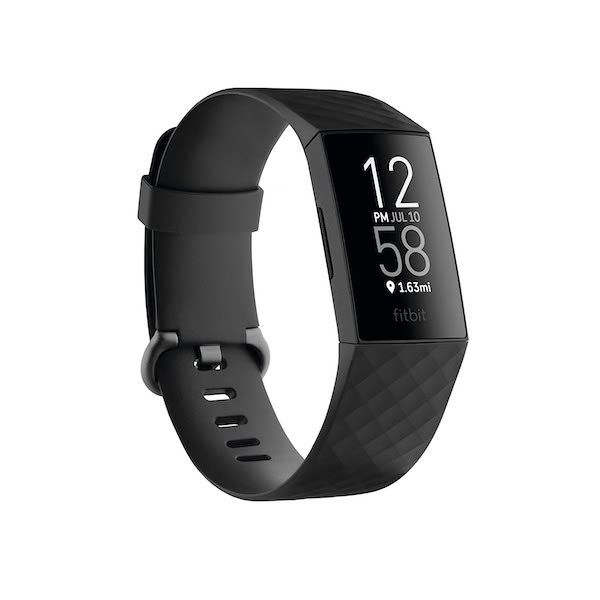 Fitbit Charge 4 is one of the best fitness trackers that the Google-owned wearables brand has to offer. It comes with 24×7 heart rate monitoring, accurate calorie burn, built-in GPS for outdoor workout tracking, sleep tracking, and a whole lot more. However, the best part about the Fitbit Charge 4 is the accuracy with which it tracks your metrics. Fitbit has been known to offer athlete-level training accuracy, which means you can rest assured your goals are being accomplished without you having to think too much about them. And, yes, you get up to 7 days of battery life on this device.
Amazfit Bip S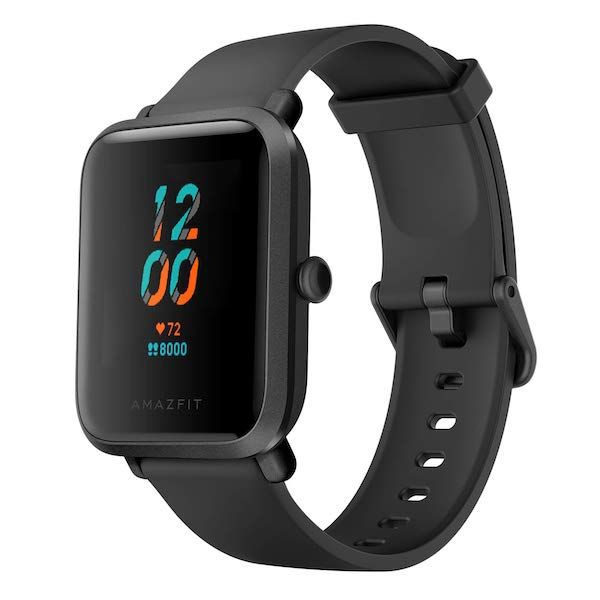 Amazfit is another exciting fitness brand that has been working on affordable smartwatches that give you a high level of fitness tracking. This one has a larger display than most other options on this list, which gives it the aesthetics of a smartwatch while retaining the lightweight feel of a fitness tracker. You get 10 sports modes, sleep monitoring, 5ATM waterproofing, and low power GPS for accurate working tracking. Amazfit claims a battery life of 15 days on the Bip S, which means you only have to charge it twice a month to make the most out of its features.
These are some of the most deserving options that offer a quality experience at different price points. Which one do you think will win? Be sure to check back in a few days to see whether your guess was right or not.