Smartphones come in all shapes and sizes, but only a handful offer a complete, no-compromise user experience. Landing in flagship territory, these phones offer the best cameras, the most stunning displays, and outstanding horsepower. 2020 saw huge advancements in this domain, with flagship mobile chipsets bringing in not just blazing-fast number-crunching abilities, but also better AI chops and computational photography prowess. But which chipset deserves to be crowned the Best Flagship SoC of 2020? As part of the Indian Gadget Awards 2020, we'll incorporate inputs from 30 tech experts from the country to select the winner. Enough chit-chat, let's take a look at the nominees.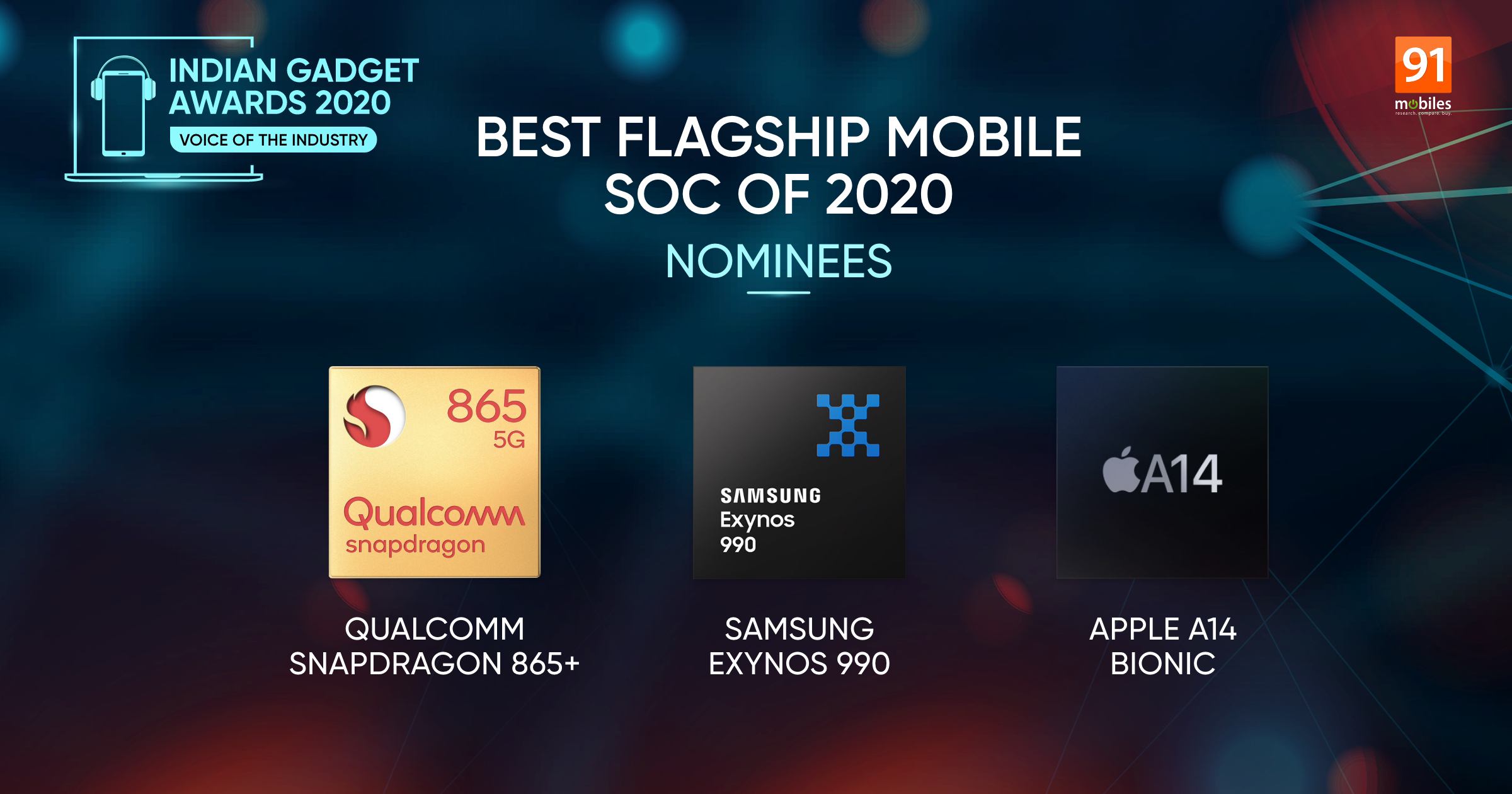 Qualcomm Snapdragon 865+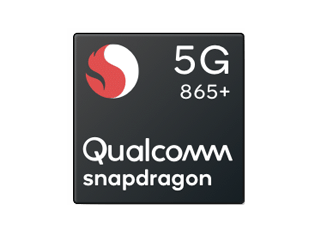 The Qualcomm Snapdragon 865+ SoC was launched in mid-2020 as the successor to the company's Snapdragon 865 processor and per the brand, the newer chipset offered improvements across the board. While the chipset has been fabricated using the same 7nm manufacturing process as its forerunner, it offers higher core clock speeds of up to 3.1GHz, thereby netting 10 percent faster performance. It goes without saying that the SoC is 5G-ready, and offers a class-leading ISP capable of recording videos in popular HDR formats including HDR10 and Dolby Vision. The processor can be found powering the cream of the crop in the Android flagship smartphone space.
Samsung Exynos 990
Much like Apple, Samsung employs its own Exynos mobile processor line to power its flagships in the country. The latest from the company comes in the form of the Exynos 990 SoC which powers heavyweights like the Galaxy S20 range and Note 20 series in India. Built using a 7nm fabrication process, the Exynos 990 features a dedicated dual-core NPU unit that is capable of performing 15 trillion operations per second. For the uninitiated, the NPU onboard the Exynos 990 powers a lot of AI features, including the scene optimiser present in the camera, as well as the company's on-device AI, Bixby. Suffice it to say, Exynos 990 is loaded to the brim with compelling specs and is a strong contender for the title.
Apple A14 Bionic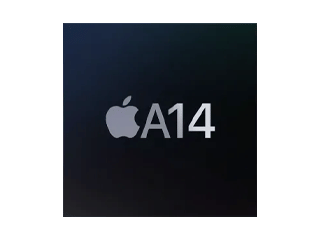 The latest SoC from Apple is built on TSMC's 5nm fabrication, making it the only mobile processor of 2020 to be manufactured using a 5nm process node. Unsurprisingly, the A14 Bionic obliterates the competition in terms of raw compute. What's more, the SoC should theoretically be more power-efficient as compared to its 7nm counterparts. Add to that the unit's dedicated SoC which offers an 80 percent improvement over the predecessor and the A14 Bionic is undoubtedly one of the fastest mobile chips in existence.