The ultimate gadget of 2020 is a perfect summation of everything that the year has stood for. As a result, the best of consumer technology for 2020 brought about devices that are functional, powerful, all-encompassing, and yet not compromising in terms of design or any ancillary element. Devices that have featured in the list of nominees for the Best Gadget of 2020 as part of the Indian Gadget Awards are spread across all popular consumer technology categories, and have been handpicked for our jury of 30 experts and industry veterans to judge from.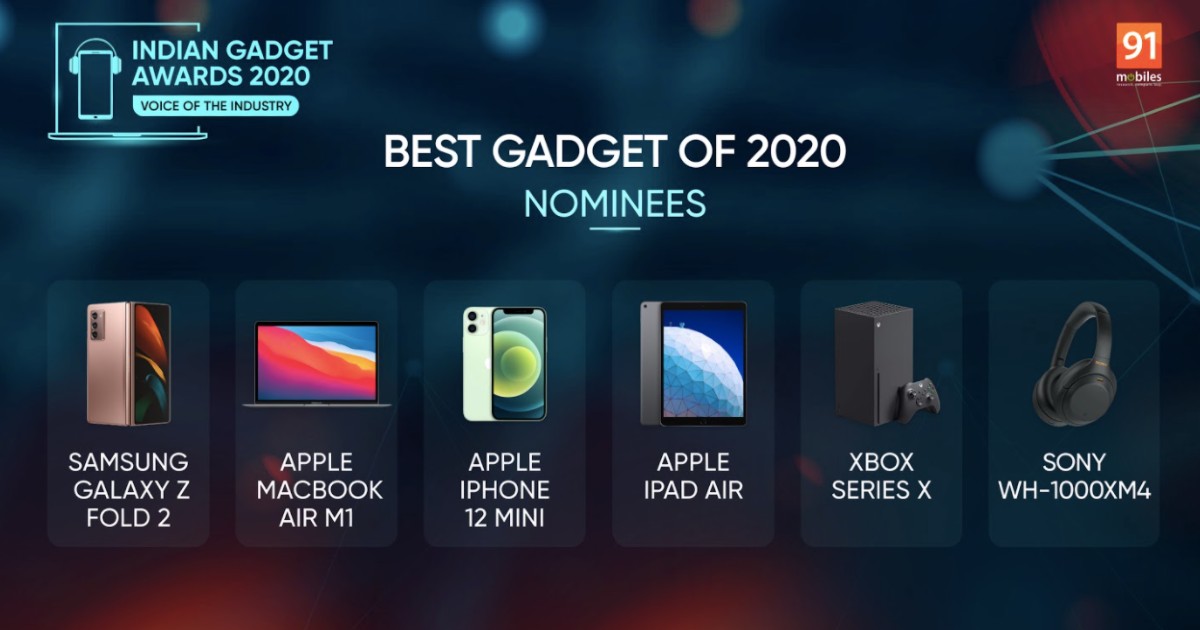 Samsung Galaxy Z Fold2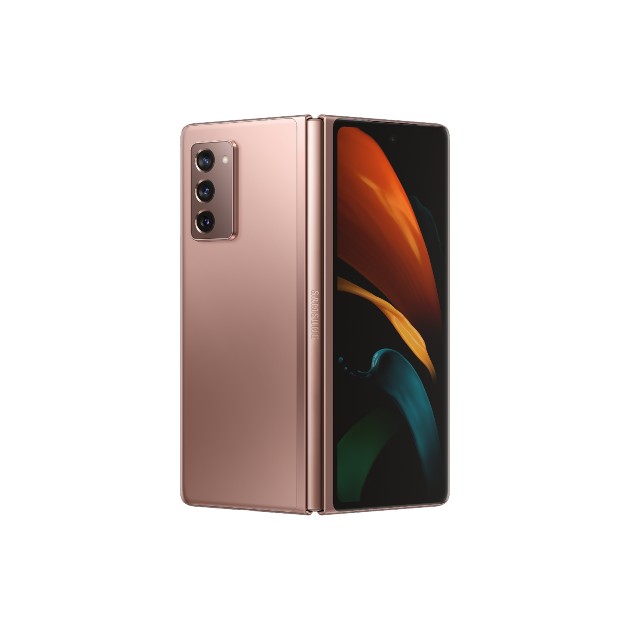 The Samsung Galaxy Z Fold2 is a true second-generation product, offering a foldable phone experience that does not have to be handled with kid gloves. The key to every gadget, beyond its performance abilities, lie in how durable it can be for everyday purposes, and in 2020, the Galaxy Z Fold2 took us significantly closer to how a production foldable phone can be like. In essence, this sets the pitch right for the future of smartphones.
Apple MacBook Air M1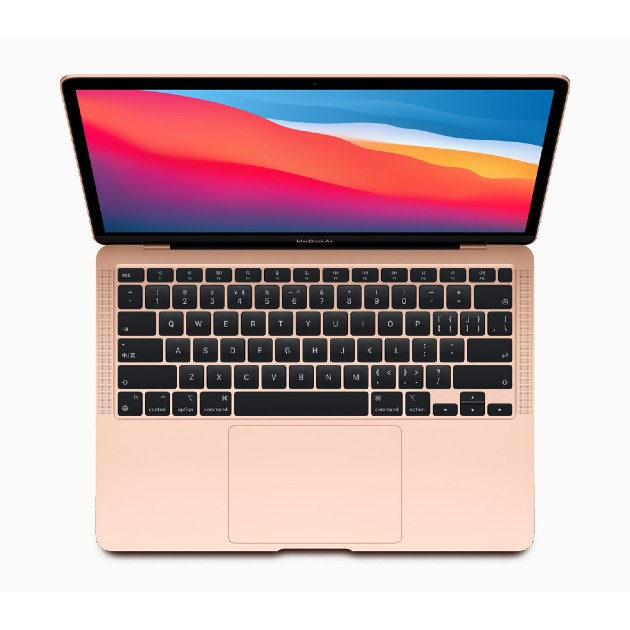 The new MacBook Air with Apple's own M1 processor brings in the promise of smooth performance, while giving users the tested formula of MacBook Air's lightweight design. It is almost like the proverbial 'best of both worlds', where it is equal parts portable and powerful. Add that it looks up to speed with Apple's latest-generation MacBooks, and you have a venerable gadget in hand that can stand out in a crowd with ease.
Apple iPhone 12 Mini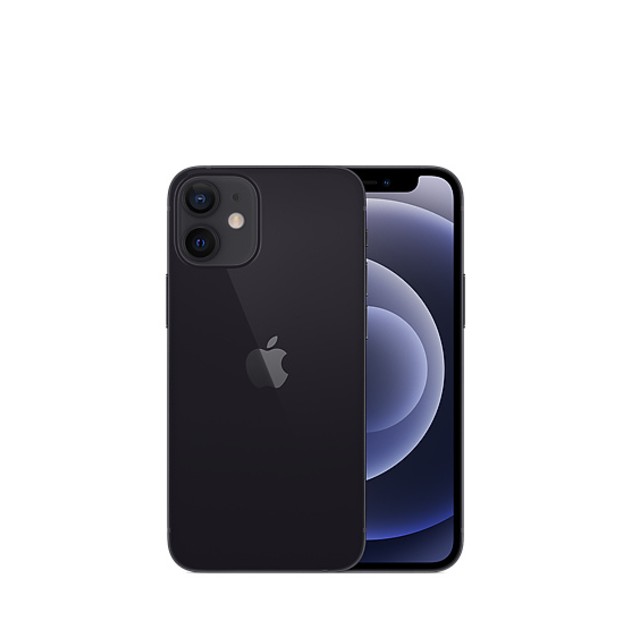 It is rare in the world of smartphones today to come across a flagship phone the also fits easily in palms and pockets. That's exactly what the iPhone 12 Mini does, therefore being a rare breed in smartphones that has a large enough display to enjoy your favourite shows, enough firepower inside to play the latest games and beyond, and the cutting edge flagship cameras that Apple has featured across its entire iPhone 12 lineup.
Apple iPad Air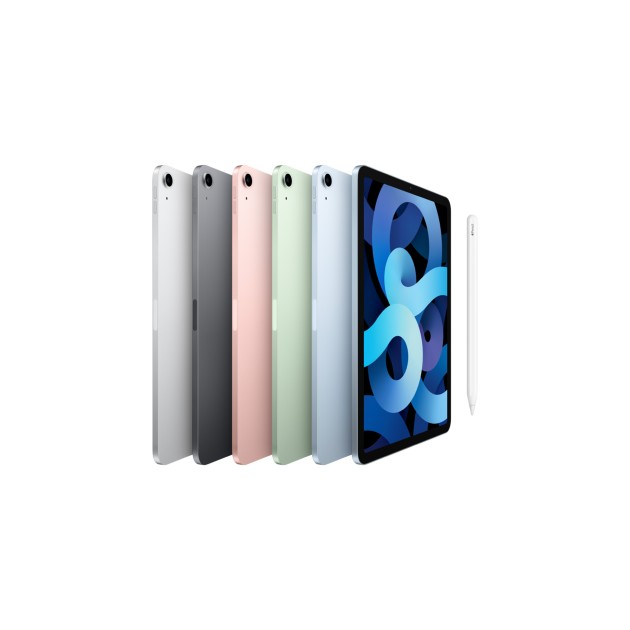 Much like the 'tiny' iPhone 12 Mini, the all-new iPad Air launched this year also got a pretty drastic makeover. As a result, today it is an all-encompassing tablet that has a large enough display for illustrators and designers, the latest generation processor for all cutting edge use cases, support for the Pencil and the Keyboard, and all the essential features that actually make it a 'pro' tablet and not just one for ultra-portability.
Microsoft Xbox Series X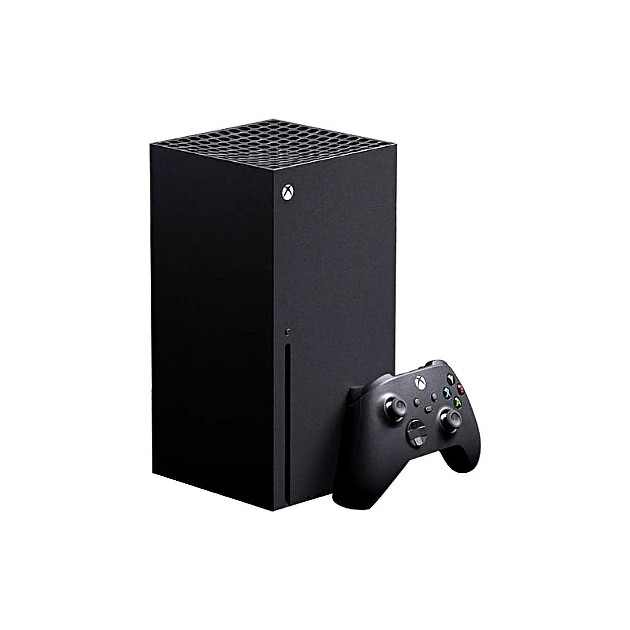 The new generation gaming console from Microsoft's stable has brought in changes that make it able enough at gaming for at least the next five years or so. As a result, the Xbox Series X pretty much qualifies as the sweet spot for enthusiast and casual gamers alike, both in terms of the gaming experience it offers and the amount of money you'd need to spend on it. The key word for technology in 2020 is 'balance', and the Xbox Series X offers plenty of that.
Sony WH-1000XM4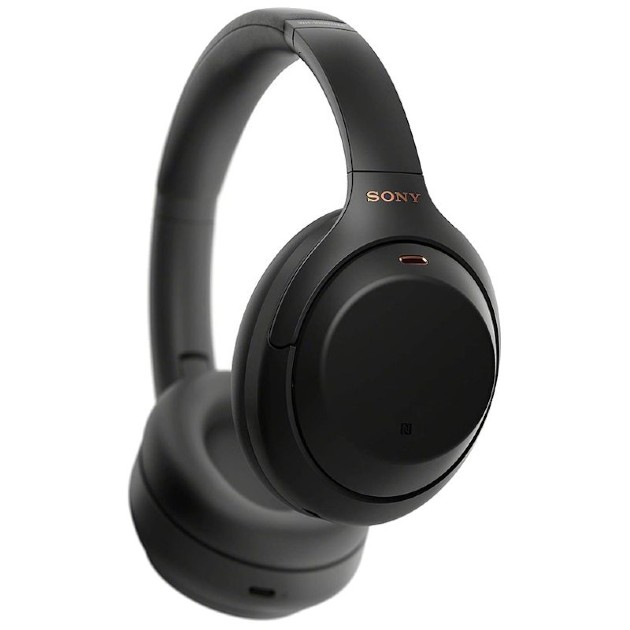 One of the most difficult things to do in technology is to continuously innovate and develop a gadget that is already hailed to be among the best around. The Sony WH-1000XM4 is proof that while such continued innovation may be difficult, it is not impossible. Now in its fourth generation, the WH-1000XM4 is pretty much everything that you would want in wireless headphones – sound quality, noise cancellation, comfort, gestures, and related features; you name it, this one's got it.