Gone are the days when buyers had to pay through their teeth for a capable smartphone. In fact, the SoCs inside most mid-range phones these days bring features which, back in the day, were reserved for premium handsets. In fact, year 2020 saw features like 5G support and powerful AI features coming to the mid segment. There are a wealth of mid-range SoCs – some good, some great – which power a ton of devices under Rs 35K. With the year coming to an end, we thought it befitting to raise our glasses to the best mid-range SoC launched in the year. A panel of 30 experts has been put in place to help us decide which chipset will take home the coveted crown and be labeled the best mid-range SoC of 2020 as part of the Indian Gadget Awards. Let's look at the nominees.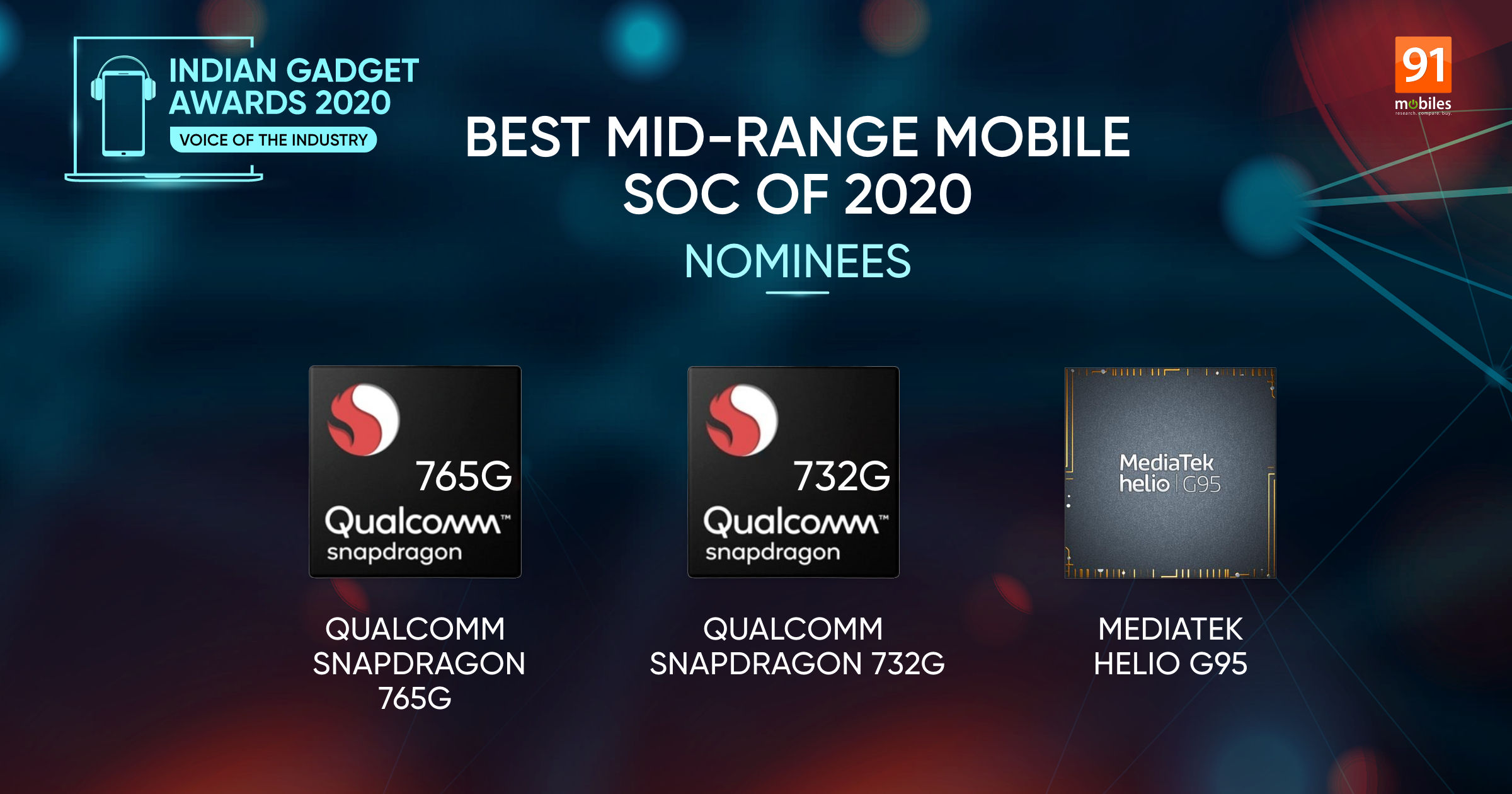 Qualcomm Snapdragon 765G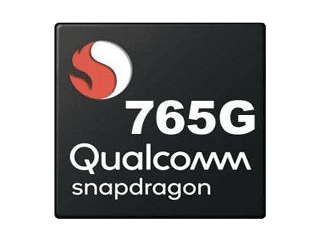 Qualcomm had its hands full all of 2020 as the company launched several 7-series processors in the country. Of the lot, Qualcomm's Snapdragon 765G hit the needle in the head and offered immense value to buyers. Why, you might ask? Well, not only is Qualcomm's Snapdragon 765G SoC 5G and Wi-Fi 6 ready, but it also packs in a wallop in the performance department and features Kryo 475 CPU cores and Adreno 620 GPU. What's more, the SoC comes with support for high-refresh rate displays and ginormous camera sensors too, making it a quality offering for mid-range phones. Some popular handsets that shipped with Qualcomm's Snapdragon 765G include OnePlus Nord and LG Wing.
Qualcomm Snapdragon 732G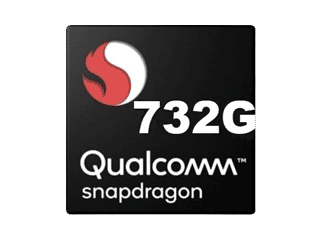 A recent addition to Qualcomm's exhaustive portfolio, the Snapdragon 732G is yet another enticing SoC from the semiconductor giant. Unlike the pricier Snapdragon 765G chipset, the 732G doesn't support 5G networks. However, the processor is Wi-Fi 6 ready and supports Bluetooth 5.1 standard as well. In terms of performance, the Snapdragon 732G processor comes packing Kryo 470 cores which have been paired with the Adreno 618 GPU. Rest assured, the Snapdragon 732G is a very competent mid-range SoC which is why, the processor can be seen powering devices like the Poco X3.
MediaTek Helio G95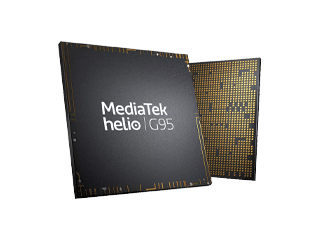 MediaTek's Helio G-series of gaming processors have been a huge success in the country, and the chipsets have single-handedly turned the tide in the company's favour. With the Helio G-series, the company seems to have struck a chord with gamers. The Helio G95, in particular, offers an octa-core CPU with capable Mali graphics, ensuring graphically intensive games don't bog the SoC down. The Helio G95 can be seen powering popular mid-range phones such as the Realme Narzo 20 Pro and the Realme 7i.