The Indian Gadget Awards, the biggest tech awards event in the country, is set to kick off with a total of 30 experts from the Indian tech media community as jury members, judging 22 award categories that collectively consist of over 100 nominees. In this awards category, we shall be talking about the nominations for the best truly wireless earbuds of the year, budget no bar. While Apple's AirPods Pro didn't make the cut due to their 2019 launch, the list of nominees includes almost every major smartphone and audio brand with its own variation of these super portable earphones. Let's list out all the nominees now, and why they are on the awards list.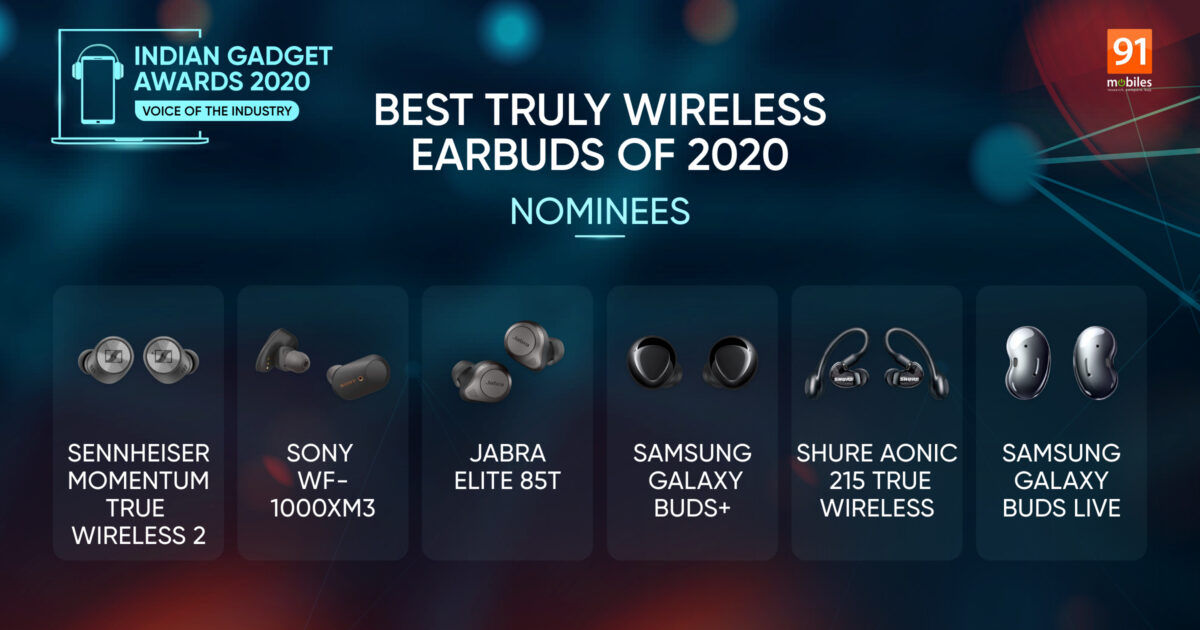 Sennheiser Momentum True Wireless 2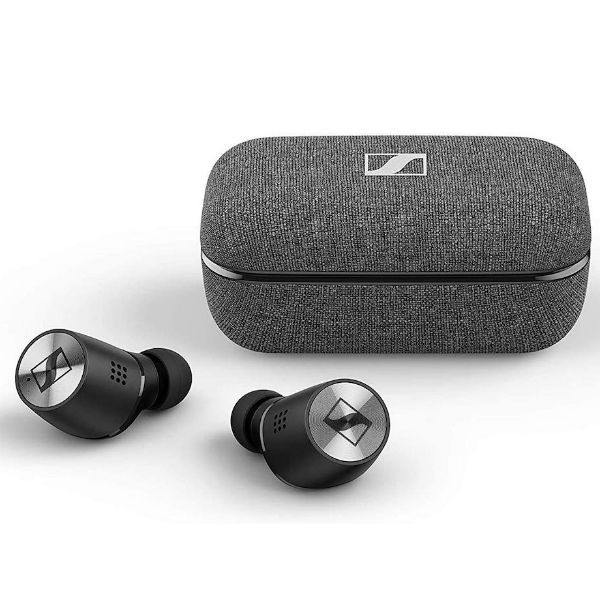 The Momentum True Wireless 2 from Sennheiser is one of the most premium pair of TWS earbuds you can score in India. Priced just shy of Rs 25,000, the pair comes with a solid build, elegant design, high-end Active Noise Cancellation, and a battery life of up to 28 hours with the bundled charging case. It's designed keeping in mind your outdoor activities, with water-resistance that guaranteed through the IPx4 rating. All in all, an audio masterpiece that hides in your ears.
Sony WF-1000XM3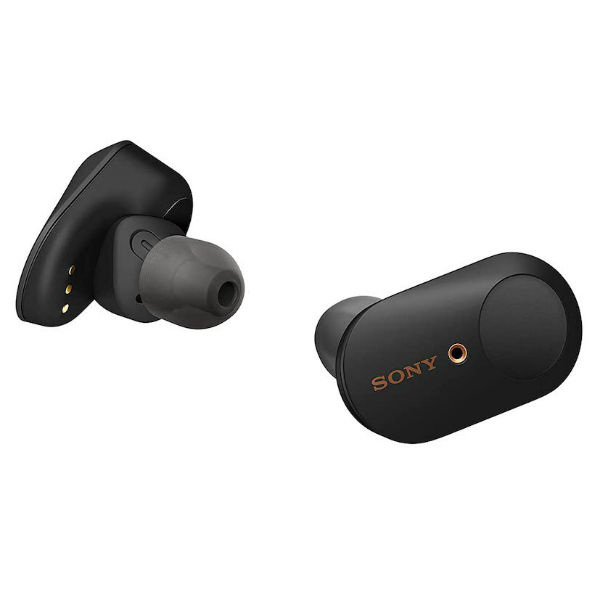 Bringing the XM3 legacy into the truly wireless category, the Sony WF-1000XM3 is a solid contender for the best TWS earbuds of 2020. It comes with Sony's quintessential design, alongside the Japanese's brand promise to offer a stellar audio experience. Apart from that, you get certain proprietary features like Smart Listening for noise cancellation, Quick Attention mode for instant conversation, and auto wearing detection to give it an extra edge in the market. It comes in Black and White colour options and has a classic design that will appeal to almost everyone.
Jabra Elite 85T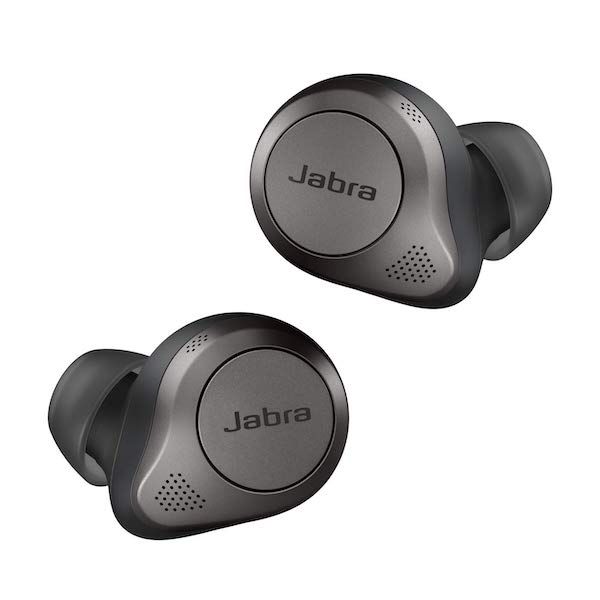 Jabra has a solid lineup of earbuds, of which Elite 85T are its most premium pair of the truly wireless kind. The Active Noise Cancellation on this pair gives you complete control with an adjustable ANC slider to let you decide how much you want to stay isolated from the world. Also, you can use the TWS pair for up to 31 hours with the charging case, in case you decide to use it without ANC. There is USB Type-C charging support, which means you don't need to carry a separate cable along with your Android phone's charging cable.
Samsung Galaxy Buds+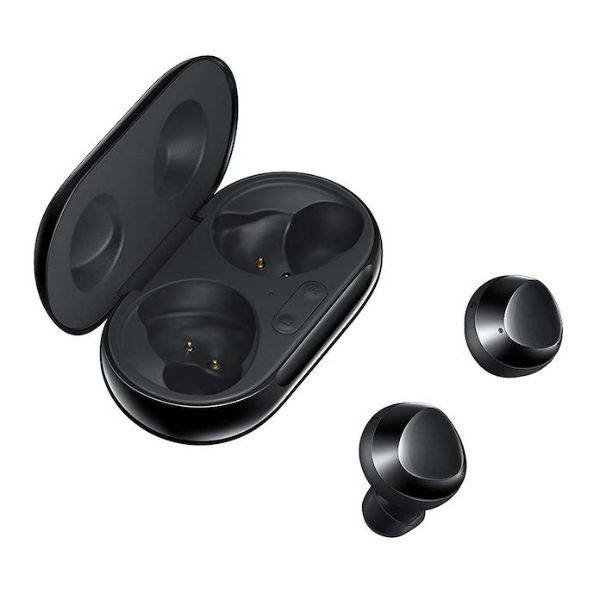 Samsung Galaxy Buds+ is priced slightly lower than the other models on this list but is actually no less in performance. It is the first pair of wireless earbuds with 2-way speakers that pack in sound by AKG, with rich treble and bass. They are great for calls thanks to the 3-mic system that makes for crisp and clear audio quality while making and receiving calls. And you can even sit through a day-long Zoom session with a combined 18-hour battery, including the charging case. Out of the lot, there are possibly the ones with the smallest footprint and are lightweight at just 6 grams.
Shure Aonic 215 True Wireless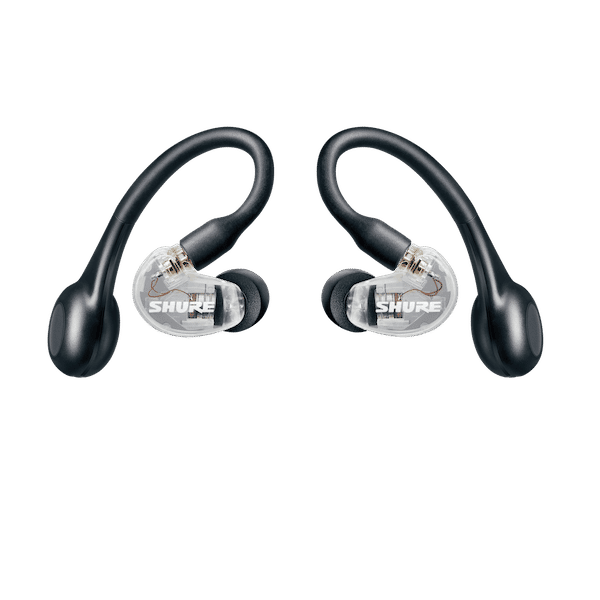 Shure is possibly the least known brand on the list, though audiophiles would know it well. However, its Aonic 215 True Wireless is no less than the other nominees. This pair does not sport a conventional truly wireless earbud design; instead, you get an over-the-ear fit made with the same design musicians use for in-ear monitoring. It's truly an audiophile's truly wireless pair. You get a total of up to 32 hours of charge with the included charging case, and the Environment Mode lets you hear the outside world with the touch of a button. If a unique and interesting pair of earbuds is what you think should be the winner, the Shure Aonic 215 True Wireless can be a great choice.
Samsung Buds Live
Samsung Buds Live is the second Samsung pair on this list, simply because the South Korean brand has been nailing the TWS segment. In fact, these are the most unique pair of wireless earbuds in the market, with a kidney bean-esque design on offer. Once again, it is finetuned by Samsung-owned AKG Acoustics, which gives it class-leading sound quality. Other than that, you get access to Bixby voice assistant, which will listen to your every command.
So, these are our nominations for the best truly wireless earbuds of 2020! These 5 options are some of the best you can pick in the market right now as long as you've got the budget for it. Go ahead and take your guess of who the winner will be, and be sure to check in later to see if you were right.