If you are a stickler for the perfect image quality, you wouldn't be frowned upon for wanting to splurge a fair chunk of money even when budget-conscious televisions can found in the market aplenty. The premium TV segment brings in a whole lot of oomph, apart from great screens, heart-thumping sound, and cutting edge designs. As part of the Indian Gadget Awards, we're now looking at the nominees for the Best TV of 2020, with 30 experts weighing in with their opinions to choose the final winners. Here are televisions that made the cut, and one out of these will chosen as the winner of the title.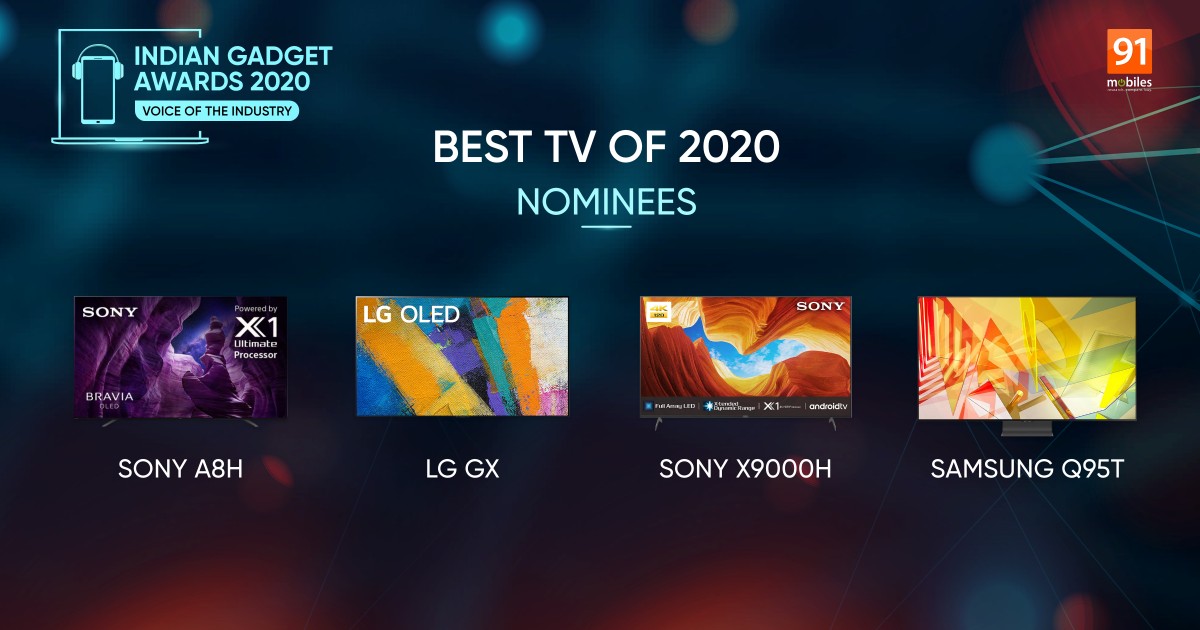 Sony A8H OLED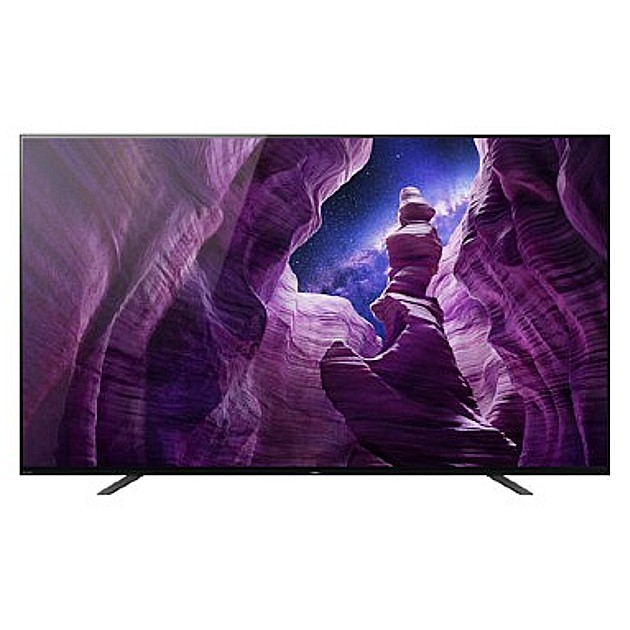 The Sony A8H aims for a lofty perch – that of being the ultimate TV that your money can buy. As has been the norm, the Sony A8H uses an OLED panel, and all the added perks and features that Sony's flagship televisions have offered over the years. The Sony A8H is also one of the best-looking TVs in the market, and its acoustic surface audio technology is every bit as premium as its display quality. Clearly a solid contender for the title.
LG GX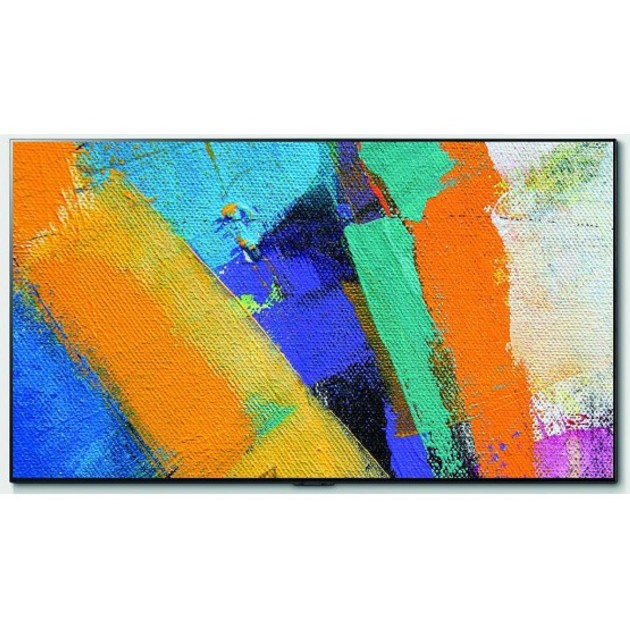 The LG GX is pretty much the exact equivalent of the Sony A8H in terms of what 4K TVs have on offer in the market. The LG flagship aces picture quality for sure, but alongside it, shows off an incredibly slim design with a super elegant wall mount solution that fits like a canvas in living rooms. The LG GX also has the company's AI ThinQ IoT hub integrated into it, which allows you to use the TV as a terminal for your smart home. How's that for an intelligent TV?
Sony X9000H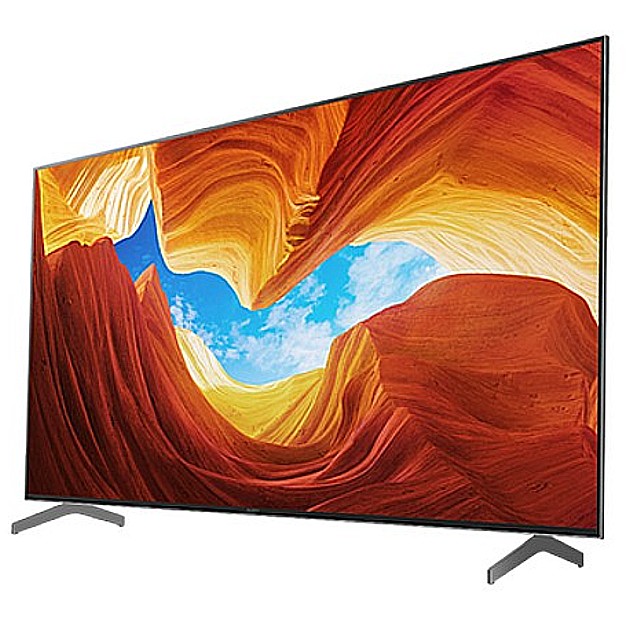 The Sony X9000H sits at the top of the table as far as LED TV technology goes. Among other things, Sony has aced its picture processor tuning to offer users deep contrasts that emulate the rich look of action cinema to the hilt. You also get a whole bunch of smart assistant support including Apple, Amazon and Google, and its minimal design ensures that the X9000H looks like a seamless fit in your home.
Samsung Q95T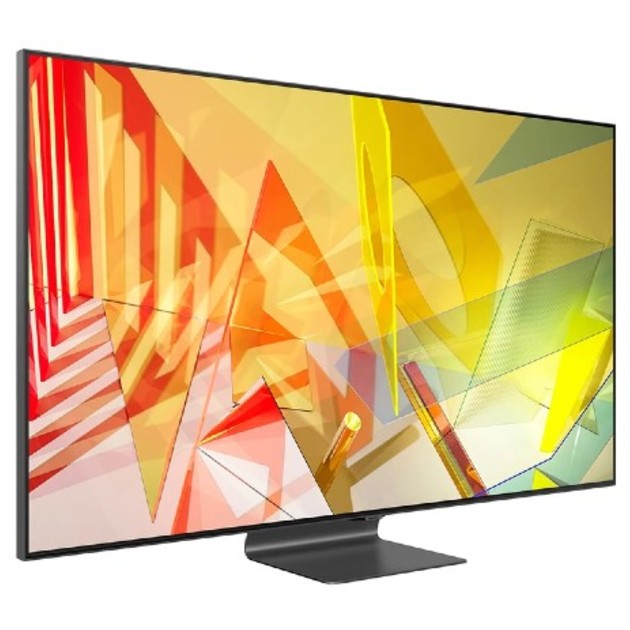 The Q95T offers the best of QLED technology from Samsung, and does it in style. In fact, Samsung has put major emphasis on TV styling with the Q95T, and the smart TV here has a single invisible wire that is concealed well, and a table stand that looks unconventional. Samsung also offers object tracking audio delivery with this TV, which will make watching action and adventure films on this TV a sheer delight. But does it have what it takes to win the title? We'll find soon enough.